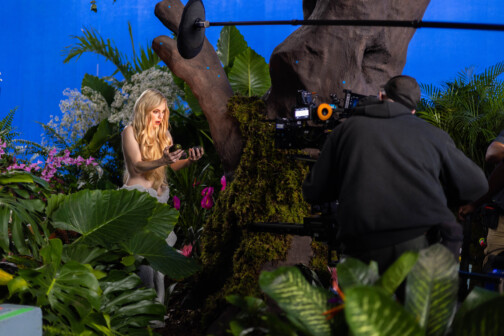 Advertising
LERMA/ Agency is the first in Dallas to score three different spots for the big game. Founder and CEO Pedro Lerma is looking to become the creative beacon for the entire Southwest.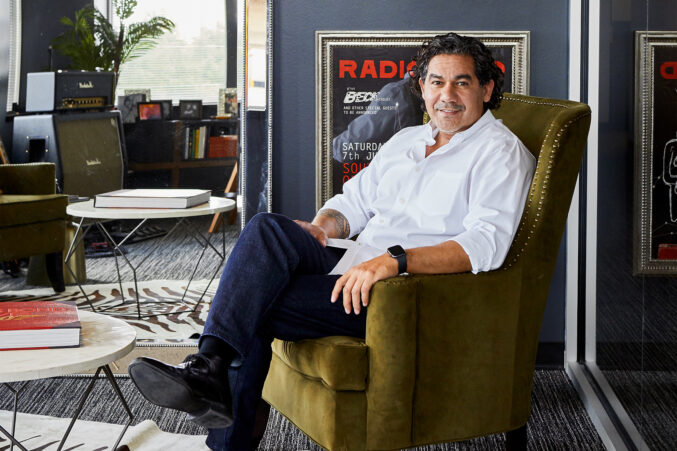 Advertising
The Lerma Agency CEO on why companies must take a multicultural approach in their corporate cultures, products, and services.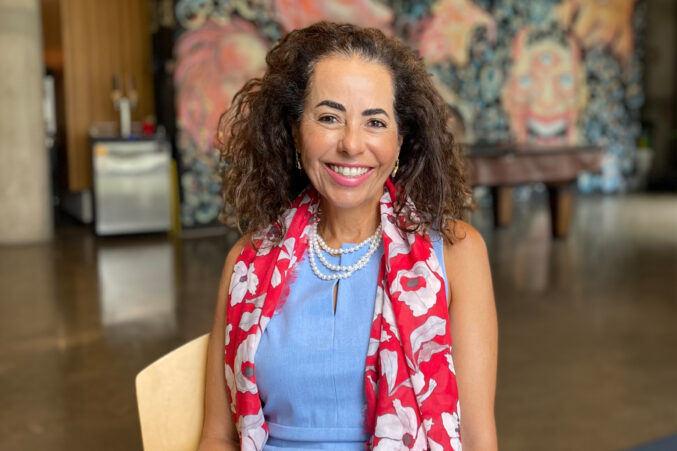 Advertising
Her Dallas-based company Charlieuniformtango works with clients such as Samsung, McDonald's, and Amazon.
Advertising
The founder of The Richards Group is the creative genius behind some of advertising's most memorable campaigns. And he's not done.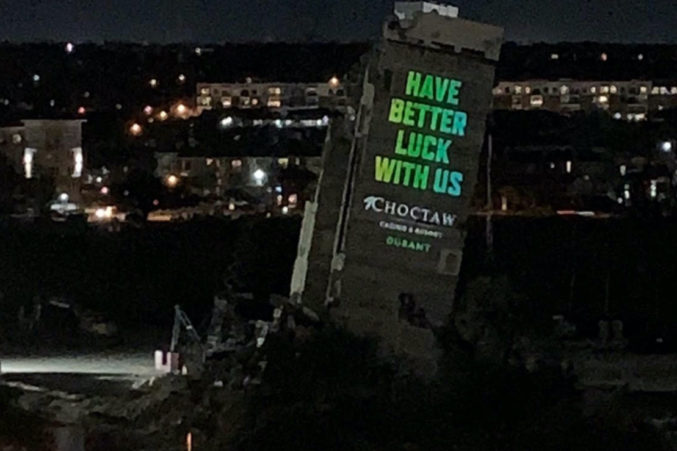 Advertising
Dr. Field Harrison's billboards read: "I make sexy teeth." What was he thinking?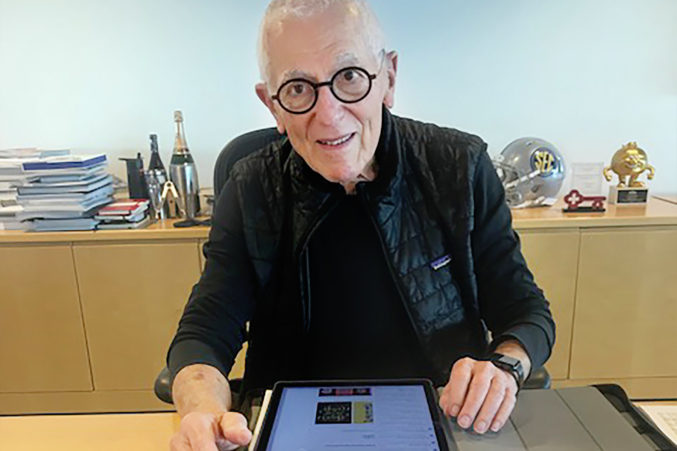 Advertising
We follow the founder and creative director of The Richards Group during a busy day running the largest independently owned branding agency in the country.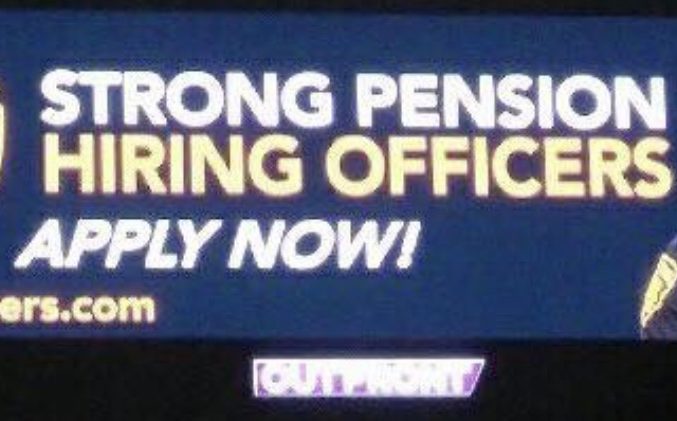 Advertising
Time again to run the numbers on who's up and who's down.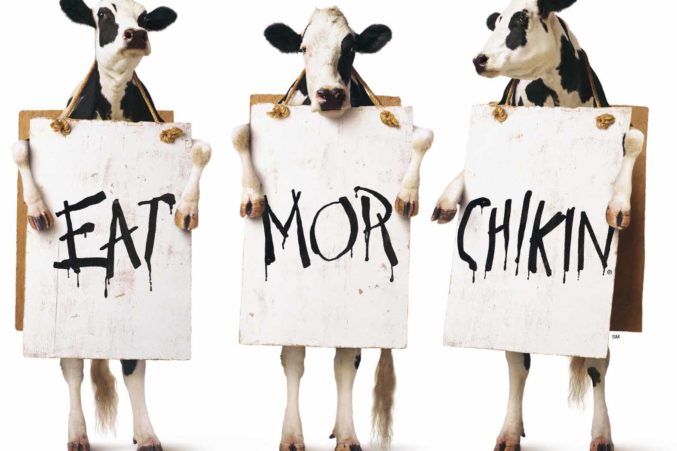 Advertising
Dallas advertising agency created iconic 'cows' campaign for top-selling chicken chain.