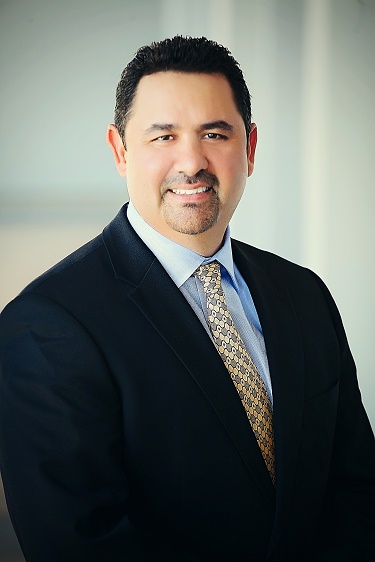 Founder and former CEO of Neterra Networks, Chris Scott, will lead Richardson-based
Viyu
Network Solutions as CEO. Scott was appointed to the executive role in August 2019 after founding OSI Transformation Services — a strategic technology advisor offering businesses insight into their IT investments. "He
will lead the Viyu team by identifying, developing, and executing key initiatives for strategic growth and alliance opportunities," says co-founder and partner Lance Wiseman.
Scott founded Neterra Networks in 2007 and has since made a lasting mark in the local IT industry. He has been recognized as one of SMU's "Dallas Fastest Growing Privately Held Companies in North Texas" and named Cisco's Client Satisfaction Partner of the Year and Growth Partner of the Year, among other honors. Scott holds a bachelor of science degree from DeVry University in telecommunications management and networking telecommunications.
Real Estate
The Multifamily Group Adds Top Broker to Brokerage Team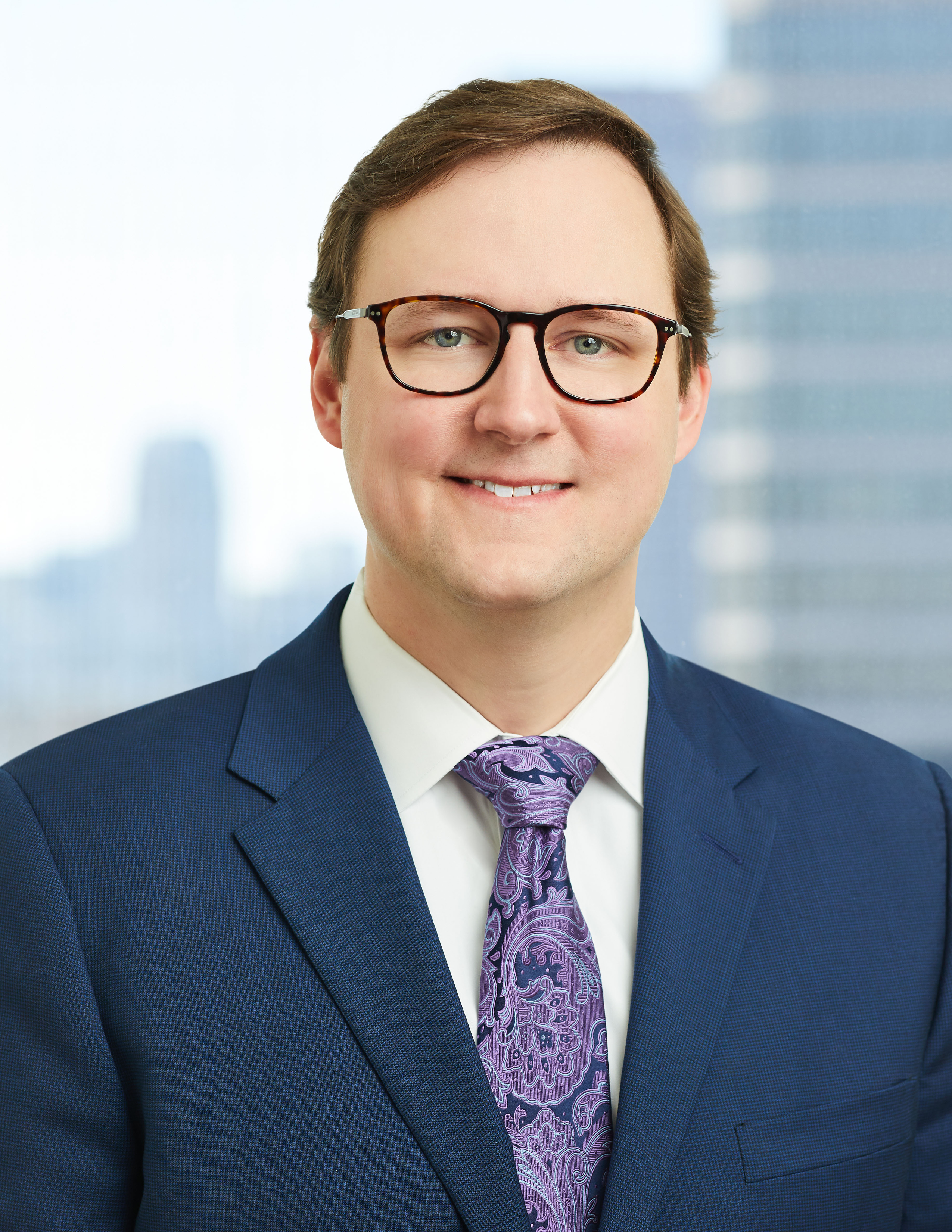 The Multifamily Group (TMG) added Trey Caldwell to its brokerage team. Caldwell was among the top brokers at Marcus & Millichap's Dallas office, selling over $270 million in multifamily assets during the past five years. He will now manage multifamily transactions throughout DFW for TMG. "Adding a broker with Trey's experience and reputation is a tremendous statement to the market because he has handled dozens of experiences in our own backyard," says managing partner Paul Yazbeck.
Caldwell graduated from the University of North Texas with a bachelor's of business administration degree in finance.
Colliers International Adds New Workplace Advisory Expert in Dallas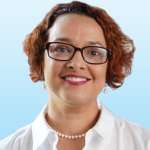 Andrea Sarate will be the new workplace advisory expert in Colliers Central Region, based in Dallas. Sarate will serve as a senior director of Workplace Advisory within Occupier Services, leading the local team's focus on workplace strategy and the development of transformational environments that boost employee engagement and productivity while meeting clients' business objectives.
Before joining Colliers, Sarate served as director of Workplace Strategy for Knoll, Inc, assisting clients throughout North America. She also led global workplace strategies for a leading business intelligence firm where her work helped enhance and unify a diverse, global company culture in Hong Kong, Manila, Europe, and across the U.S. Before working in consulting, Andrea owned a marketing firm specializing in real estate development.
Henry S. Miller Appoints New Executive V.P.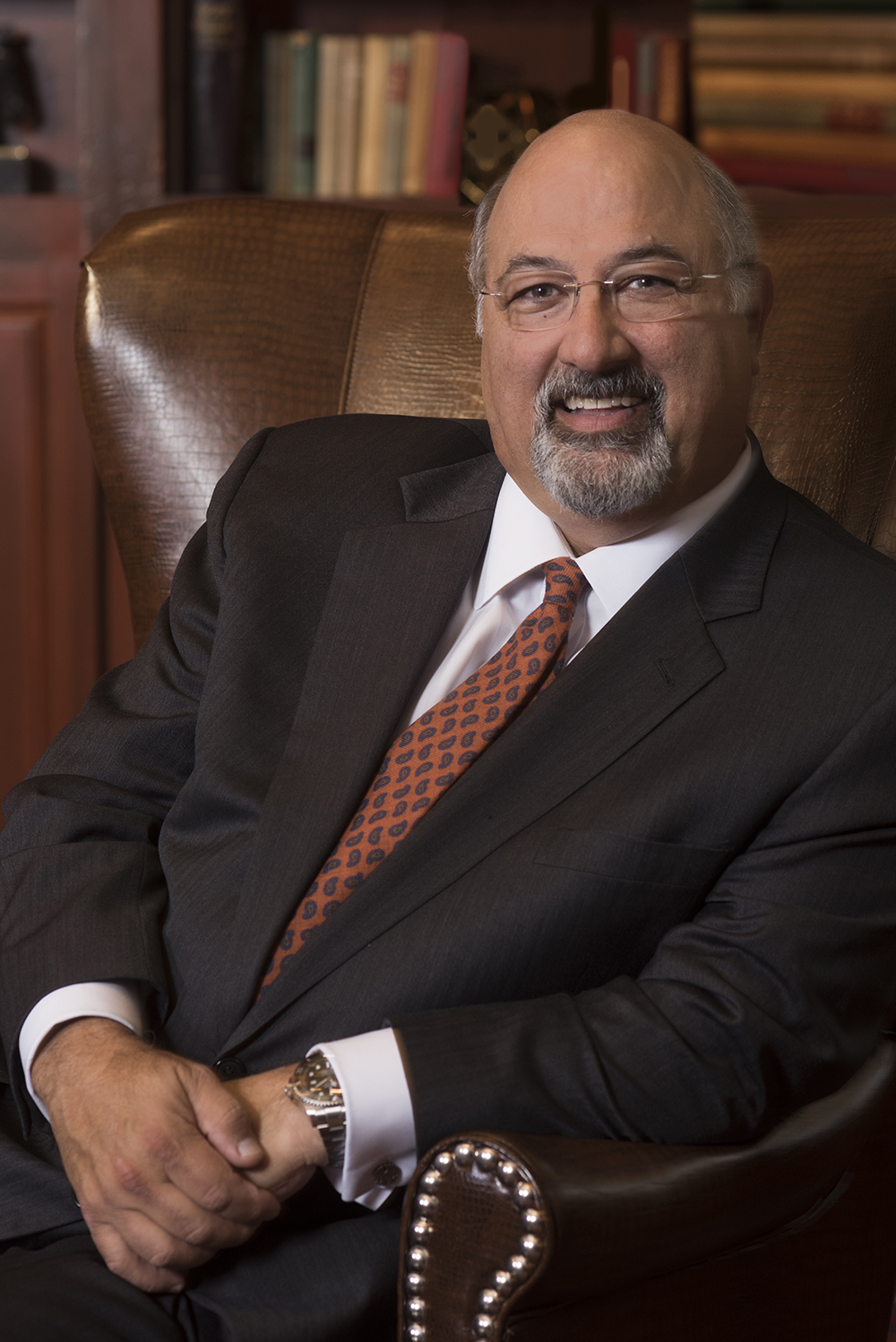 Henry S. Miller
appointed Darrell Hurmis, executive vice president. In his new role, Hurmis will spearhead equity investment efforts, collaborating with associates to address new investor referrals, and discussing past and future investments with existing investors. He also will be continuing as EVP of Land and Investments.
Stream Realty Hires New Senior Director of Industrial Development Services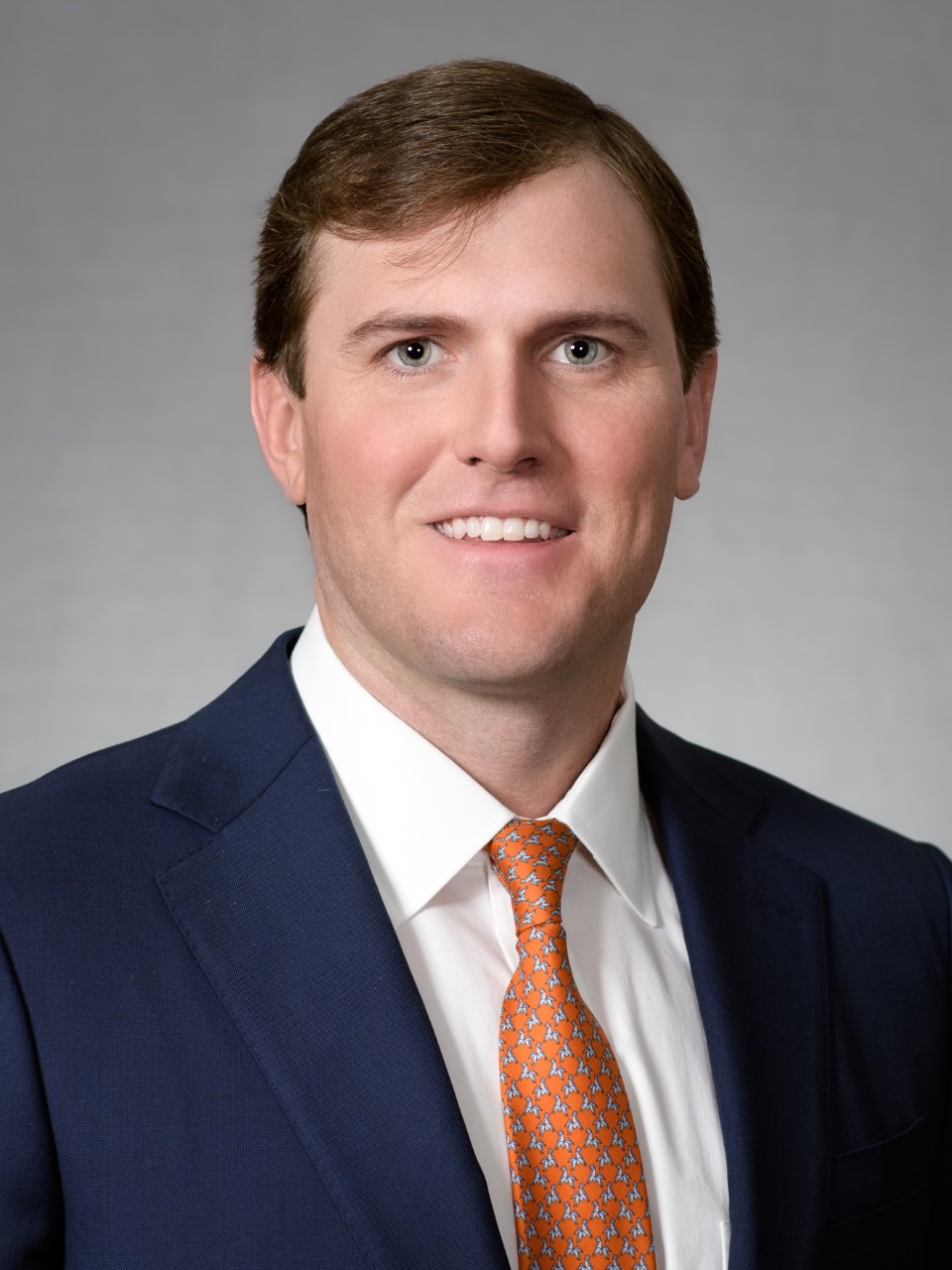 Stream Realty Partners has hired Bates Arnot as senior director of industrial development services. Arnot was a member of Stream's industrial staff from 2009 to 2013. He now returns to the firm after seven years with Hillwood Investment Properties, where he was involved in leasing, land acquisition, development, and property acquisition in multiple markets. In his new role with Stream, Arnot will lead industrial development in the Denver market and focus on sourcing and carrying out development opportunities in DFW — a market that, when combined with the Greater L.A. market, generated a total of $500 million of speculative and build-to-suit industrial projects.
Finance
Bernstein Appoints Managing Director of Dallas Office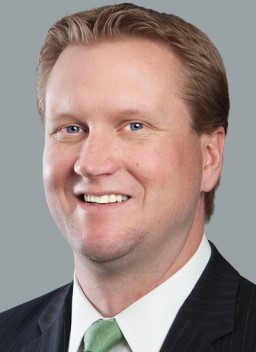 Bernstein Private Wealth Management, a unit of global investment management firm Alliance Bernstein LP, appointed Bowman Hallagan to head its Dallas office as managing director. Since joining the firm in 2011, Hallagan has served as both a financial advisor and vice president of Bernstein's Boston office, offering planning and managing advice to high-net-worth clients with a focus on mergers and acquisitions and multigenerational family businesses. Before his stint at Bernstein, Hallagan was an account executive for the
Wall Street Journal
. In his new role, Hallagan oversees client services and strategic growth in DFW.
Hallagan holds a bachelor of arts degree in political science and economics from Bucknell University.
Nonprofit Sector
Hope's New Door Beginning Center Names New CEO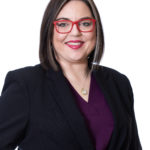 Intimate partner and family violence resource center Hope's New Door Beginning Center named Christina Coultas, MSSW, as its CEO. Coultas replaces Jim Malatich, who has retired after 40 years in the nonprofit sector, four of which were spent leading Hope's New Door Beginning Center.
Coultas has nearly 20 years of experience working in agencies that help those who have been affected by a partner, family, or sexual violence. She most recently served as director of training at the Texas Association Against Sexual Assault in Austin and is a founding board member of the Dallas Area Rape Crisis Center.
Coultas received a master's of science in social work degree from the University of Texas at Arlington and a bachelor's in social work from the University of North Texas.
D CEO Newsletter
Stay up to speed on DFW's fast-moving business community with weekly news reports, interviews, and insights.