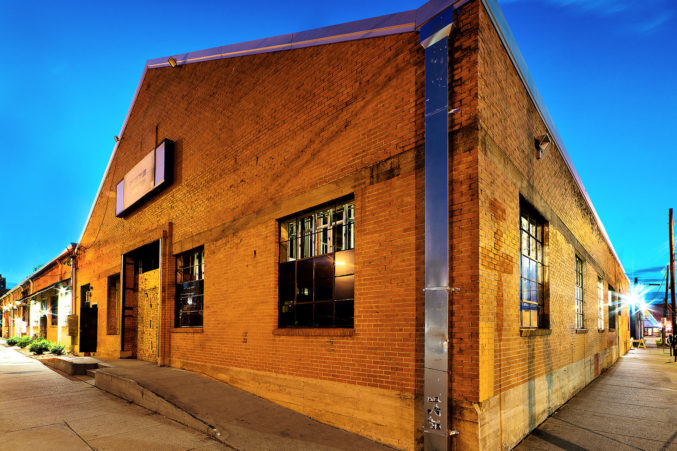 Canton Hall Opening Postponed
Some last-minute bad news for anyone hoping to visit the new music venue in Deep Ellum tonight.
Bad news for Theory of a Deadman fans or anyone who wanted to see Deep Ellum's newest music venue in action tonight. Canton Hall's inaugural show has been delayed because of "unforeseen construction delays," according to a release from the venue. Refunds are available at point of purchase.
The venue will now look to open on Friday with Powerman 500, although it may be wise to keep an eye on Canton Hall's website in case of any added delays.