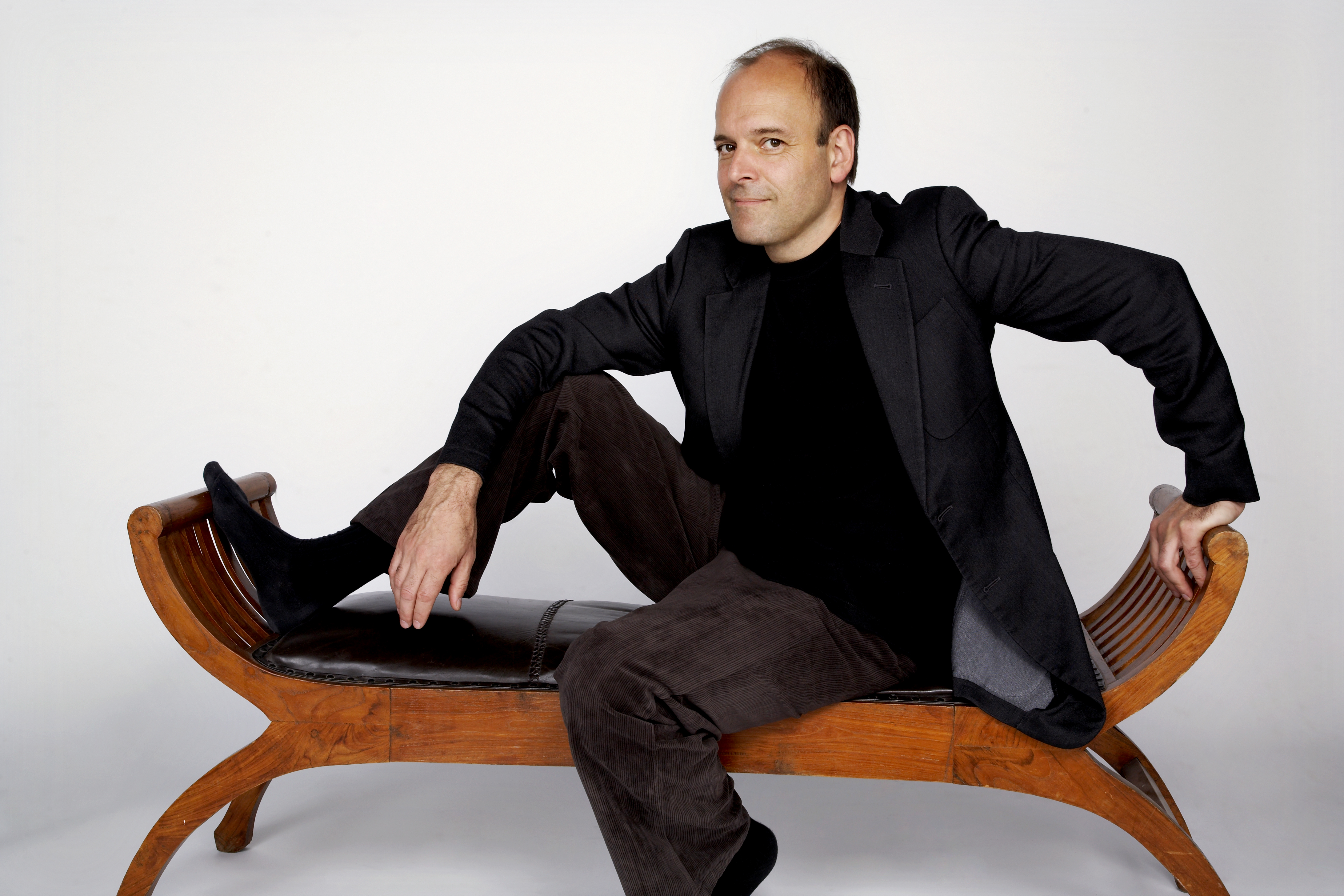 Classical Note: How Dallas Chamber Symphony Carved Out Its Niche
Last week was a good one for classical concerts.
Now nearing the end of its second season, the Dallas Chamber Symphony has, along with the presentation of a fresh and widely varied repertoire of standard and non-standard works, carved a notable niche on the local scene with a series of presentations of silent films with new accompaniments. Sherlock Jr., Buster Keaton's silent cinema masterpiece from 1924, took on new life on Feb. 25 at Dallas City Performance Hall. The screening featured live accompaniment composed by Craig Marks and performed by the Dallas Chamber Symphony and conductor Richard McKay.
UCLA-trained composer Marks has won numerous accolades as the composer of music for television and film, most notably for the series Next Iron Chef. For Sherlock Jr., he created a solidly tonal score capturing the whimsicality and optimism of the 1920s but with occasional surprises aimed at the 21st century audience. In this case, the lean ensemble of ten musicians matched the requirements of the other two works on the program, Saint-Saëns' Carnival of the Animals and Joseph Schwantner's Distant Runes and Incantations.
The film itself deserves its reputation among scholars of cinema, not only as a flawlessly-timed comedy full of incredible sight gags and slapstick, but as a document of a nation on the cusp of a new level of consciousness brought on by the rise of Hollywood. Encapsulated in a boy-meets-girl plot, Keaton presents a down-and-out working class world that finds itself eerily reflected in the affluent society of a movie-within-a-movie while at the same time hauntingly equating the world of cinema with a dream-like state. The orchestra and conductor McKay deserve hearty accolades for this ongoing silent cinema project, with hope that it will continue to enrich the local scene in upcoming seasons.
* * * * * *
Later in the week, the Dallas Symphony and music director Jaap van Zweden returned to Meyerson Symphony Center Thursday through Sunday to create a delicate and intriguing conversation that included 19th-century Frenchman Gabriel Fauré, 18th century Austrian Wolfgang Mozart, and 20th century Frenchman Maurice Ravel. The influence of Mozart on both Ravel and Fauré as represented by the former's Daphnis et Chloé and the latter's Pelléas et Mélisande goes without saying. During this concert, Canadian pianist Louis Lortie made the connection work in the opposite direction as well, enriching the Mozart experience with refined Gallic sensibility in the Piano Concerto No. 21 in C.
Van Zweden and the orchestra performed with gorgeous sensitivity throughout the performance I attended on Thursday evening. Although tacking on Ravel's noisy Bolero at the end of this otherwise impressive concert jarred the mood somewhat—obviously a bow to the box office—the audience seemed to like that part a lot.