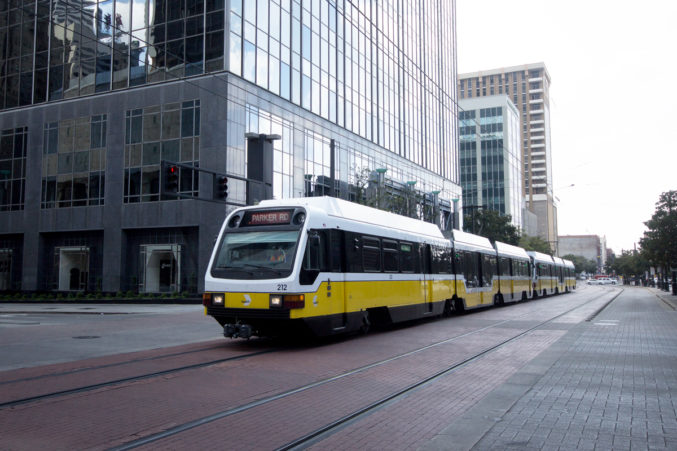 Transportation
Free masks are available in handy little dispensers on the transit agency's buses and trains.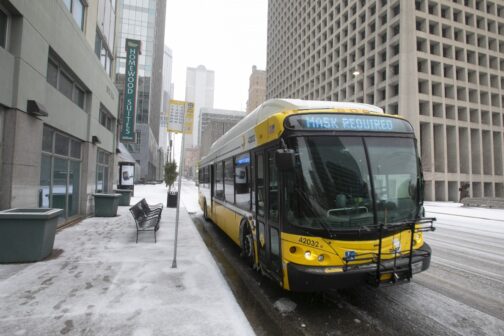 Transportation
DART spent years overhauling its bus system, but a driver shortage delayed it even further. Now, the agency is beginning to restore all of its routes to normal.
Local News
The city has a long way to go if it wants to reach its goal of zero annual traffic deaths by 2030.