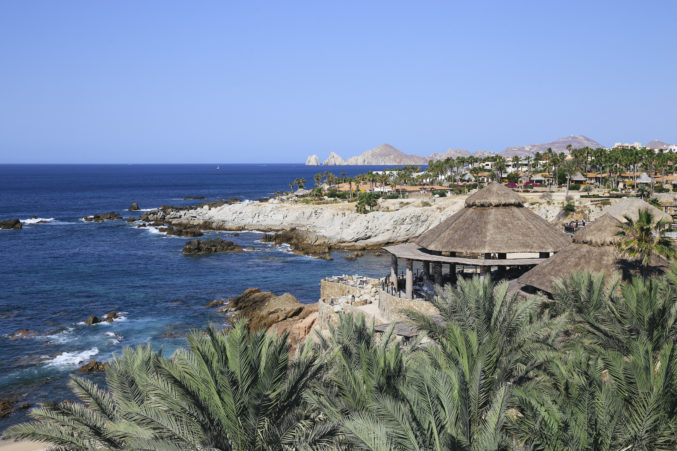 Esperanza, an Auberge Resort: Cabo San Lucas, Mexico
Bury your toes in the sand and leave all your worries behind.
Situated on the bluffs of Punta Bellena on the Baja Peninsula, just four miles outside of Cabo San Lucas, sits Esperanza, an Auberge Resort. The ultra-chic, five-star, oceanfront property is one of the most stunning of its kind with spacious private terraces, infinity hot tubs, handcrafted furnishings, six on-site restaurants, two private beaches, a full-service spa, four swimming pools, and a roster of exclusive culinary events.
Overnight accommodations include 57 casitas and suites, 60 privately owned villas, and 36 private residences, all of which range from 925 to 4,000 square feet. Relax into a plush and luxurious Stearns & Foster mattress, pull the cushy duvet over you head, and sleep until the sun rises over Baja's Sea of Cortez. Don't feel like putting on pants or slipping into a sundress? Reach for the iPad on your nightstand and scroll through a variety of breakfast dishes that can be ordered straight to you bed.
Nosh on an abundance of fresh fruit, fluffy squash blossom egg white frittatas, over-the-top huevos rancheros, and Mexican sweet rolls. Those looking for a lighter option can sip fresh squeezed juices such as beet, carrot, and pineapple; strawberry, watermelon, chia, and ginger; and honeydew, pear, spinach, celery, and kale.
Breakfast isn't the only time of the day you'll want to indulge. Esperanza's executive chef, Guillermo Gomez, oversees the fare at the resort's six restaurants. All of which are worthy of your appetite.
Dine at Cocina del Mar, known for its unique variety of fresh fish and seafood; PESCA Ceviche Bar, boasting made-to-order delicacies; La Terraza Americana, offering burgers and sandwiches; The Lounge Bar which has one of the best views on the property; La Palapa, a casual outdoor dining experience; and Las Estrellas, the resort's family-friendly Italian eatery.
Those heading to Esperanza during the holidays can feast on specialty menus to fit the season. Slow roasted turkey and caramel pumpkin pecan pie for Thanksgiving; rosemary oven-baked shoulder of lamb and cranberry relish for Christmas; and local oysters for New Year's Eve.
Resort amenities include private poolside cabanas, a luxury boutique, fitness classes, and beachside palapa-style cabanas. Feel the outside world fade away you dig your toes into the sand. While this part of the Sea of Cortez isn't ideal for swimming, wade up to your ankles and catch a glimpse of shimmery schools of fish as they cascade through the water. Those who prefer to swim can splash in one of the resort's four pools. The swim-up bar is ideal for those who prefer to float in the cool water with a drink in their hand. This is a vacation, after all.
The full-service spa offers therapeutic massages, soaking tubs, a steam cave, outdoor showers, a hair and nail salon, and a fitness center with state-of-the-art equipment. It's no wonder a laundry list of celebrities have paid a visit to the five-star luxury resort including Barack Obama, Hillary Clinton, Beyoncé, Jay-Z, Jennifer Aniston, Cindy Crawford, Fergie, Debra Messing, Sheryl Crow, Will and Jada Pinkett Smith, Leann Rimes, Eddie Cibrian, Chelsea Handler, and Peyton Manning to name a few.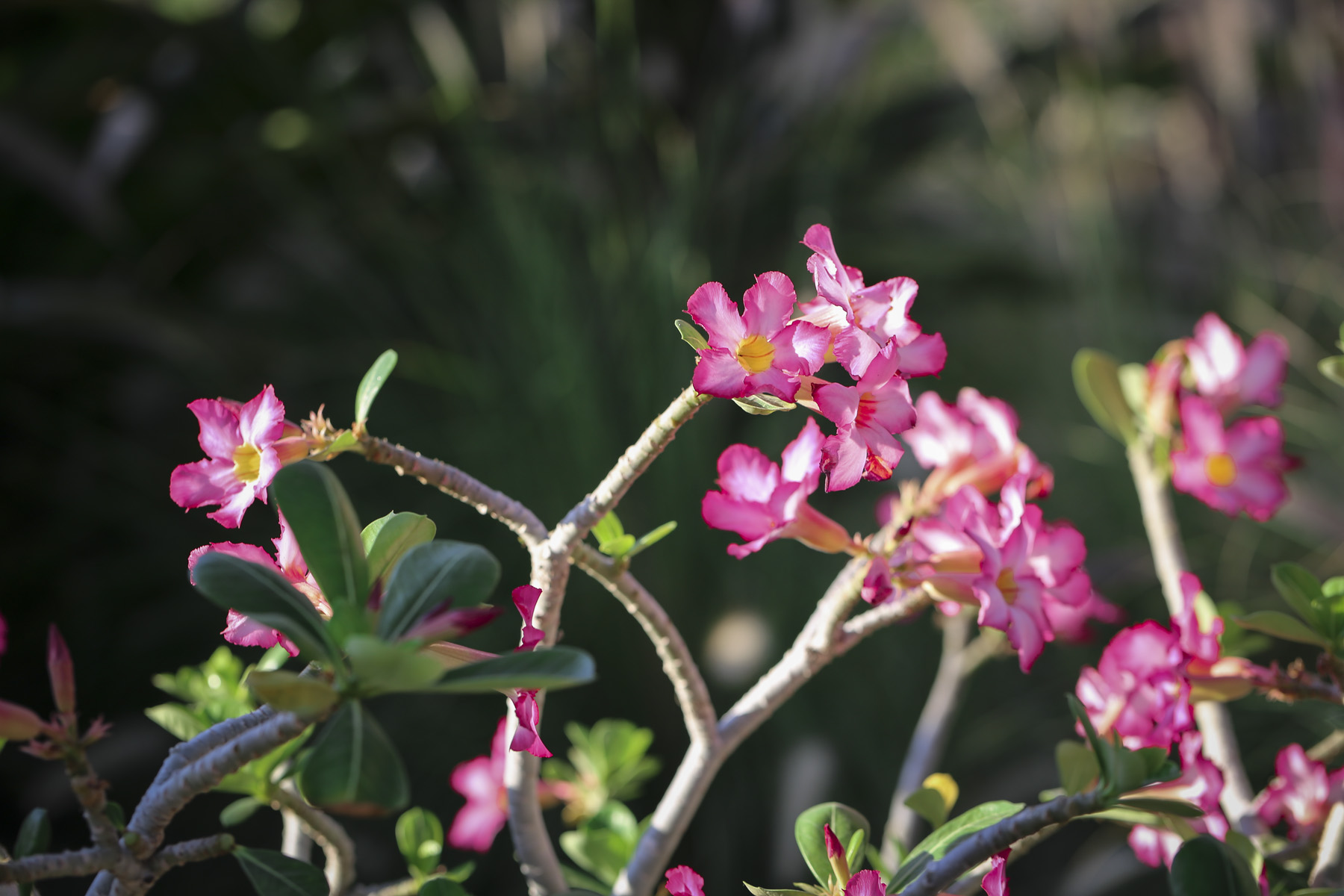 Guests who stroll the resort can delight their senses by way of lush greenery, and fragrant blossoms. There are more than 50 varieties of exotic plants and flowers on Esperanza's property including Obelisco, Ave del Paraiso Gigante, Red Yucca, Mandevilla Amarilla, and Philodendron Xanadu.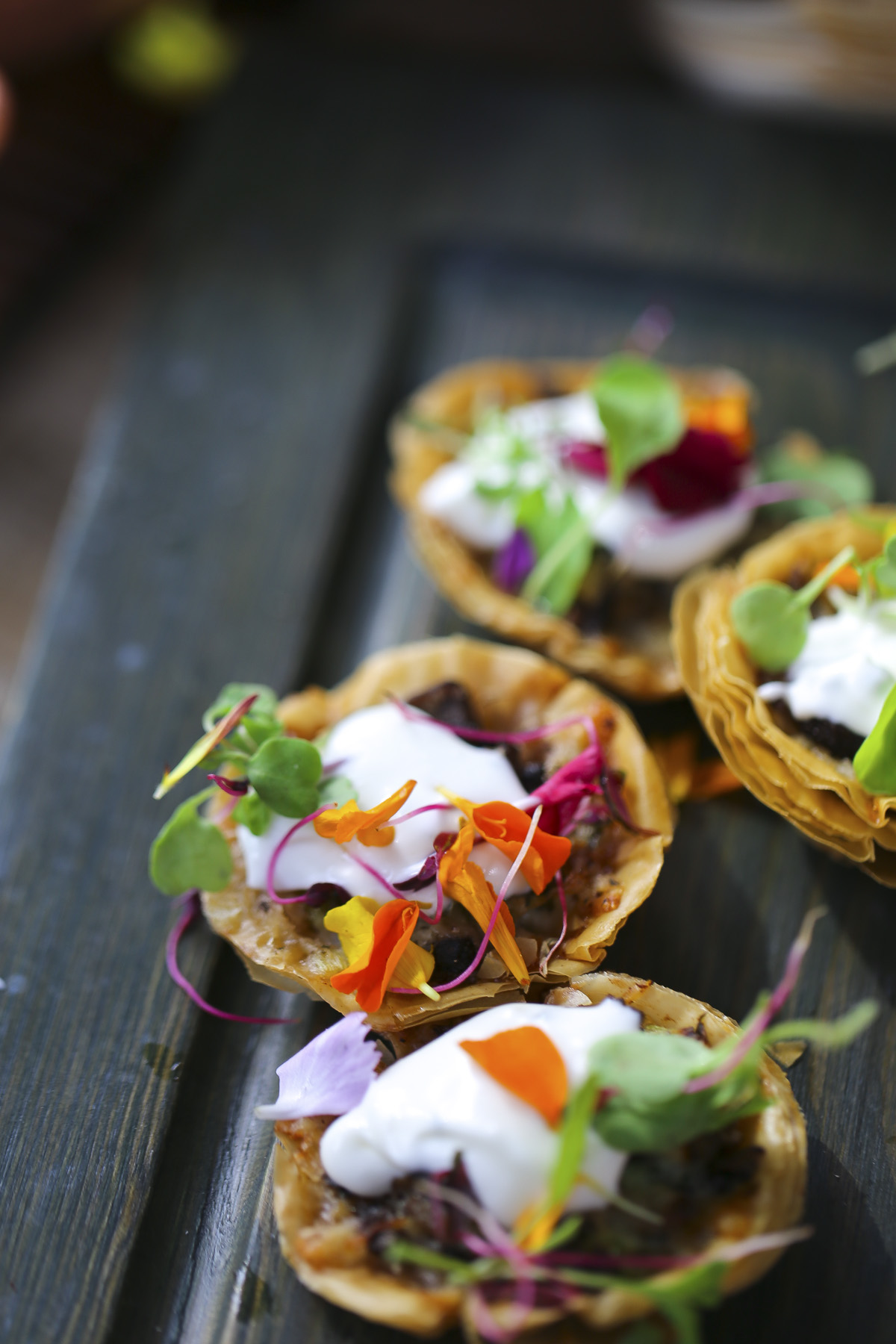 No matter the season or occasion, Esperanza is sure way to delight the senses while escaping the hustle and bustle of the everyday.