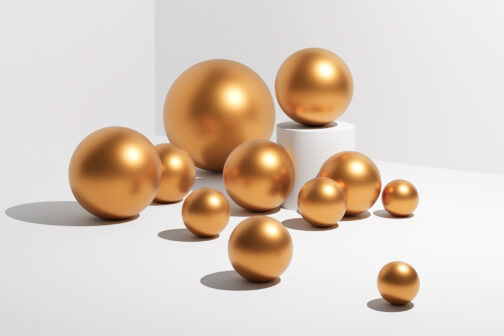 Business
Performing under pressure often separates the good from great dealmakers in the M&A market—and not just during crises.
Awards
Now in its ninth year, the program honors the North Texas deals and dealmakers who stood out in 2021's M&A Super Cycle.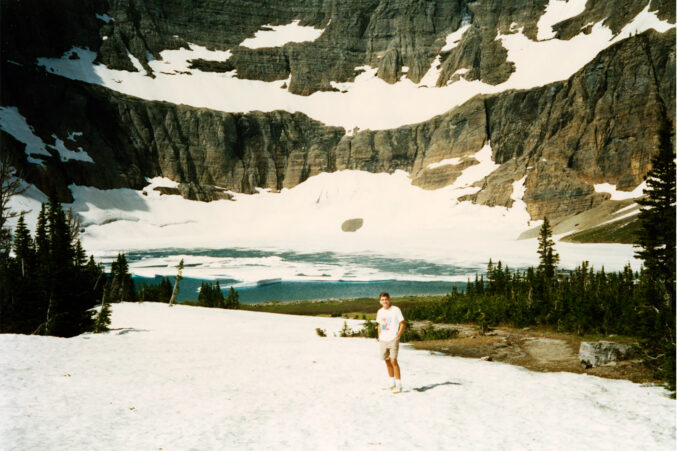 Business
The healthcare data analytics company executive recounts how he was nearly buried alive. 
Digital Edition
The issue reveals D CEO's Nonprofit and Corporate Citizenship Awards winners and follows Dallas Stars CEO Brad Alberts' journey to making Dallas a hockey town.
News
Texas Health is No. 7 on Fortune's best places to work list, Medical City Plano earns Level IV maternal designation, and more.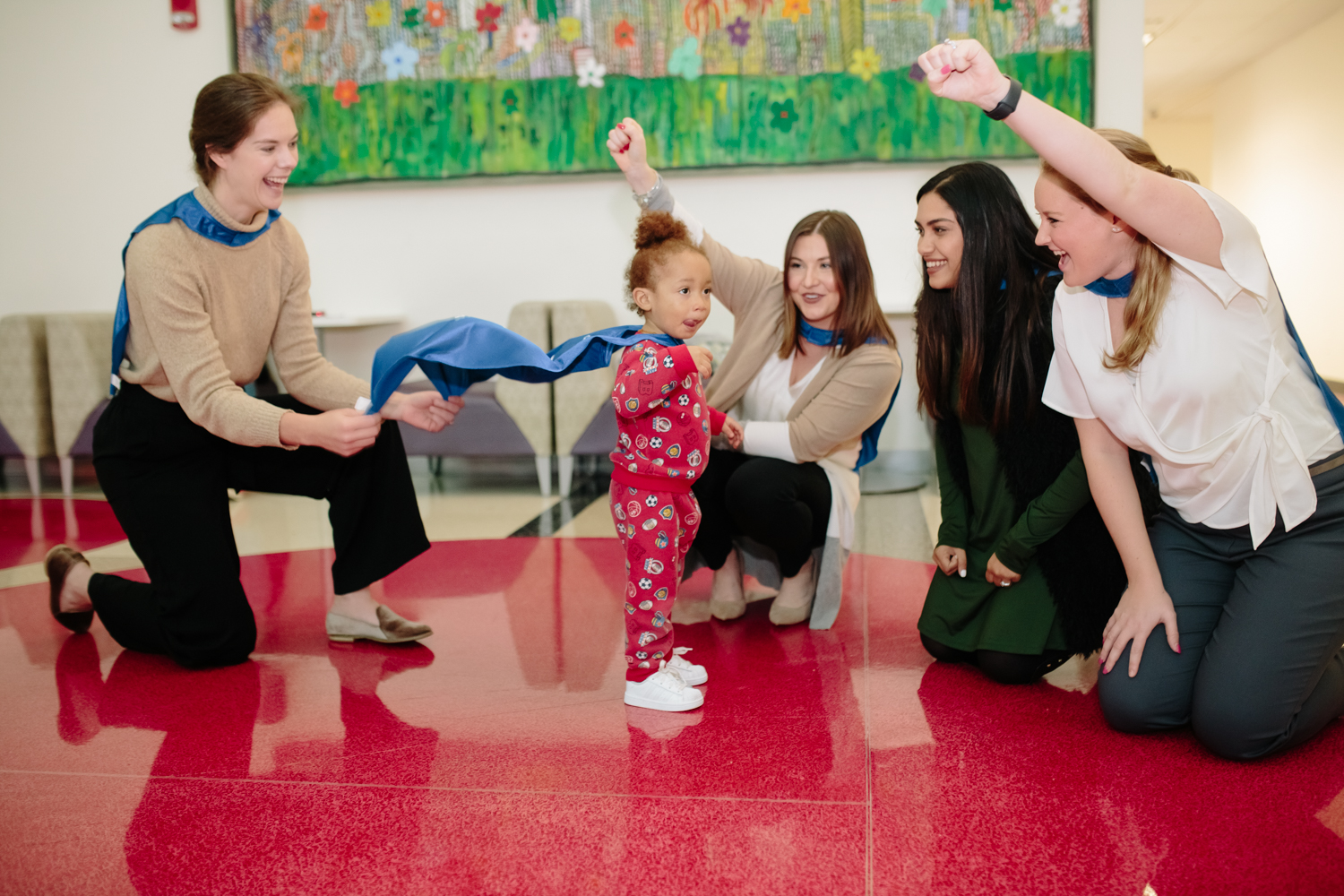 Business
Congratulations to the 80 organizations and leaders recognized in our third annual program.