News Bites
SideDish's weekly digest of need-to-know dining happenings in Dallas.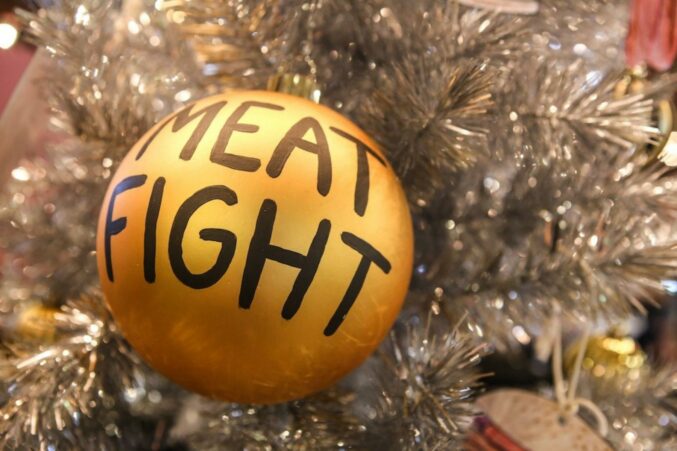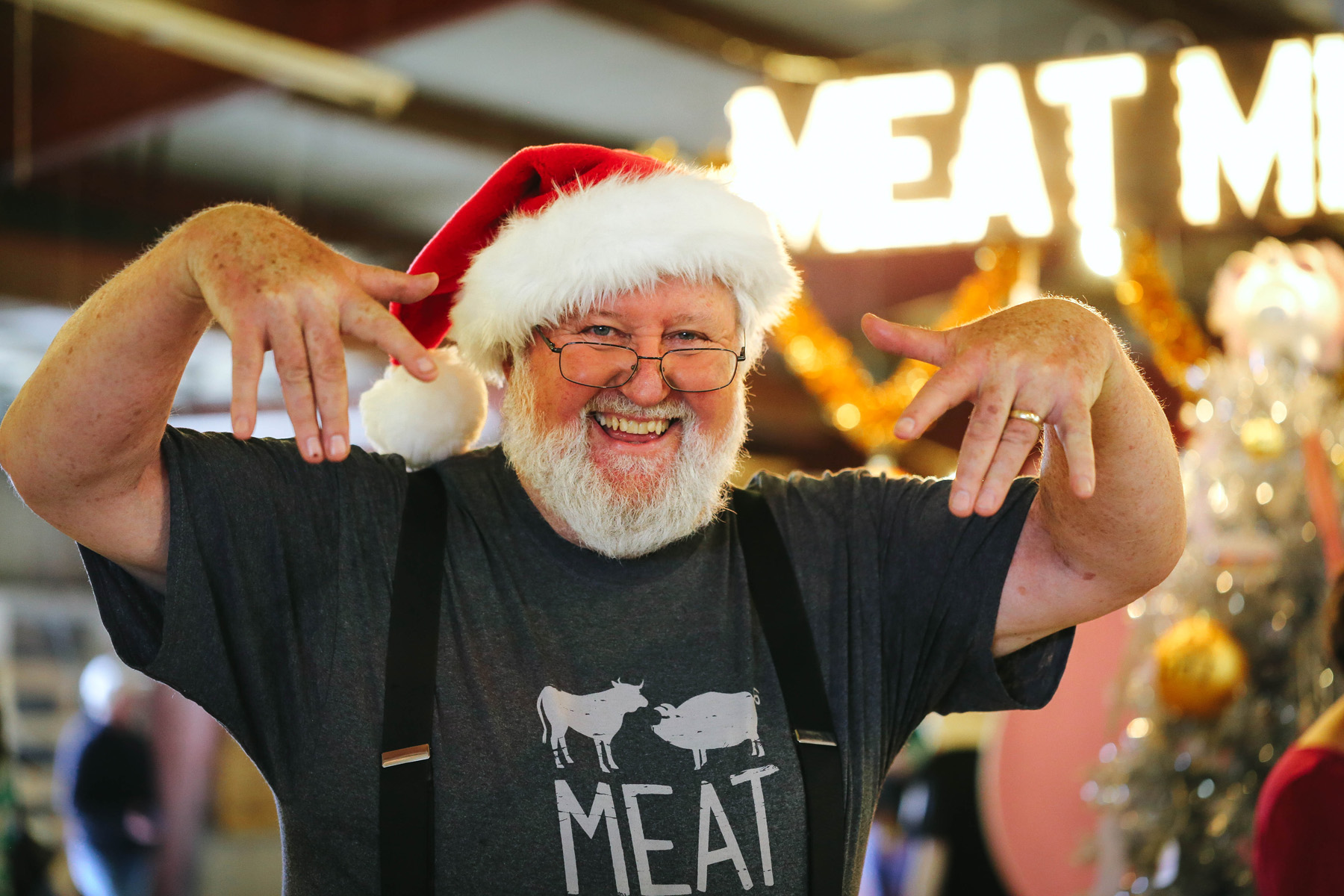 Barbecue
Merry Meatmas to all, and to all a goodnight.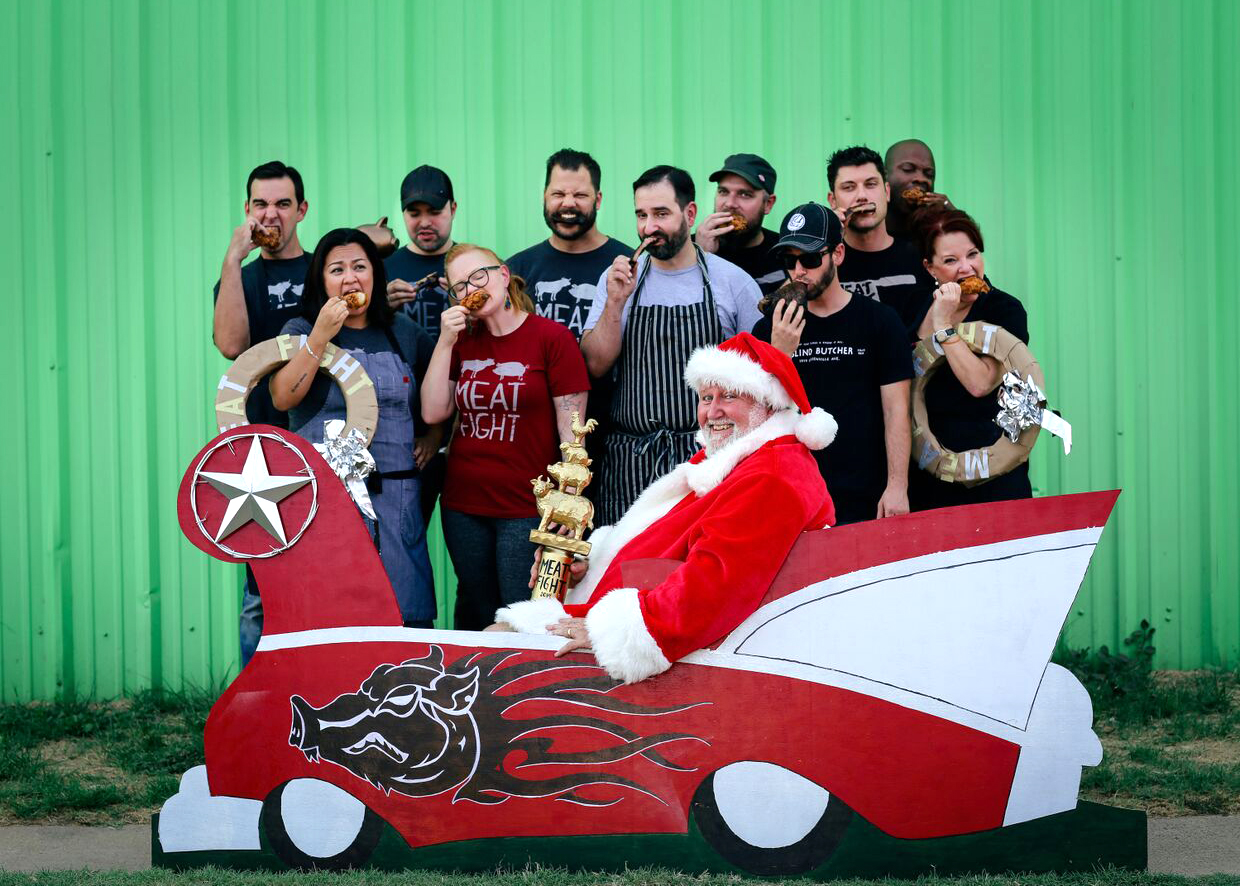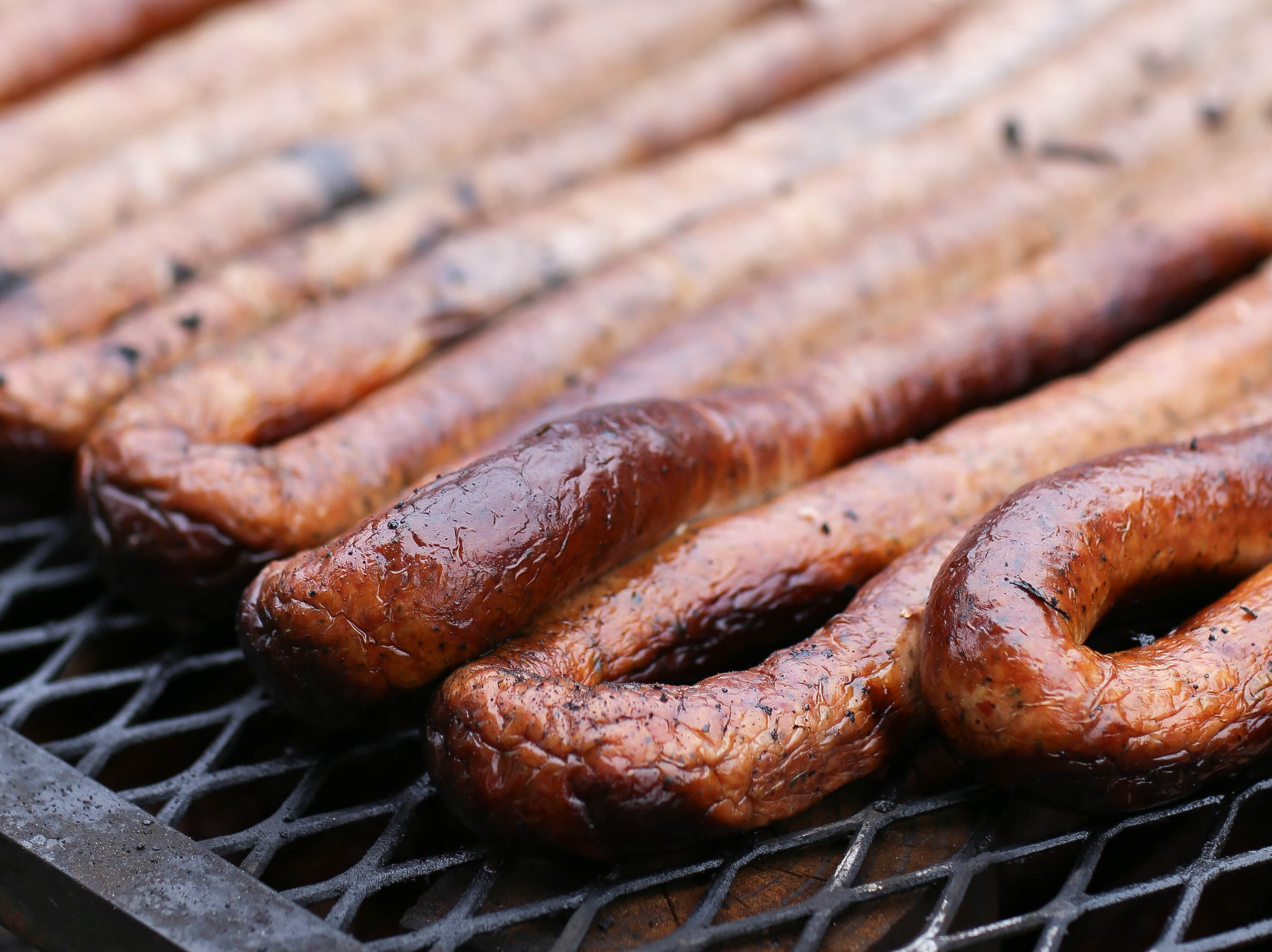 Meat
My tummy still hurts.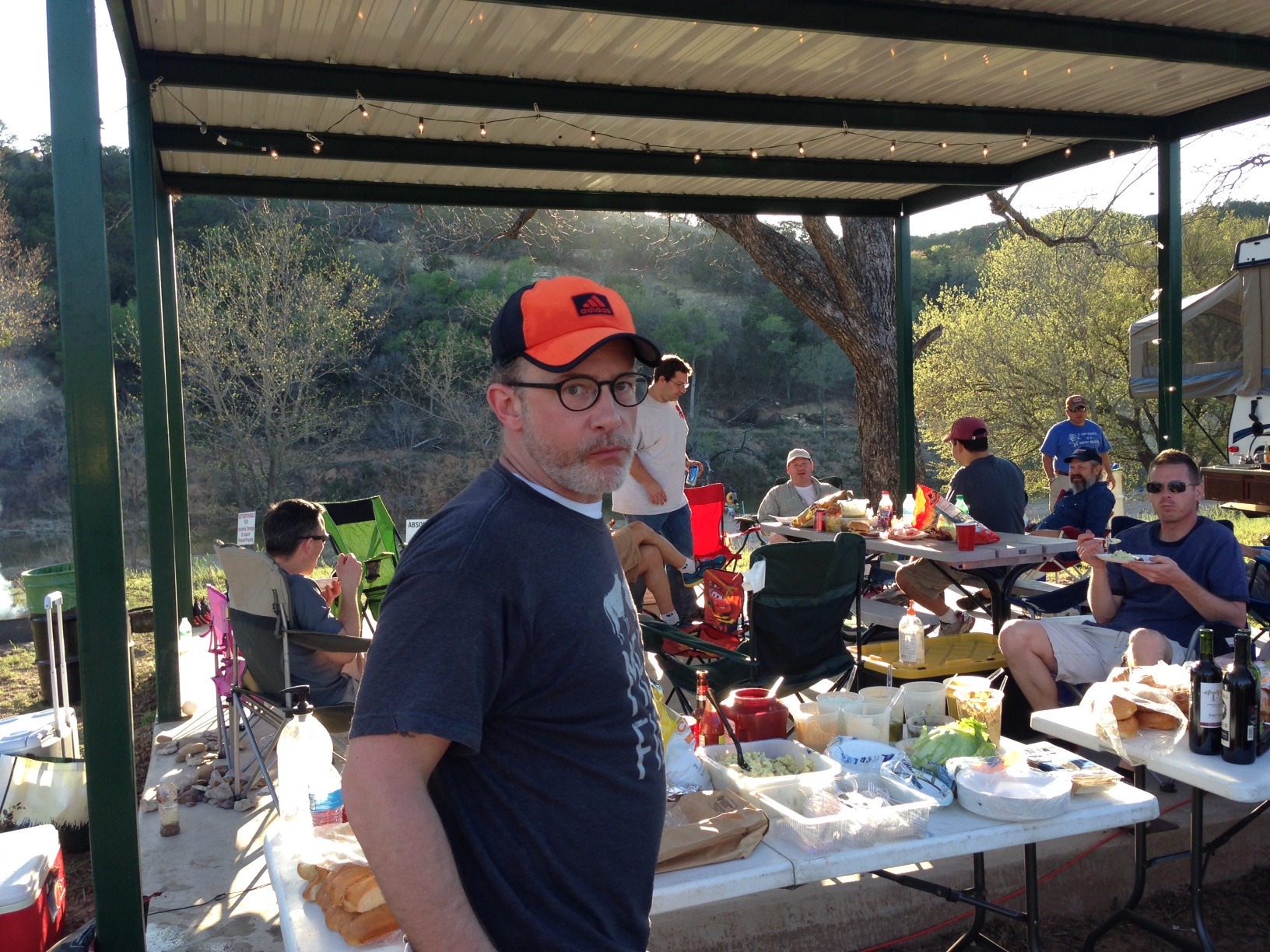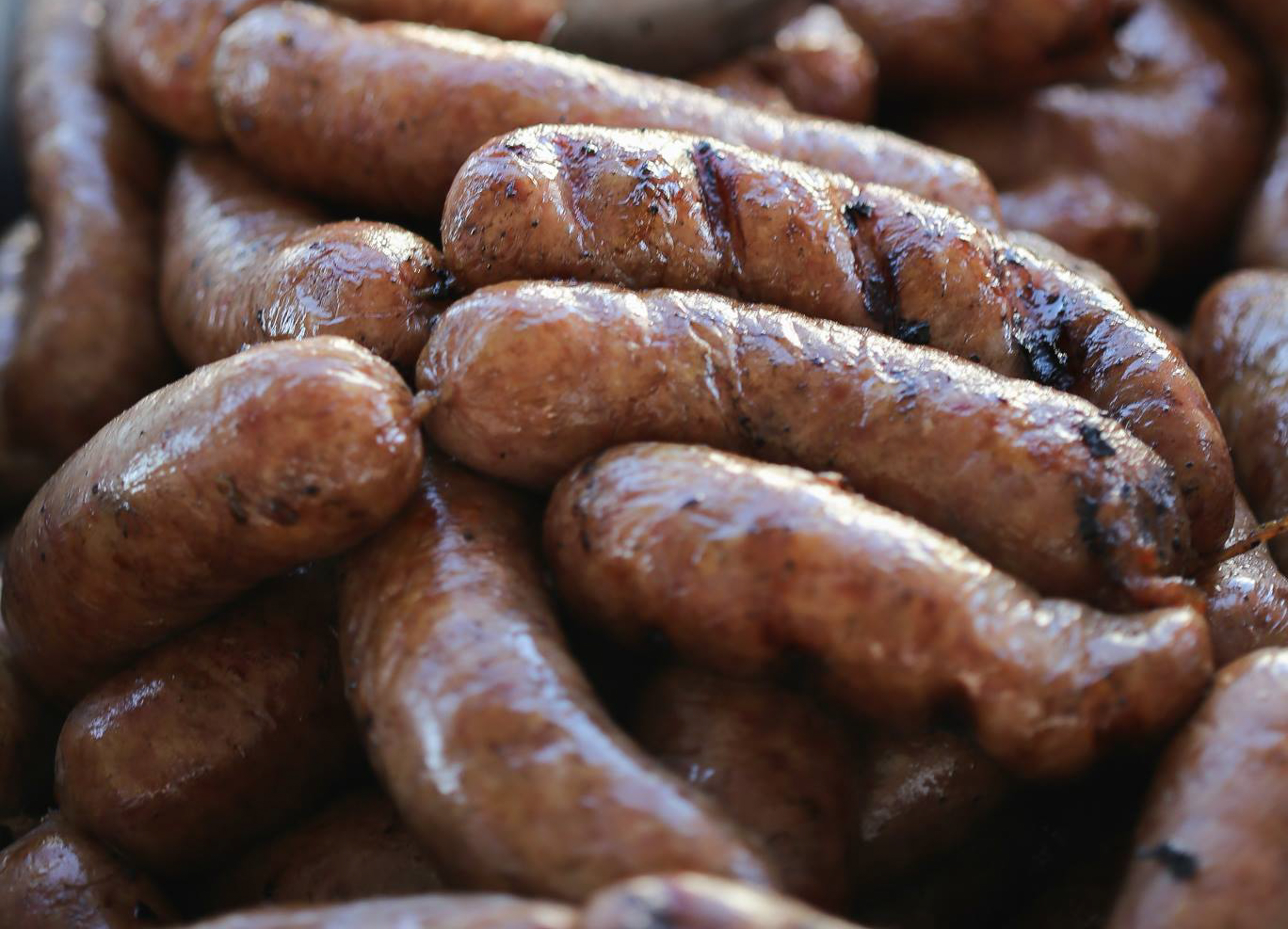 Barbecue
You might want to set an alarm if you have your heart set on attending, as these meaty tickets sold out in six minutes last year.