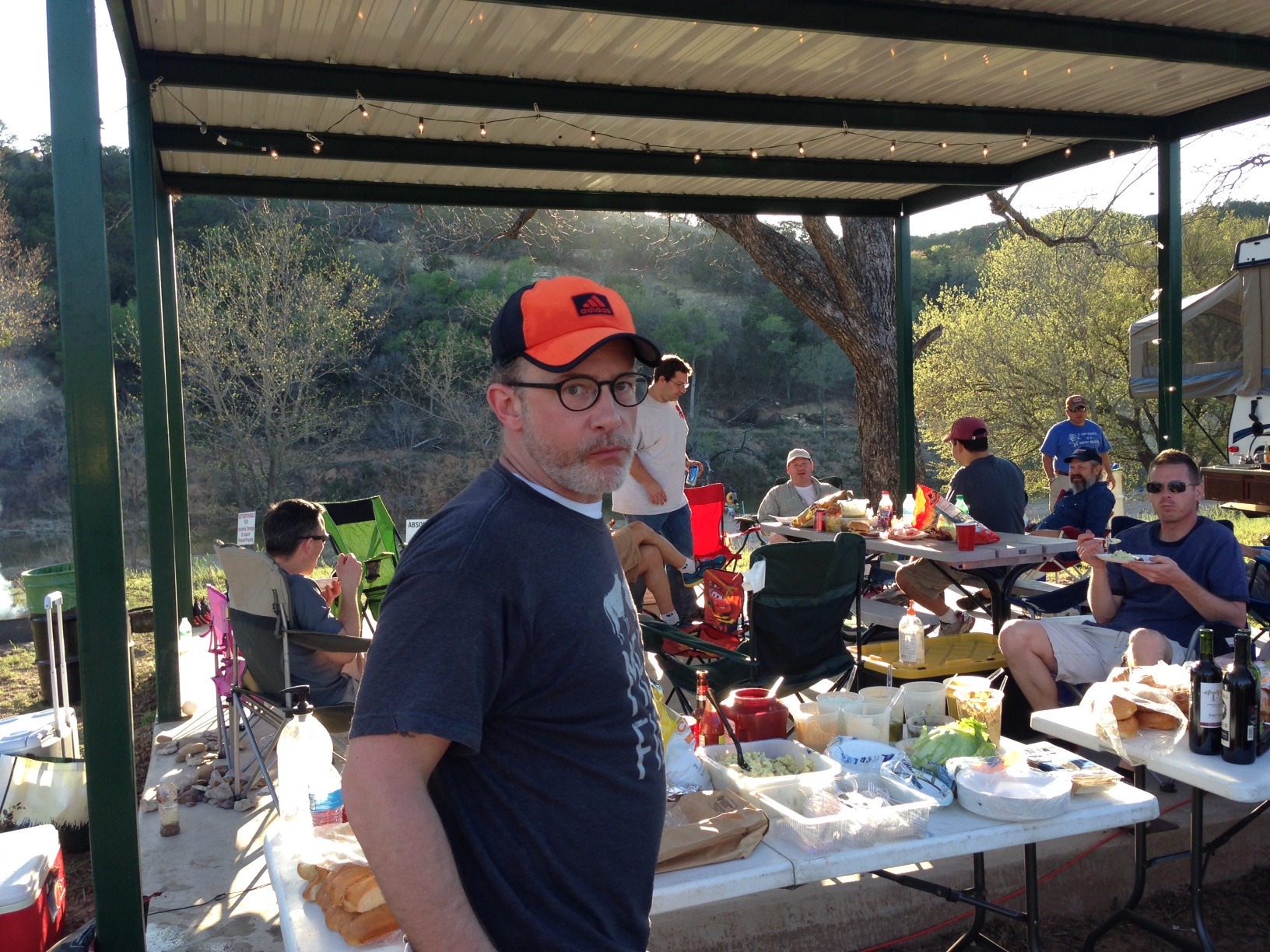 Were you one of the lucky people who were able to snatch up some Meat Fight tickets? I was. Pow! In your face, you people who didn't get tickets! And, yes, media types have to buy tickets, too. That stingy Alice Laussade doesn't give out any press passes. Something about 100 percent of ticket proceeds going to MS research. Whatever. Anyway, I thought I'd break down for you some numbers on this event:
The first year, tickets were $50. They sold 250 of them. Time to sell out: one hour.
Last year, they upped the price. GA tickets were $75 and VIP were $125. They sold 500. Time to sell out: six minutes.
This year, Laussade was like, "Okay, suckers. You clearly love you some meat and some fighting about meat. So Ima gouge you hard for charity." I am making this up. But I know the lady a little bit, and I'm pretty confident this is how her mind works. So this year they upped the price to $95 for GA and $175 for VIP. They sold 750 tickets. GA sold out in five minutes. VIP in 18.
This is a real quote from Laussade: "Every single time, we're stunned. We really do keep trying to slow things down. We don't want the event to get too huge in attendance. I like the idea of it sticking around this size. And we're at capacity for our smokers, so it kind of has to anyway. Meat Fight will never be a 2,000-person event. But we do plan to continue to grow. We'd love to do events in other cities, multiple events in Dallas, etc."
Get the SideDish Newsletter
Dallas' hottest dining news, recipes, and reviews served up fresh to your inbox each week.