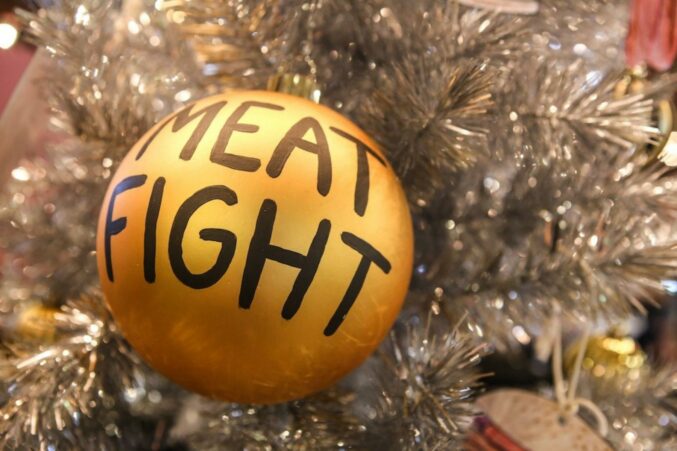 Events
Alice Laussade proves again she is a money-raising force in Dallas.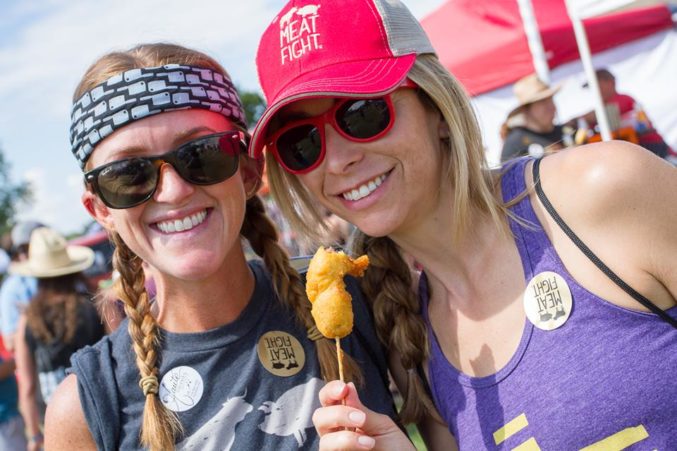 Events
This is not a typical fun run. It's a whole lot of fun without the run.
State Fair of Texas
Word on the Midway is the new food at the fair isn't so great. Do you agree?
Events
Get ready to rumble. Get your tickets to Meat Fight.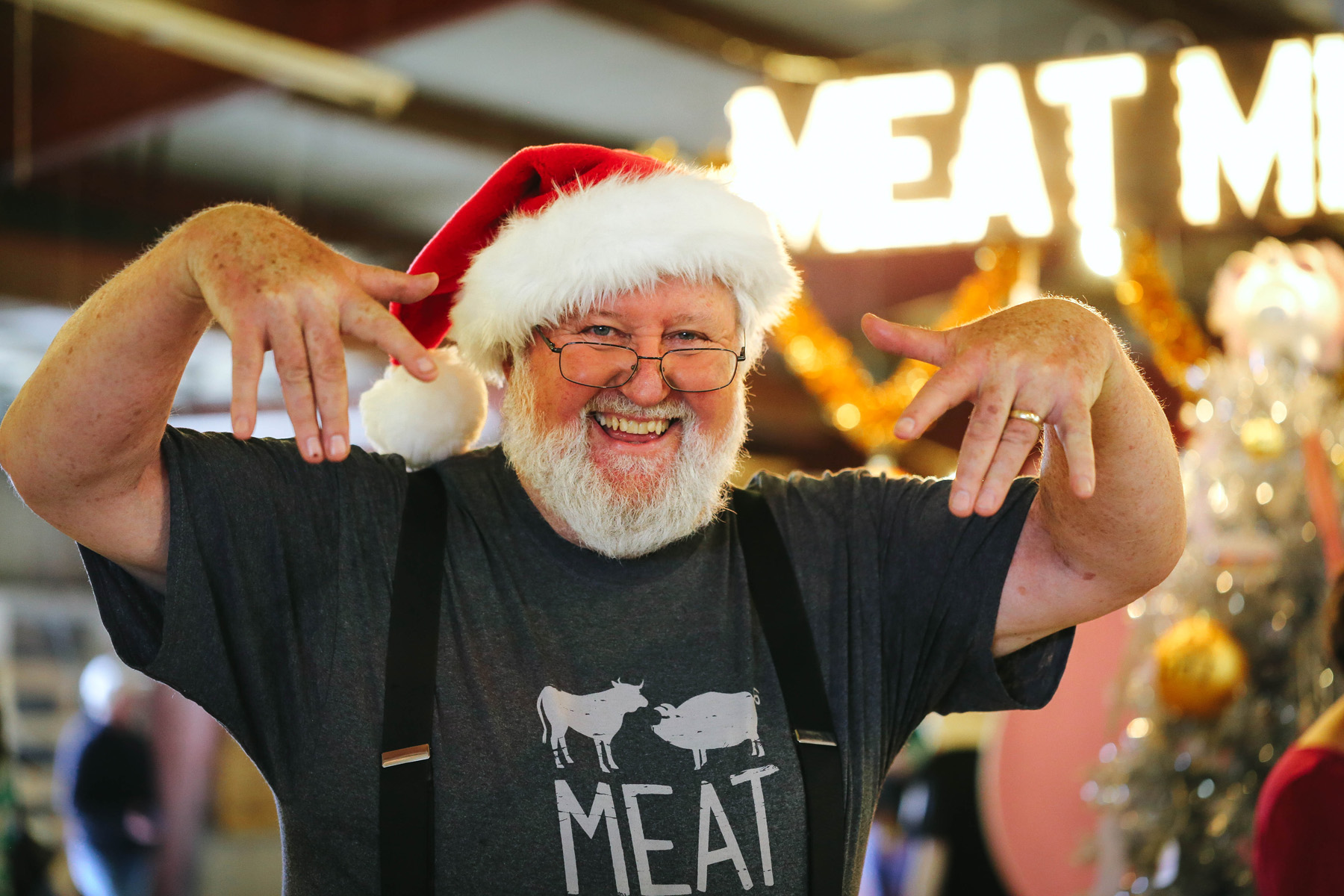 Barbecue
Merry Meatmas to all, and to all a goodnight.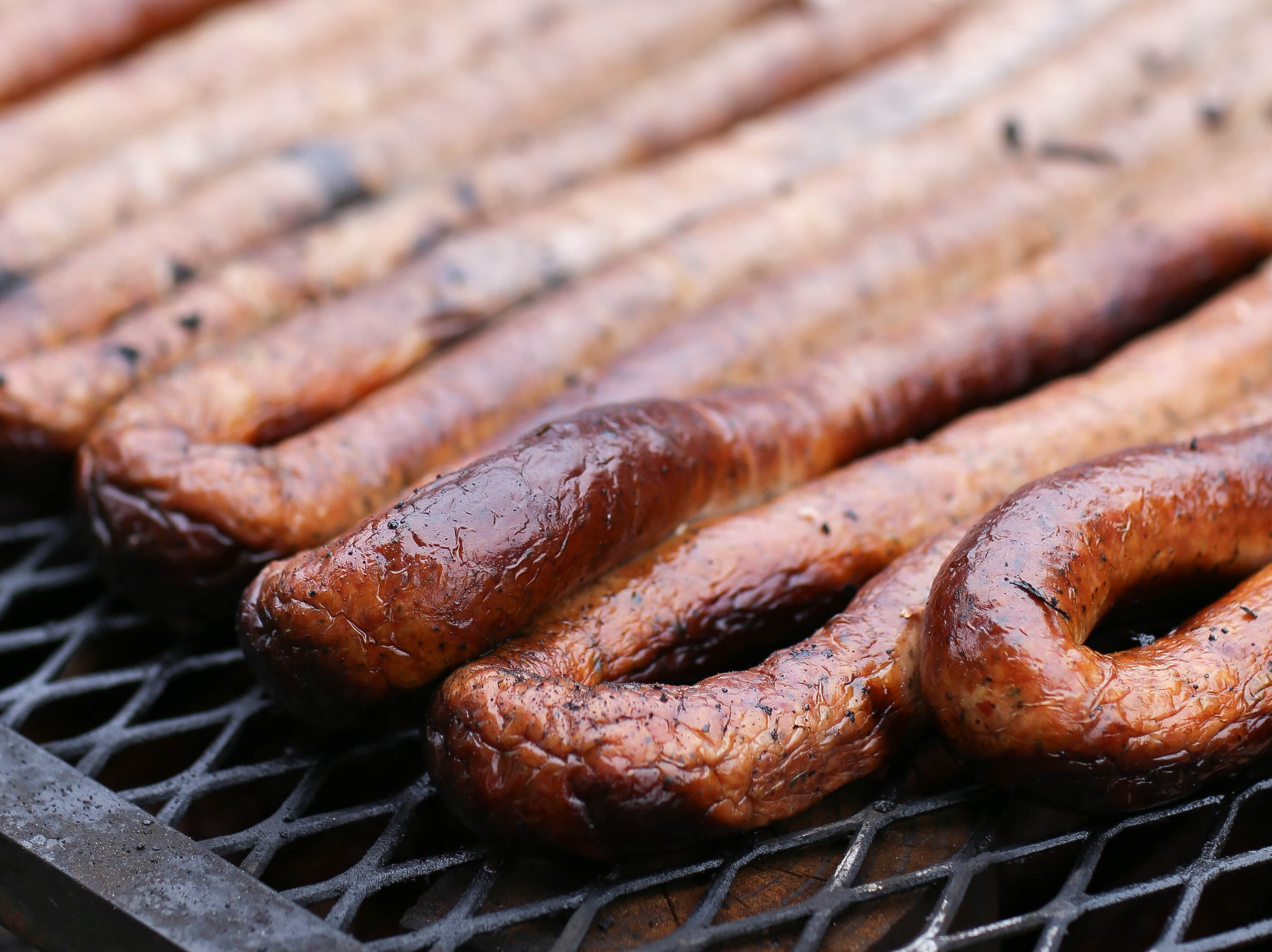 Meat
My tummy still hurts.