Kaizen Development Partners
Commercial Real Estate
Dallas City Council approves $71 million project management services contract to Inspire Dallas, led by Matthews Southwest, Kaizen Development Partners, Azteca Enterprises, and nearly 30 subcontractors.
Dallas 500
The managing partner of Kaizen Development Partners talks about the advice that has fueled his career, his key hiring strategy, and more.
Commercial Real Estate
With its two-floor lease, the commercial real estate firm will bring three of its North Texas offices together under one roof.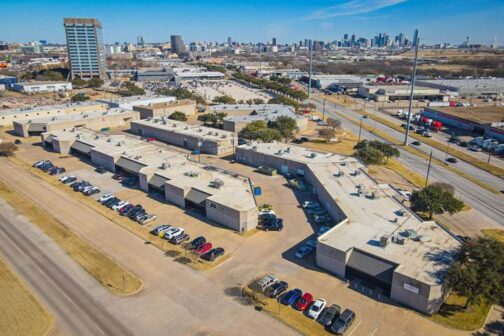 Real Estate Briefs
Plus: The Link at Uptown signs anchor tenant; Weitzman named retail leasing agency for Plaza of the Americas; and more.
Deal Ticker
Plus: Quadrant Investment Properties' and FCP's new development plans for the Design District; Disney Investment Group sells Lewisville shopping center; and more.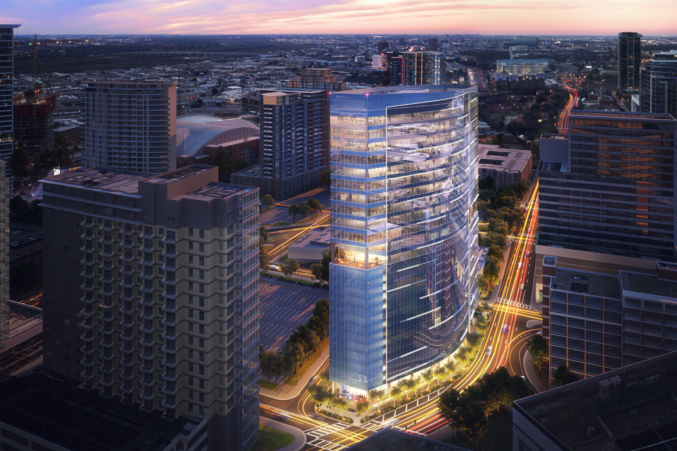 Commercial Real Estate
More importantly, could be bigger than the last cycle? Kaizen Development's Nick Summerville explains.
Commercial Real Estate
More than 100 market leaders have signed on to share their perspectives on industry trends, economic reports, and various sectors and submarkets.
Commercial Real Estate
The eight-story, 200,000-square-foot facility will anchor mixed-use project called District 121.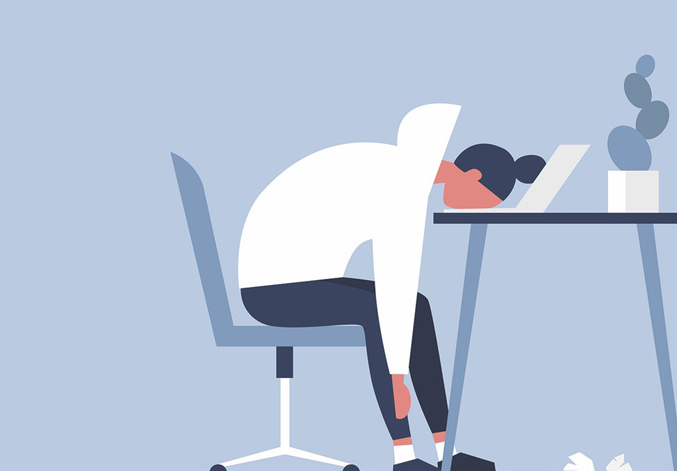 CRE Opinion
Derrick Evers: How do you explain that authentic connections matter in business when you're not able to look them in the eye to communicate it?