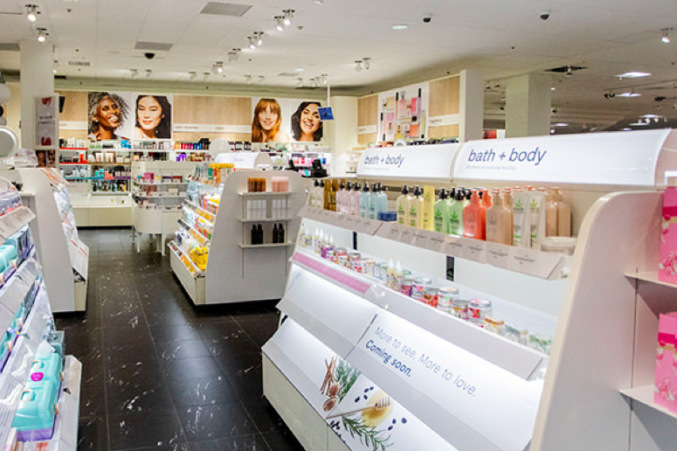 Retail
With Sephora out, the DFW-based retailer developed a new concept that focuses on BIPOC-founded brands.
Business
Plus NAI Robert Lynn announces new Capital Markets president, the DEC Network hires director to focus on its Southern Sector Expansion, and more.
Leading Off
Runoff results come in, JCP CEO flees, and Paige Patterson's tumble from the top continues.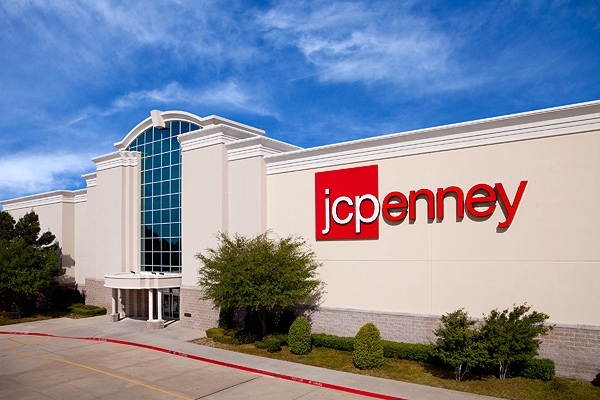 Business
CEO says Plano-based retailer needs to regain $5 billion in sales over time.