Hospitals
One threat analyst said the theft may be "one of the biggest healthcare-related breaches of all time."
Hospitals
HCA believes that clinical and financial information were not included in the theft which possibly impacted 11 million patients in 20 states.
News
Plus the American Heart Association and HCA Healthcare team up for a stroke initiative, and more.
News
Plus TimelyMD joins national college organization, UT Southwestern joins pediatric cancer, and Axxess' new chief people officer.
Health Systems
She comes from within the Medical City Healthcare network.
Health Systems
The new CFO was the valedictorian of her college class.
Health Systems
Seven of the ten hospitals with the highest mark-ups are owned by Medical City's parent company, HCA Healthcare.
News
HCA Healthcare's $50 fund, Arizona-based primary care expanding to Texas, a new clinic in southeast Dallas, and more.
News
Medical City Healthcare's parent company gives $6 billion back to government, Parkland opens new breast cancer center, and more.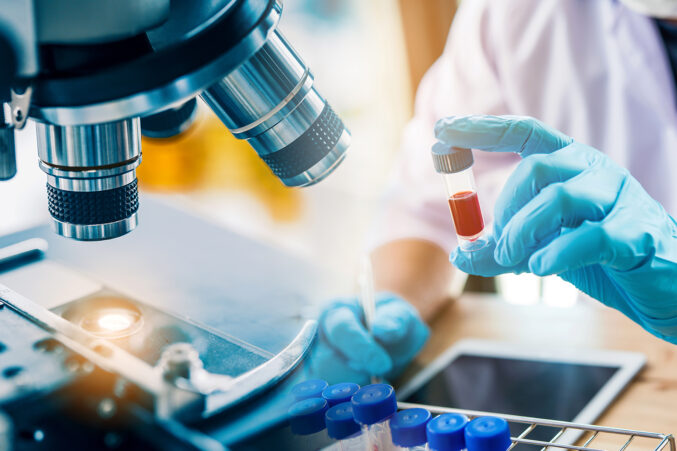 Coronavirus
The industry's economic impact, a community hospital leader roundtable, and five trends to watch.