Irving-based McKesson Corp. and HCA Healthcare are forming a joint venture to advance cancer care and improve access to oncology research and trials. McKesson's oncology research arm is teaming up with HCA's Sarah Cannon Research Institute to to create a fully integrated oncology research organization to expand research and accelerate drug development while increasing access to trials.
---
Blue Cross Blue Shield of Texas is teaming up with digital health organization MPOWERHealth to bundles payments for knee and hip replacement services to manage cost and improve outcomes. The program will push for accountability and improving care throughout the episode, and will be launched through MPOWERHealth's network in Texas. The bundled program looks to remove some of the wild price variation for these operations and incentivize quality outcomes.
---
TimelyMD will join the corporate council of the Association of Community College Trustees. As a member, TImelyMD will contribute its expertise about making sure students have quality, on-demand care, including mental health counseling and work with the 6,500 trustees, presidents, and other leaders who make decisions for the country's community and technical colleges.
---
UT Southwestern will be part of a group of medical centers around the country that are sequencing pediatric brain tumors as part of the National Cancer Institute's Molecular Characterization Initiative. The goal is to expand the use of biomarker testing for children through young adults with brain and central nervous system tumors to improve diagnoses, research, and get more patients into clinical trials. There are 200 participating centers who will collaborate on research and data-sharing.
---
Home health technology company Axxess has named its first Chief People Officer. Former PwC partner Tom Codd will be joining access after 39 years at the consulting firm. Codd is a former Dallas Regional Chamber chairman in addition to being a business and financial executive with PwC, serving as Managing Partner of North Texas, Vice Chairman, and U.S. Human Capital Leader. He focused on the manufacturing, chemicals, engineering and construction, and technology industries.
Get the D CEO Healthcare Newsletter
Stay informed with a detailed weekly report on DFW's evolving healthcare industry.
Author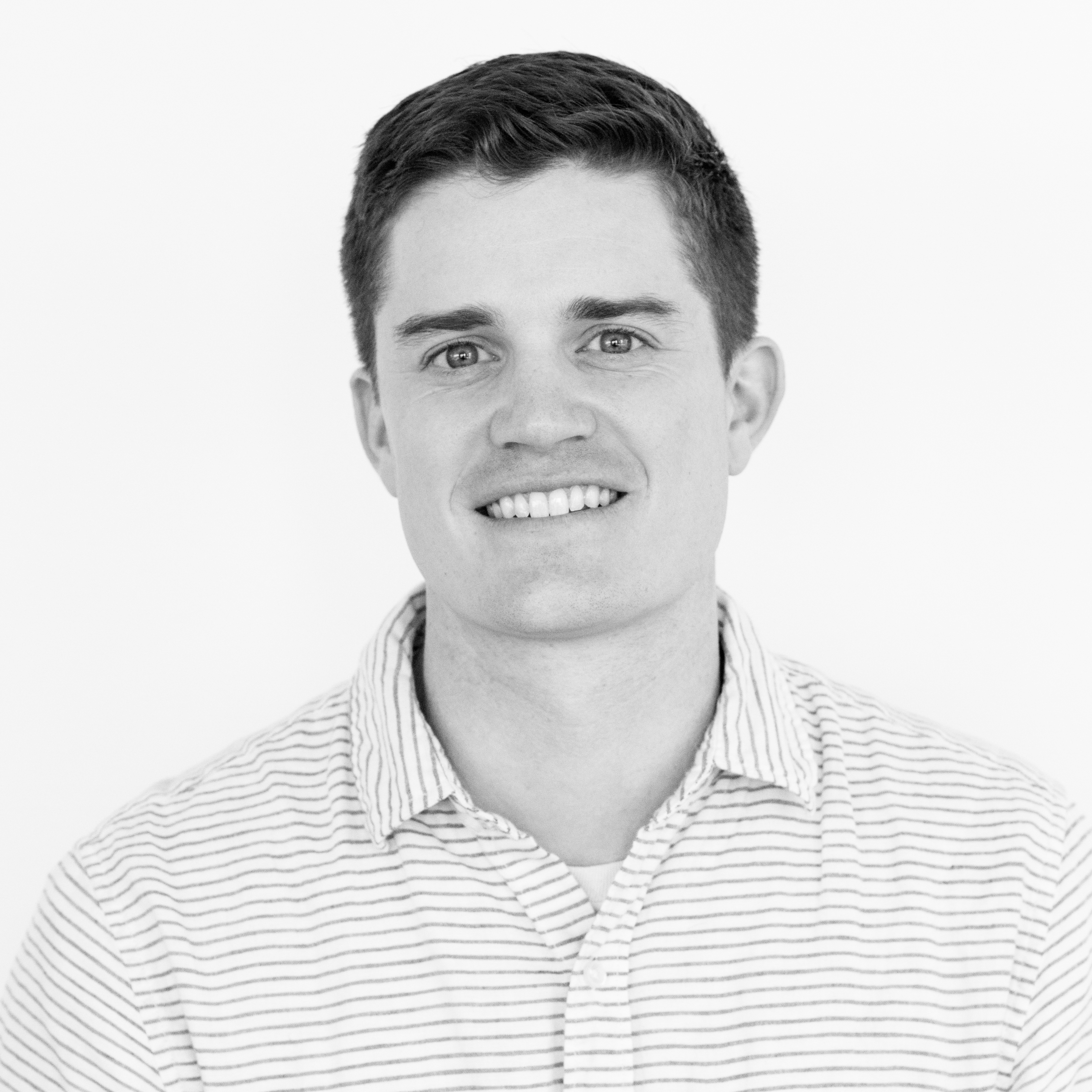 Will is the senior editor for D CEO magazine and the editor of D CEO Healthcare. He's written about healthcare…