Business
By his count, the new CEO has held 15 different jobs since joining the airline in 1988. Here are four lessons he can take into his new role as he navigates increasingly turbulent skies.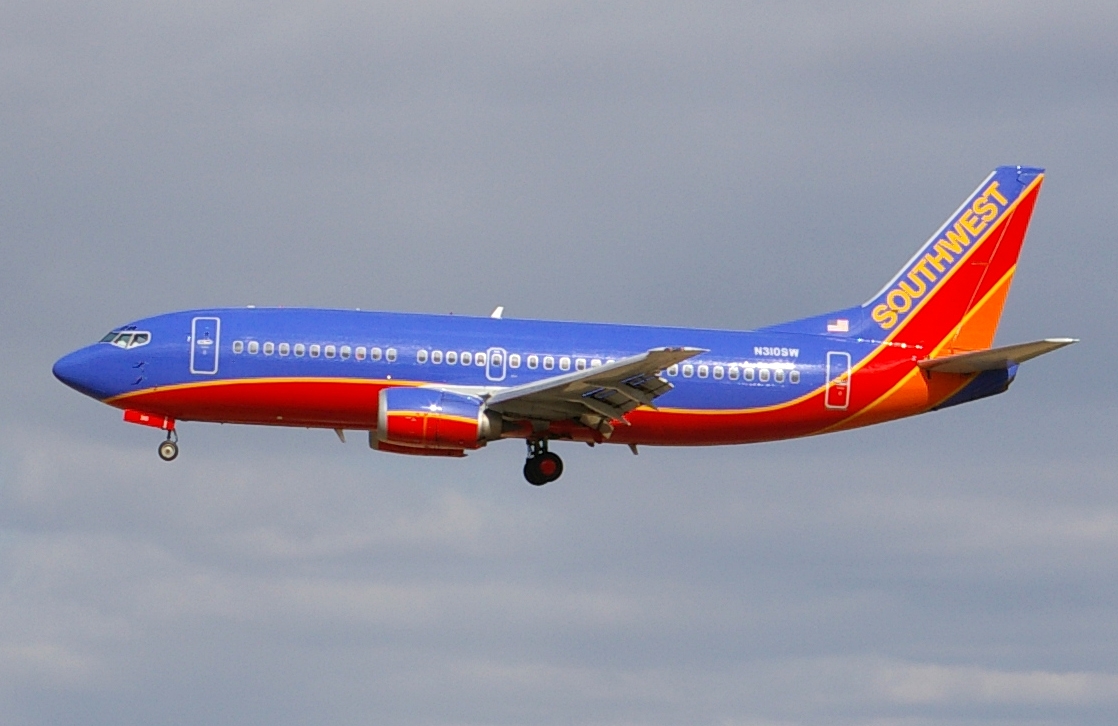 Business
The soon-departing chief exec talked about industry and company shifts and opportunities at the North Dallas Chamber of Commerce's annual aviation breakfast.
Business
The three CEOs share strategies for pulling their companies through crises.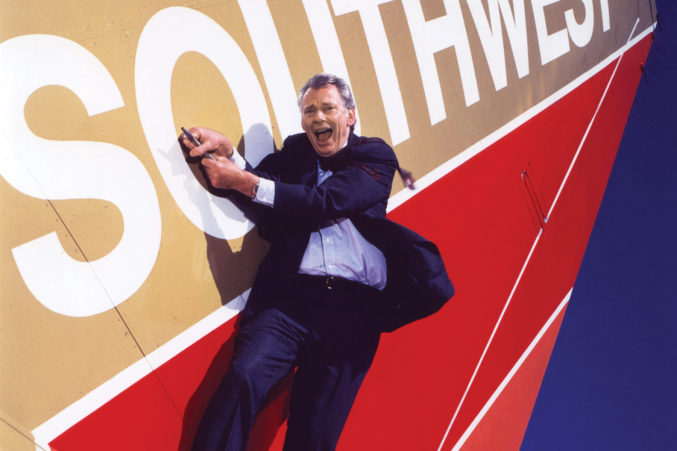 Business
The charismatic chief executive set the standard for corporate culture and leadership.