Coronavirus
It's a short-term fix, but every dollar helps the struggling industry.
Celebrity Chefs
Paddles were raised and pocketbooks opened at the American Heart Association's wine auction and charity gala.
By Hayley Hamilton Cogill
Uncategorized
Support local kids from the East Dallas Boys & Girls Club at the annual event.
Uncategorized
The program allows companies to donate credit card processing fees to the local organization.
Uncategorized
The annual event will be held on September 25 at Times Ten Cellars.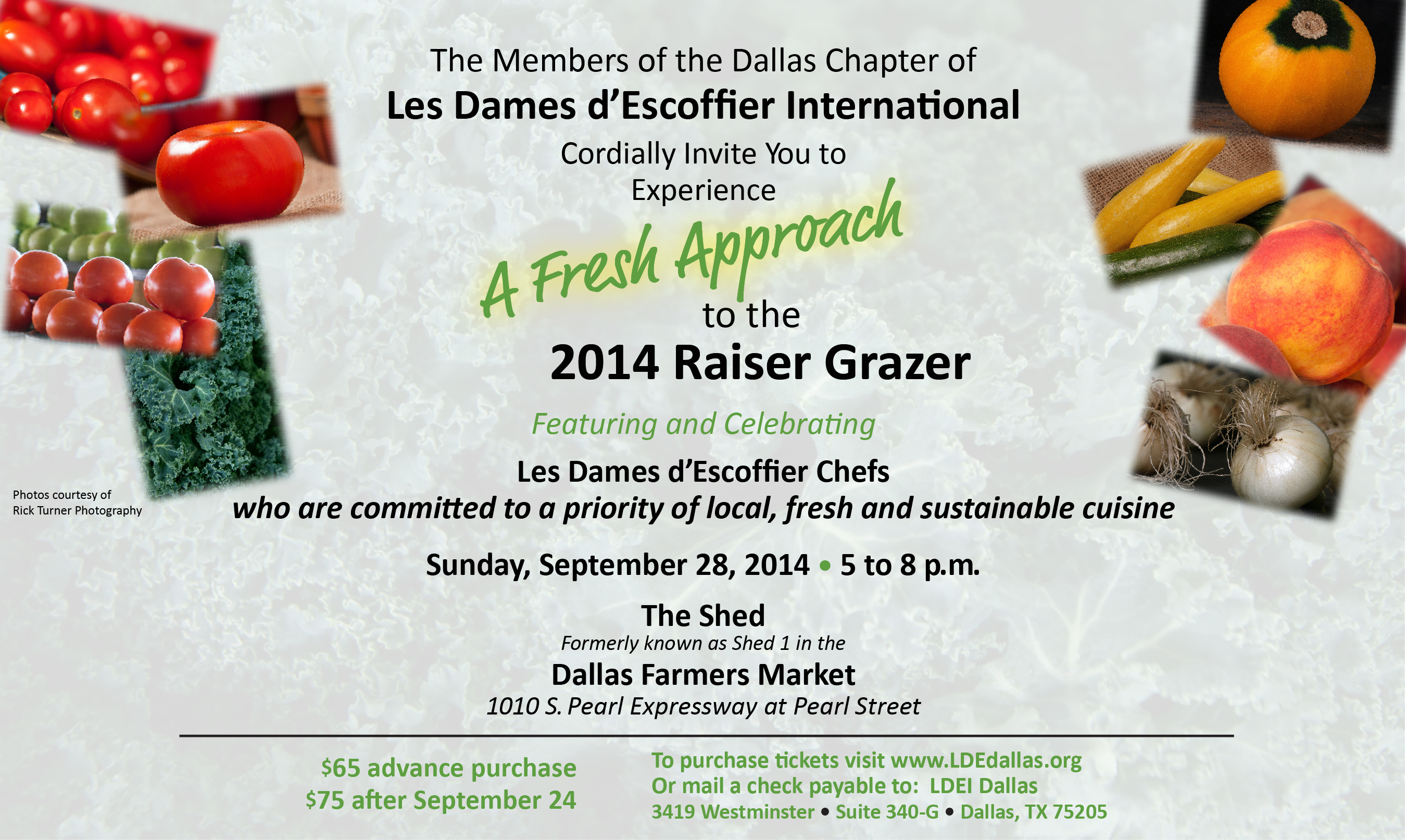 Farmers Markets
Dallas Les Dames d'Escoffier invite you to a farm fresh event on September 28 at the Dallas Farmer's Market.
By Hayley Hamilton Cogill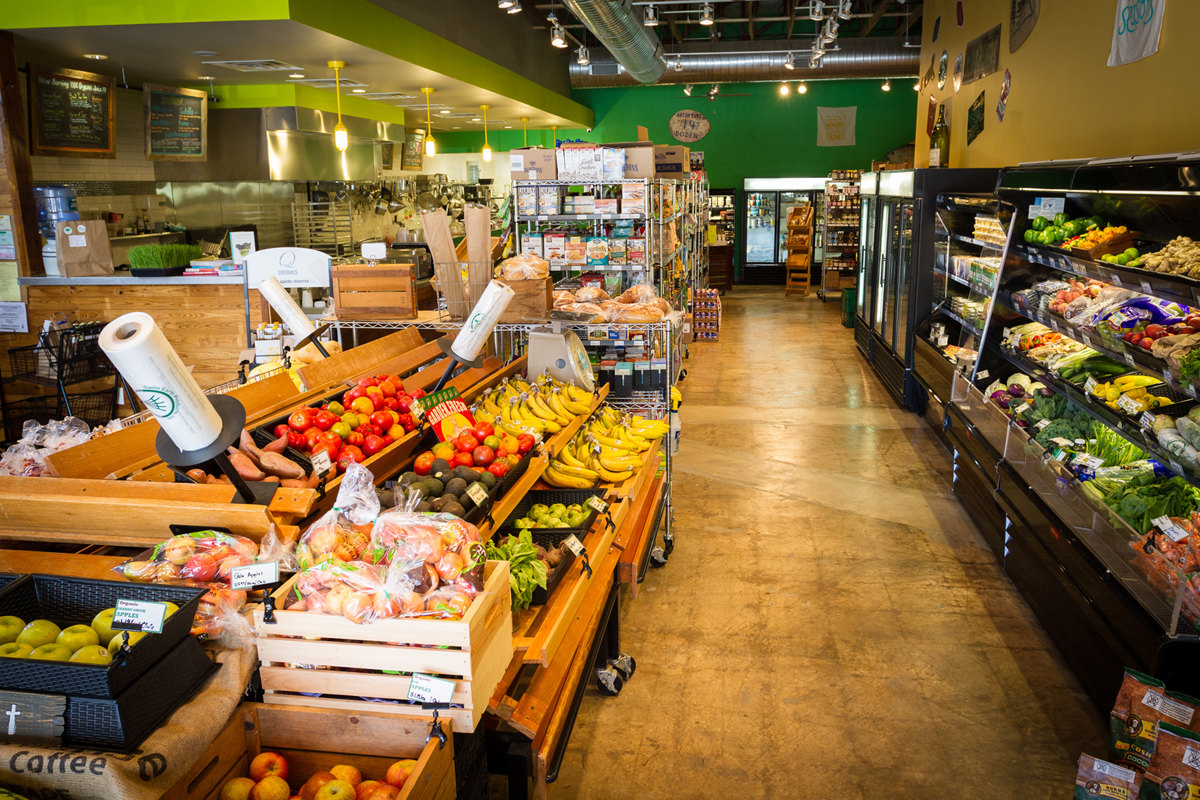 Chefs
Each month, a chef creates menu items that profit a local cause of his or her choice.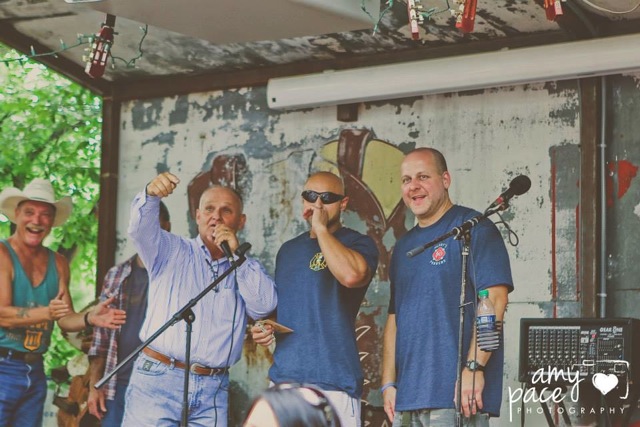 Uncategorized
As the Dallas food scene grows, so do the opportunities to make a difference.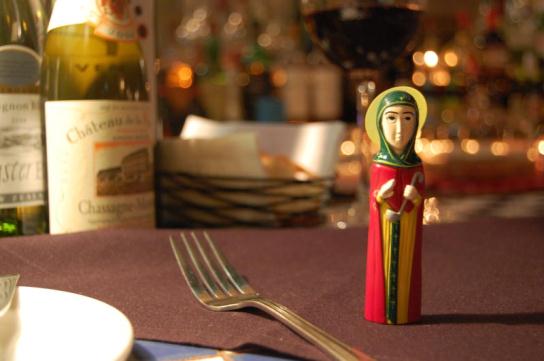 Chefs
By Hayley Hamilton Cogill