CRE Opinion
Here's a guide to understanding the standards for creating a more socially responsible company, according to Gensler's Cindy Simpson.
Architecture & Design
When it comes to the future office, Gensler executive Cindy Simpson says think health centers, libraries, and design that includes locally-sourced materials, art, and motifs.
Commercial Real Estate
More than 100 market leaders have signed on to share their perspectives on industry trends, economic reports, and various sectors and submarkets.
Architecture & Design
The co-regional managing partner says architecture firms can have a far-reaching impact when it comes to addressing issues like climate change, inclusion, and more.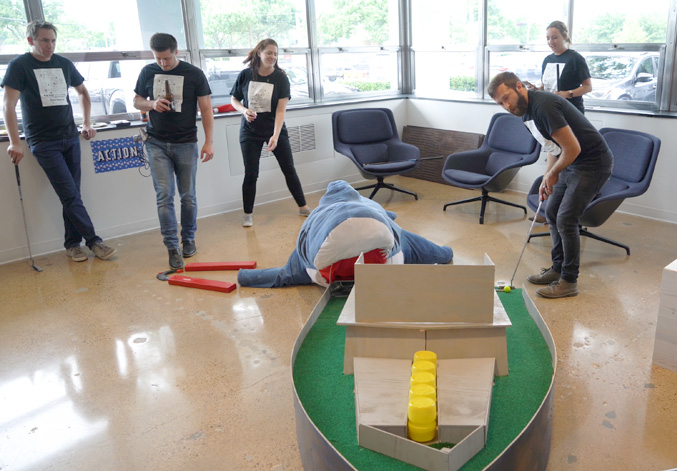 Architecture & Design
"People are increasingly tired of video calls and a workday that is seemingly endless," says Gensler's Cindy Simpson.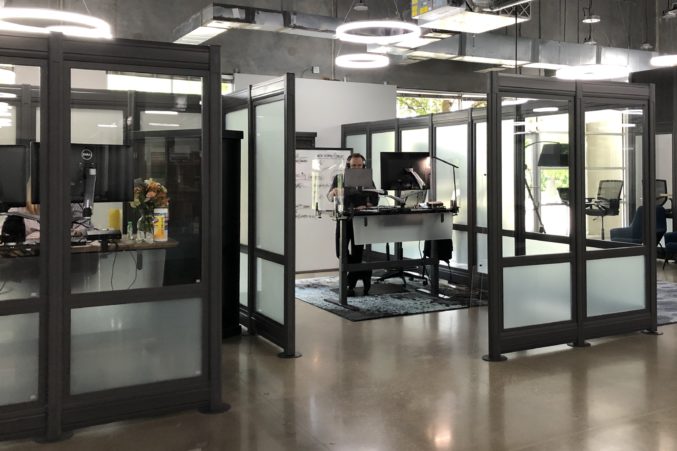 Commercial Real Estate
A successful re-opening of office and commercial space is all about preparation, safety, and sense of place.
Business
She may have started her career in the financial industry, but today she leads the Dallas office of a global architecture firm.
Business
Gensler's co-regional managing principal says her firm has gone beyond video chats to create online parenting groups and virtual happy hours.
Awards
47 of the region's biggest deals and most notable projects—and the people making them happen.
Commercial Real Estate
Trends brands and companies should consider when implementing new amenities or enhancing their current offerings.