Music
Executive directors at The Family Place, American Cancer Society, Dallas Summer Musicals, and LMSW Refugee Services of Texas honored by D CEO.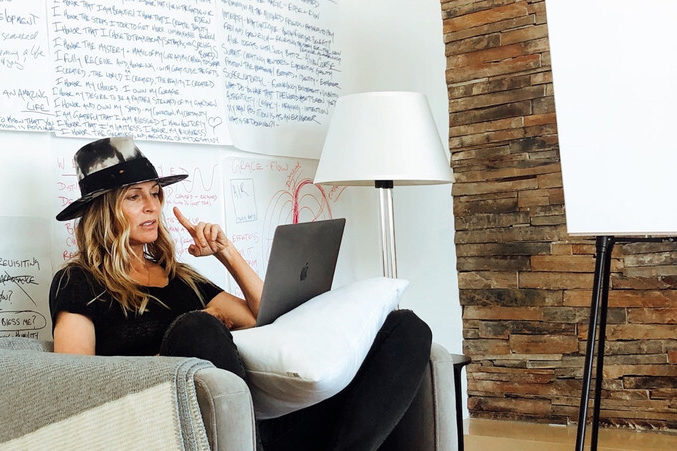 Leadership
In part two of our CEOs At Home series, area execs share what they're watching and listening to—and how they're juggling family responsibilities.
Health & Medicine
May is Melanoma Awareness Month, and Corbray is on a mission to encourage exams for all.