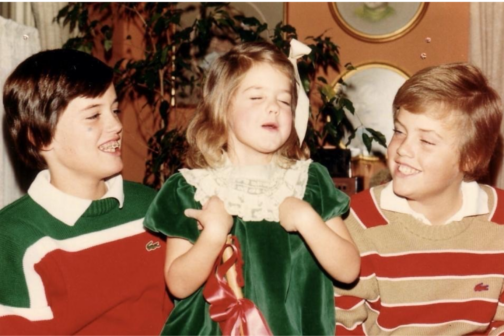 Holiday
Area CEOs share their favorite memories, wish-list items, and New Year's resolutions.
D CEO Awards Programs
D CEO and Communities Foundation of Texas honored DFW nonprofits and the companies that support them at The Factory in Deep Ellum.
Music
Executive directors at The Family Place, American Cancer Society, Dallas Summer Musicals, and LMSW Refugee Services of Texas honored by D CEO.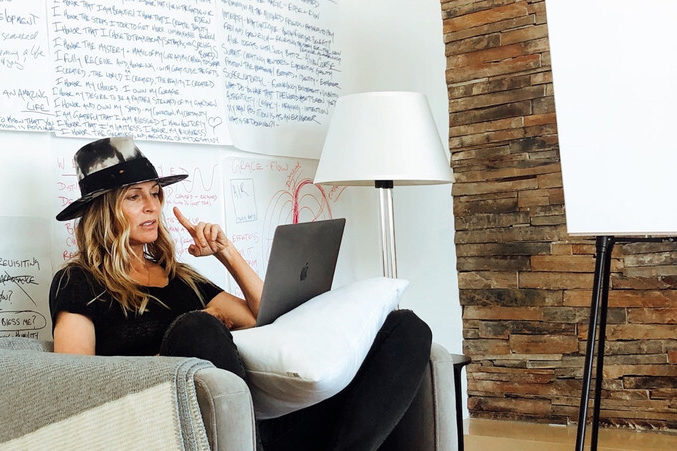 Leadership
In part two of our CEOs At Home series, area execs share what they're watching and listening to—and how they're juggling family responsibilities.
Health & Medicine
May is Melanoma Awareness Month, and Corbray is on a mission to encourage exams for all.