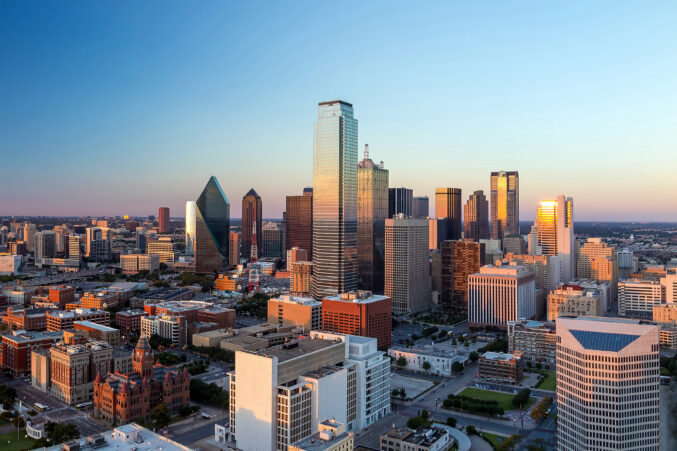 Business Briefs
Plus: LTK Invests $2 Billion into Creators and Influencers; Wells Fargo Breaks Ground on Regional Campus in Las Colinas; and more.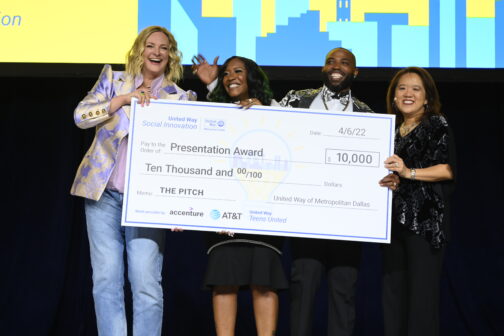 Nonprofits
In one night, AES Literacy Institute outearned its yearly operating budget of $86,000 by taking home $105,000 in winnings at the United Way of Metropolitan Dallas' yearly 'Shark Tank'-style competition.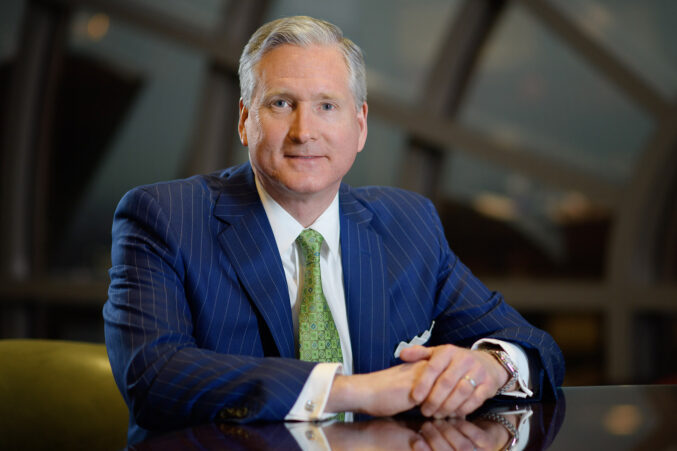 Business Briefs
Plus: Former Richards Group leaders form new agency; DFW recognized as second-fastest growing tech hub in America; and MoneyGram to go private in $1.8 billion deal.
Business
The greatest strength of the region's economy—its diversity—was reflected in our coverage. Here are some of the year's most memorable profiles and features.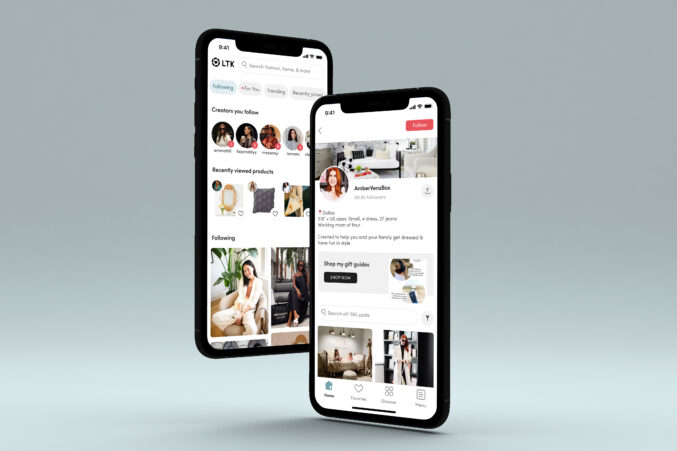 Business Briefs
Plus: ITS ConGlobal SVP on the future of remote trucking and supply chain issues; Violet Crown Cinema owner speaks on the future of the theater industry; and more.
Shopping & Fashion
She was 23 when she pioneered influencer commerce. Ten years and billions in sales later, she's now upending the service industry with a new social impact venture.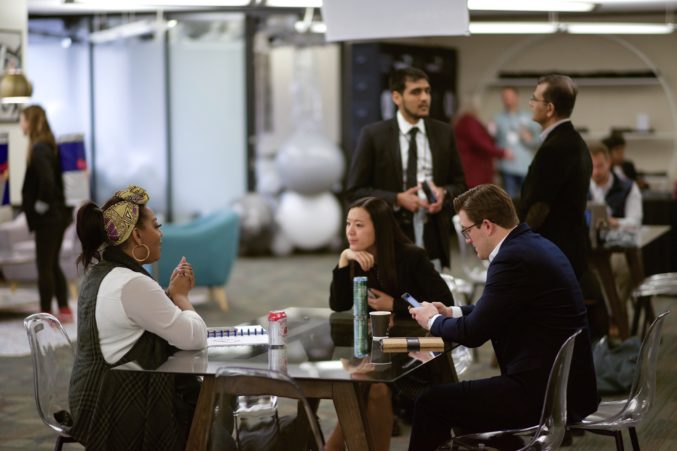 Business
UPDATE: This event has been postponed to August 2020.