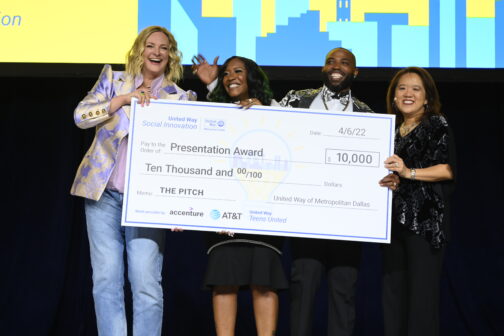 Nonprofits
In one night, AES Literacy Institute outearned its yearly operating budget of $86,000 by taking home $105,000 in winnings at the United Way of Metropolitan Dallas' yearly 'Shark Tank'-style competition.
Awards
Five DFW executives open up about their experiences as part of D CEO's special series, My Reality.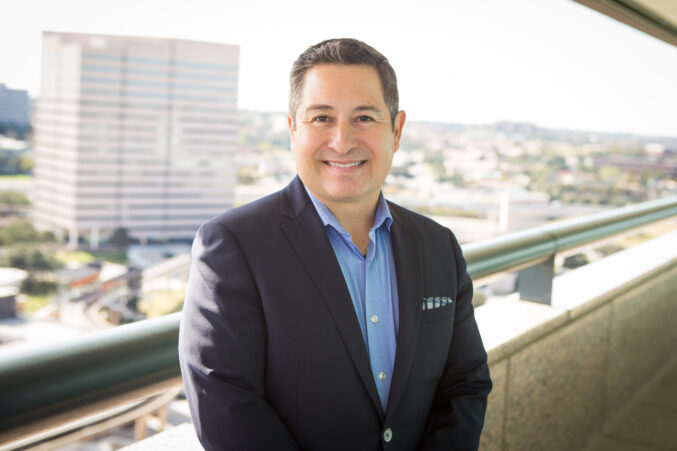 Business
"I'm optimistic that we can make a difference in the lives of the next generation," says the senior managing director of Accenture.
Technology
Accenture says that most patients are continuing to use telehealth even after they are allowed to return to their doctors' offices.
Coronavirus
"We have the ability to innovate, collaborate, and succeed at a rate assumed to be impossible."
Events
Texas is getting back to work. Learn how business leaders are doing so safely.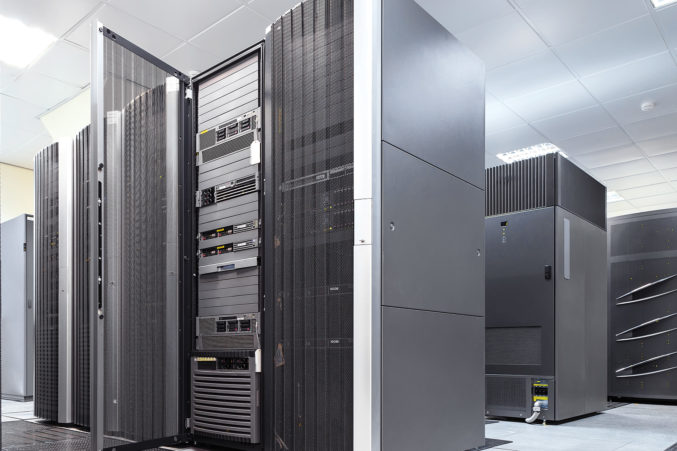 Business
As tech continues to play a pivotal role at North Texas companies, these executives are standing out.