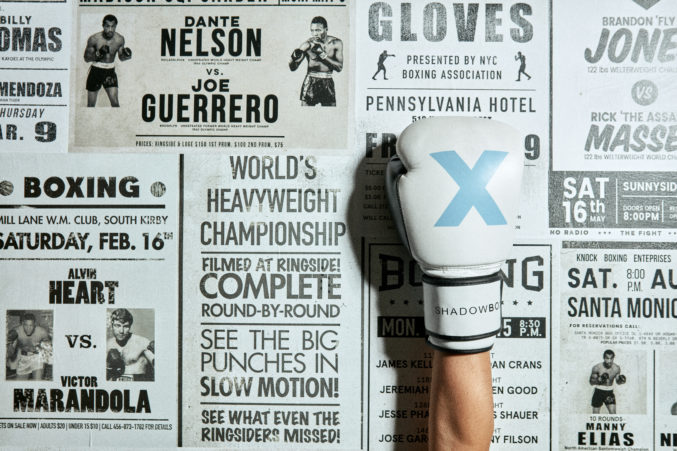 Dallas' First Boutique Boxing Studio Will Open in Knox-Henderson
Get ready to book a bag at New York City-based Shadowbox.
What do you get when you apply boutique fitness' glossy aesthetic to boxing? A space that's bright and airy, with a state-of-the-art sound system and a white-and-blue color scheme that's a far cry from the sport's typically grittier vibes. You might also make the intimidating workout more approachable.
We'll find out when Shadowbox, the first of the swanky, New York-based boxing studios (think Rumble, Hit House, Overthrow), arrives in the Knox-Henderson neighborhood in 2020, part of the brand's expansion into four new cities (Los Angeles, Austin, and Chicago are the other chosen ones). Which seems like a long way off, but then again, Shadowbox has been a long time coming.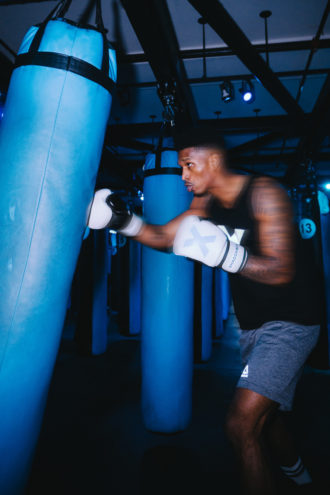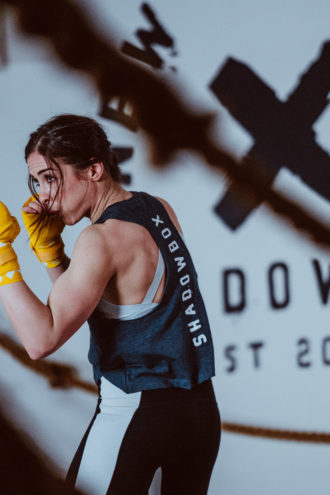 The studio first announced a Dallas location last summer, and has since stayed pretty quiet about the when and where of it all, prompting serious concern from a friend who recently moved to Dallas from New York. (She can't believe we don't have any of the aforementioned boxing studios, and honestly, neither can I.)
So Shadowbox's Instagram post this morning, more specifically announcing the move down south and offering a newsletter signup for updates, seems promising.