The Dallas financier made a fortune on soft drinks in the 1980s, spent the 2000s hanging from helicopters as a National Geographic photographer, and then in 2011, at the age of 64, bought his first motorbike. This spring, the septuagenarian opened the Haas Moto Museum in the Design District, his personal collection of 150-plus rare motorcycles, which he calls his "last professional arc." He told us about his favorite finds.
"I now have about four or five dealers in Europe who are aware of my collection and contact me with very rare motorcycles. Often they give me a chance to privately negotiate with them before they auction it or put it on their website. They know my taste. I want, by and large, cycles that are surprises. What appeals to me is either rarity or design style. I was a photographer. I design sculptures. So things that are beautiful appeal to me.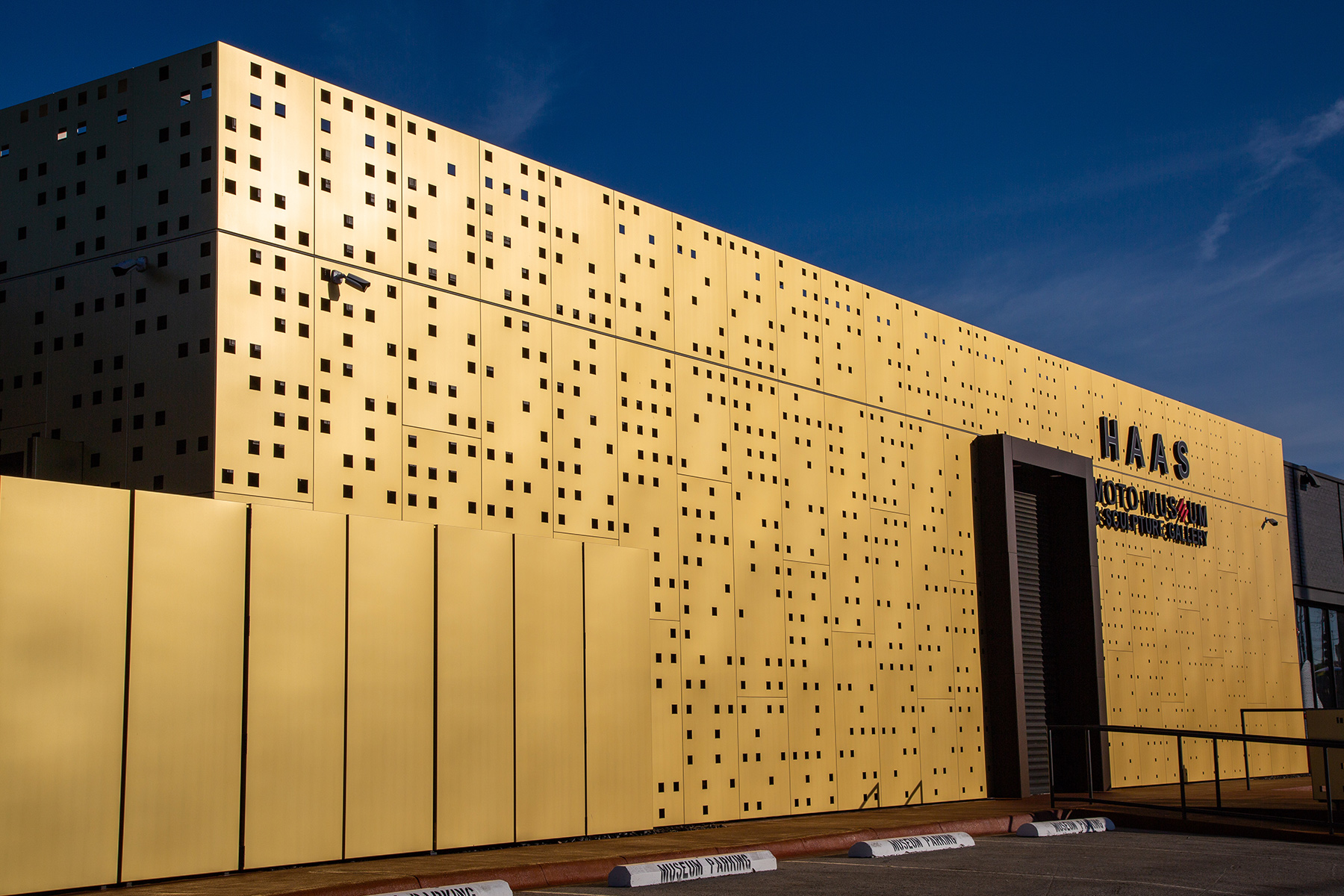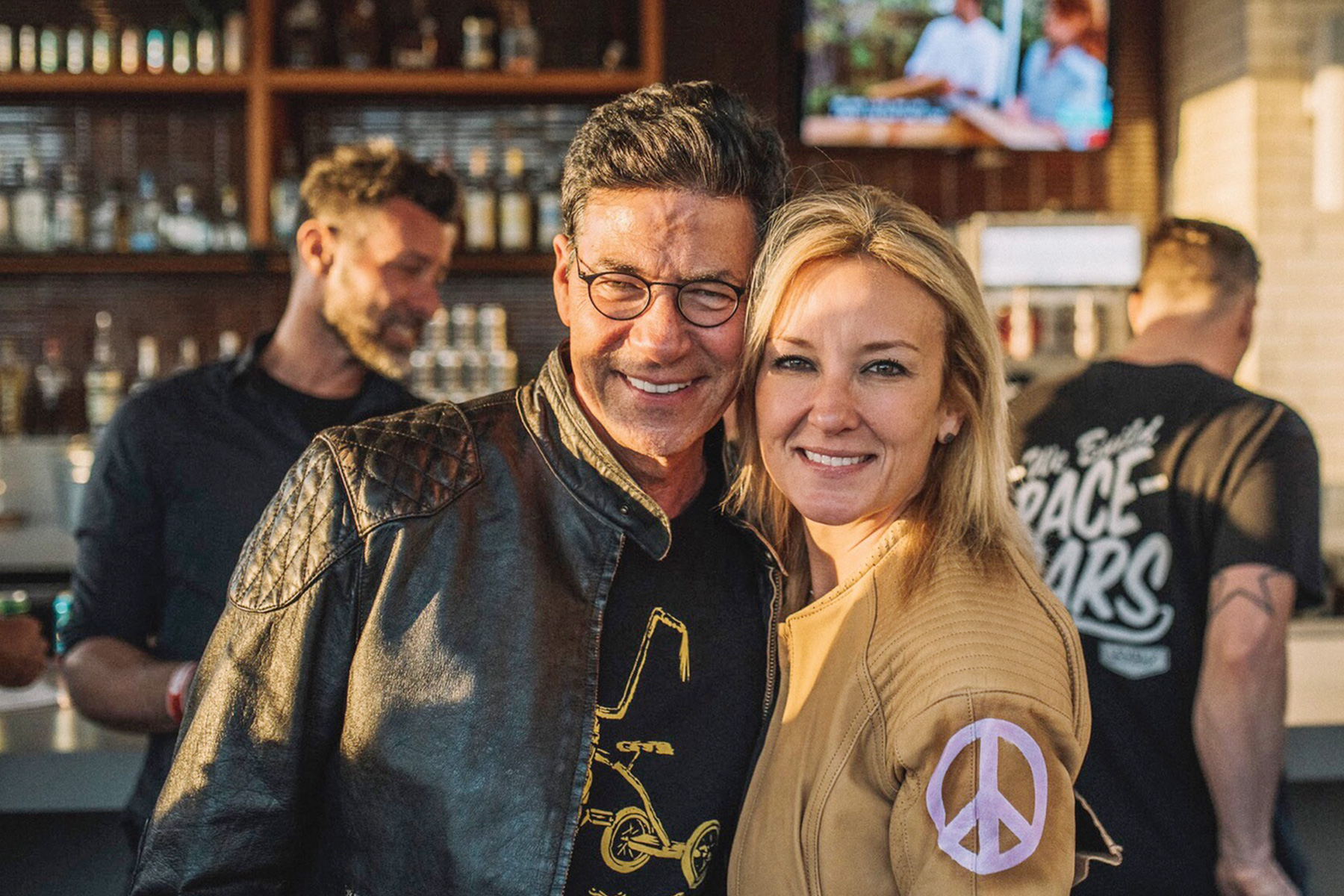 (From left) The museum is located at the corner of Oak Lawn and Market Center Boulevard in the Design District.; Haas and museum director Stacey.
"Most of these motorcycles have a story to them. These two cycles together are two of the rarest cycles in the collection (opposite page, top). They were designed by a fellow by the name of Georges Roy in France. He was a business executive, and he decided to design motorcycles. He only designed two. He designed what's called the New Motorcycle, and he made 100 of those. It was not a commercial success. So then he designed the Majestic. He only made 100 of these. These are radical designs.
"I haven't ridden any bike in here. To me, these are artistic pieces. I wouldn't use a painting to cut a sandwich on."
"So I bought the New Motorcycle first, and I was looking for a Majestic for almost two years, because there's only about 10 left of each one in the world. I couldn't find one. I found one in Belgium for a ridiculous price. But I got a call from a friend of mine, Serge Bueno, who has designed cycles and sculptures for me. He's French and speaks a little English. And I'm American and speak a little French. So it's a strange conversation. But he said to me, 'Bobby, have you ever heard of the Majestic?' And I said, 'Serge, of course I have. I would love to find a Majestic.' He said, 'Well, I have one.' I said, 'Are you sure it's authentic because it's very, very rare now.' He said, 'I'm absolutely positive. Let's see if you want to buy it from me, and I'll restore it.'
"Well, I didn't know whether he represented or he owned it. It turns out that this was his father's motorcycle. He and his father had decided to restore it together. It was all in rusty pieces. They took it all apart, and then his father dropped dead. He was so distraught by the death of his father that he put the pieces in crates in Normandy, France, where they have a family estate. He left them there for 12 or 15 years until he could find a place that he would be happy putting the motorcycle. He restored this for me piece by piece. It took him four months. It's one of the most stunning motorcycles in the world now. It has great meaning to me because this is his family legacy, and he wanted it in my hands. So I think I'm the only museum in the world with one of each.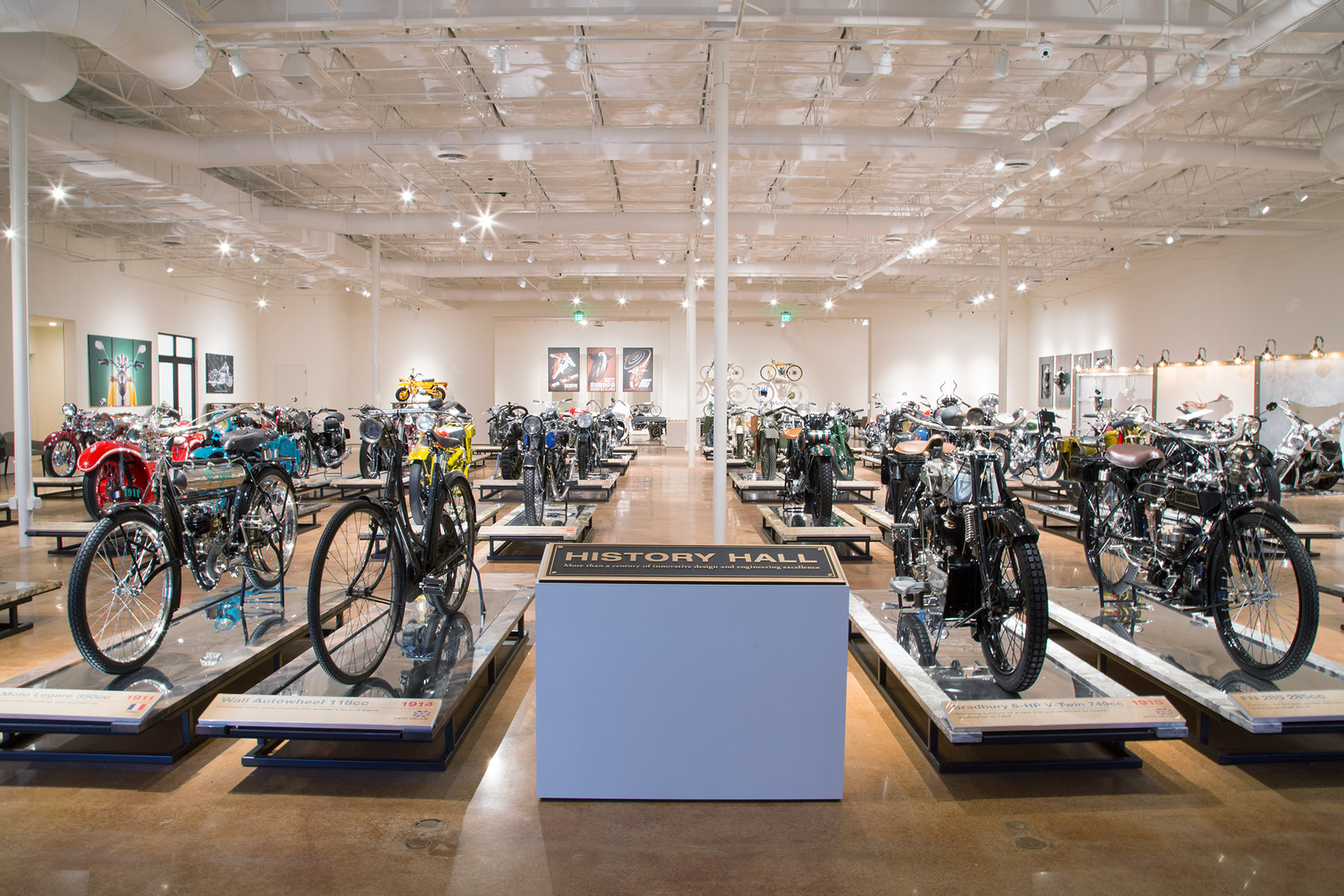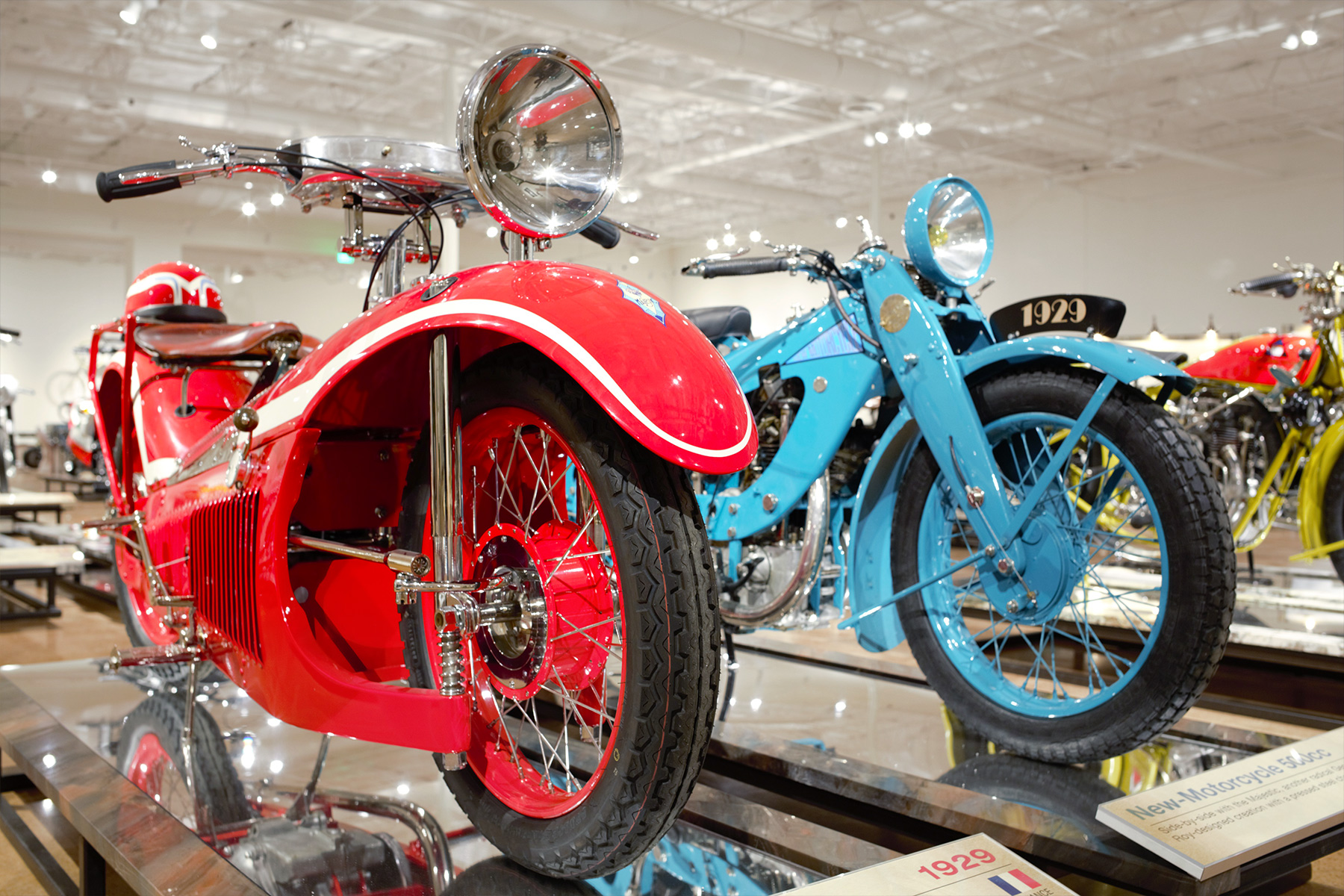 (From left) "I've bought over 150 bikes and I've sold zero," Haas says of the collection in his showroom.; The New Motorcycle and the Majestic, two of his rarest bikes.
"One of the things that appeals to me about these is the fact that I went from being a businessman with no background in motorcycles. I buy a few motorcycles. I start riding a motorcycle, and I'm just hooked by the passion of the industry. I think that happened to Georges Roy. The difference with Georges Roy is he got out of it because he was looking for commercial success. I'm looking more for artistic success. I want the museum to be beautiful. I want people to appreciate it.
"What I love about the motorcycle industry is nobody is in it for the money. With the investment business, you're pursuing money in a way that is beneficial only to yourself. If you make a lot of money and you give it away, well, that's different. Then you're being charitable. But inherently, there's nothing except selfish motives behind it. Here, whether you're talking about the designers, the mechanics, the guys who have shops—these guys don't make a lot of money. But if you ask them whether they're happy, they all say yes. The motives are basically to share what you create. This museum is something that I really wanted for the city of Dallas. Dallas has been good to me, and I love this town. I'll be here until they take the boots off of me."
Get the FrontRow Newsletter
Get a front row seat to the best shows, arts, and things to do across North Texas. Never miss a beat.