From December 2016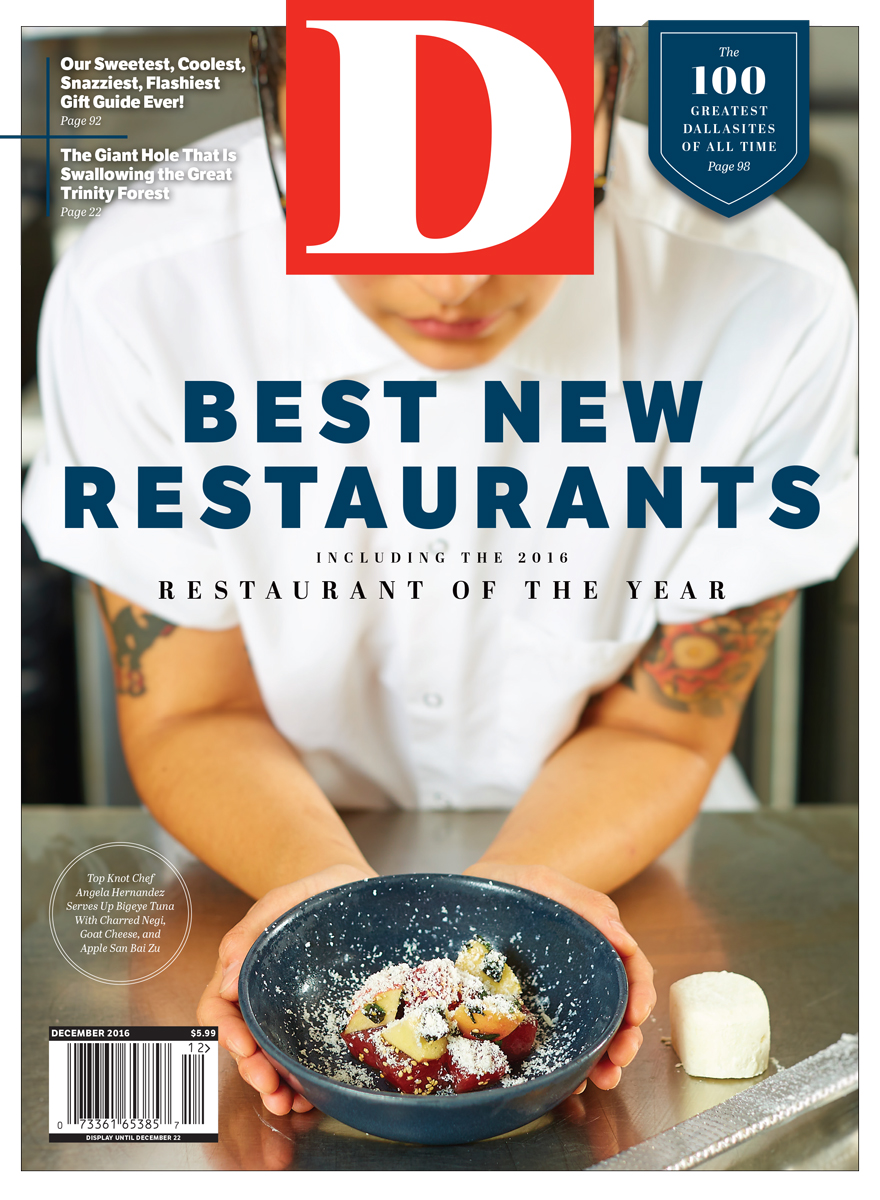 For 90 years, the store's holiday catalog has shocked and delighted customers. We got an exclusive peek into Neiman's archives, where we found extraordinary
signs of the times throughout the decades.
Get the ItList Newsletter
Be the first to know about Dallas' best events, contests, giveaways, and happenings each month.