Spotlight: Services
Best Custom Framer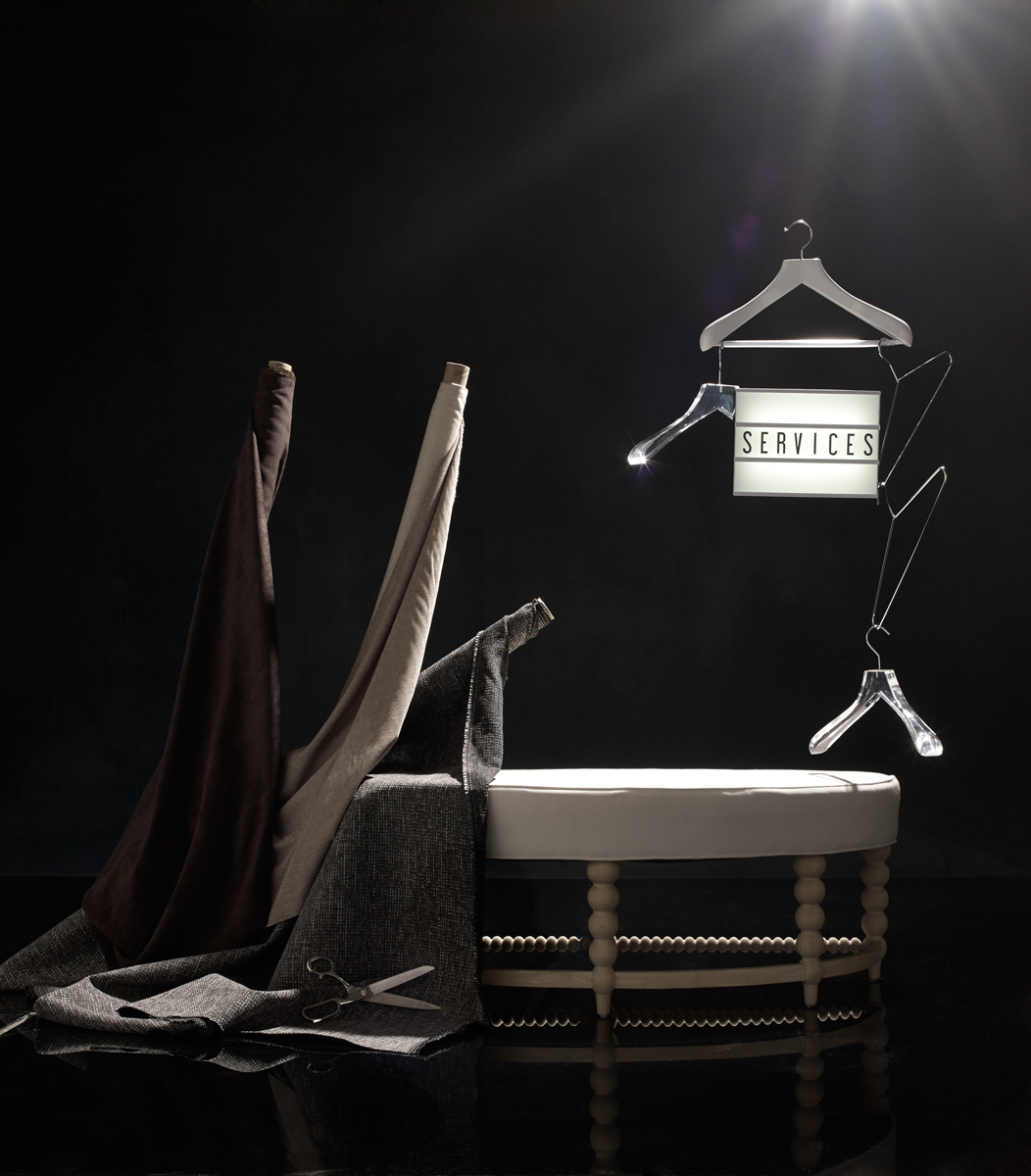 Debra Stevens Custom Framing
She's the go-to framer for the art and design set: Debra Stevens, who works out of her North Dallas home, has an eye for making a piece look its best—be it a family portrait or gallery-worthy piece of art. If you're not sure about matting or frame style, she'll lend her creative opinion. Trust it and let her do her thing—we guarantee you'll be all smiles.
Best Art Storage & Installation
Unified Fine Arts
Whether you're new to the art-collecting scene or your house doubles as a gallery for acquisitions, you must call on a storage and installation company you trust. Unified Fine Arts lists dozens of local galleries and private collectors—including The Rachofsky House—as clients. Plus, their 17,000-square-foot warehouse has all the latest in security and fire control.
Best Furniture Consignment
Vinya
Mother-daughter duo Debra and Tristan Owens carefully curate pieces to give consignment store Vinya its eclectic feel. Selections include a blend of antique and modern designers, from Ralph Lauren to Ligne Roset. Find pieces like Lucite end tables, leather swivel chairs, antler chandeliers, lime green chaise lounges, and retro prints. With pickup and a simple 50/50 split policy, consigning with Vinya is fuss-free.
Best Place for Monogrammed Goods
The Loveliest
Almost everything in this Uptown shop can be customized, from cocktail napkins and blankets to canvas totes and throws. You can choose from 65 heirloom-worthy designs, 200 thread colors, and 15 borders and flourishes. Or, co-owner and resident artist Britni Wood can design a personalized moniker that is as unique as you.
Best Upholstery Resource
Childress Fabrics
A North Texas staple for over 60 years, Childress' by-the-yard offerings include top designs by Waverly, Nate Berkus, Duralee, and Robert Allen. Shop a selection of unusual and sumptuous textures like faux leather and velvet, as well as custom ottomans, sofas, and sectionals.
Best On-Call Waitstaff
Domestic Affairs
If you love hosting but loathe prep work, call Domestic Affairs. The bar and waitstaff will help from start to finish, including greeting guests, serving, cleaning, restocking, and hand-washing china. TABC-certified bartenders have a vast knowledge of cocktails and mixology, and the waitstaff is friendly and polite. Collaborate with Domestic Affairs for events from 20 to 2,000 guests.
Best Pool Service
Bonick Landscaping
Since the folks at Bonick Landscaping have dedicated themselves to designing and building Dallas lawns, gardens, and pools, it makes sense they bring the same kind of care to keeping those pools well-maintained. For decades, Dallasites have trusted Glenn Bonick's professionals to keep pools looking divinely dive-worthy.
Best Closet Organization Resource
California Closets
When your closet is as nuts as Central Market on a Saturday, turn to California Closets. The team creates the best use of space for your needs. It's not just closets that get the California Closets treatment—they design elegant storage solutions for any room.
Best Rug Cleaner
Sarkis Oriental Rug Shop
Sarkis Altunian has owned a rug shop in Snider Plaza since 1986, but he's been in the business since the 1970s in London and his native Istanbul. He will buy, sell, clean, appraise, or restore your rug—just ask Laura Bush, who had one cleaned there before President Bush was governor.
Best Party Rental
Ducky-Bob's Party & Tent Rentals
You're throwing a dinner party for six and need some pretty china to class up your table. Or you're planning a soirée for 600, and you need to rent everything. Either way, Ducky-Bob's has you covered with its sizeable rental inventory. They also deliver so you won't have to lift a party-planning finger.
Best Tailor/Alterations
Irina's Alterations
Irina Zhuravsky has been hemming designer jeans and remaking ball gowns from the back of Lovers Lane boutique Elements for years. With more tricks up her sleeves than straight pins, there's nary a garment dilemma the sassy Russian seamstress can't solve. She's like family to the regulars who text her when they're in an alterations pinch.
Best Yard Care
Southern Botanical
Southern Botanical's roots go back to the landscaping crew that president and CEO Jason Craven ran in high school. And though the company has grown enough in two decades to branch out to Houston, it functions much like the business Craven started, with an attention to detail that makes it the industry standard for residential and commercial clients.
Best Tree Removal Service
JD's Tree Service
JD's can simply remove fallen trees from your property, if that's all you want. The Oak Cliff-based company is great at that. But here's the best part: it will also mill those trees into firewood, dining tables, coffee tables, counter tops, mantles, cutting boards, headboards, and other furniture.
Best Pet Boarder
Pooch Patio
Pooch Patio lets your dog bond with others during free-play hours and relax in a sizable kennel after. Board for $40 a night or book the Lounge Hound Suite for $65. You can also schedule a bath or add a toy to your package, so your pup will be living it up in style while you're gone—which means guilt-free pet parents.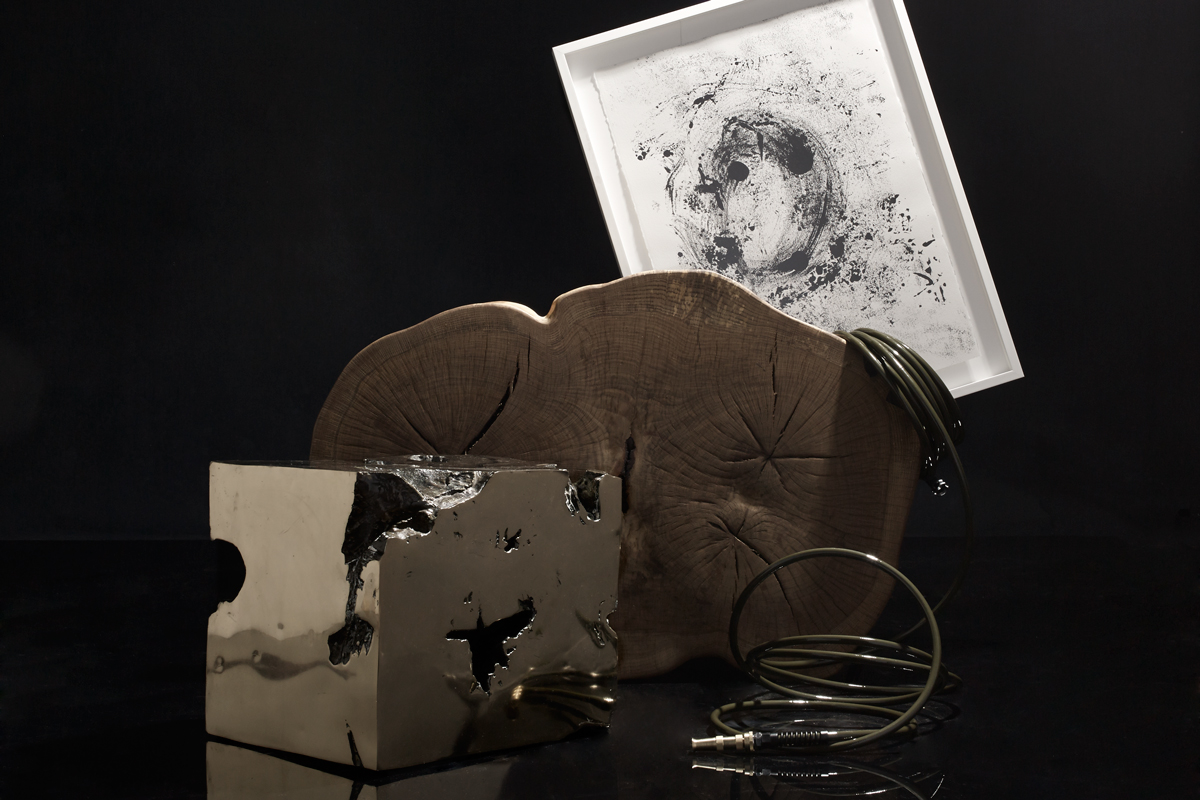 Best Dry Cleaner
Dee & Hattie Specialty Cleaners
Feel confident when you drop off your designer frocks at this Dallas institution. The staff cares (almost) as much about your spaghetti-stained silk blouse as you do and will pull out all of the stops—using environment-friendly solvents—to have it looking like it still has the tags. Pick up and delivery are free on weekdays.
Best Pet Groomer
The Petropolitan
Our anxious Shih Tzu's luscious locks are often left tangled in knots. But thanks to this doggy spa and groomer, our pup's hair always turns out cute, and he stays calm courtesy of the spa's music therapy, aromatherapy, and massage-calming mechanisms—we're practically jealous when we pick him up. Add on "playcare" services, if you feel so inclined.
Best Caterer
Food Company
It was thirty years ago that best-friend duo Shelley Barsotti Hudson and Andrea Hagar turned their shared passion for creative, fresh, and well-presented food into a catering business. Their sense of style remains impeccable to this day. If you require unique food served in your home or business, this is the gold standard.
Best Movers
Curtis Specialized Moving & Storage
The key word here is "specialized." Curtis has built its business on the moving and climate-controlled storage of your most precious valuables. They will even break out the white gloves when carrying upholstered pieces.
Best Stationer
The Write Invite
Jamie Gerard of The Write Invite turns out stationery and high-concept invitations for some of the city's biggest names, but a word of warning before you hire her. Gerard's one-of-a-kind productions elicit a high RSVP return, so you'll want to bump up that bar budget. And don't go searching for a storefront. She operates by appointment only from the comforts of her Preston Hollow home.
Get the SideDish Newsletter
Dallas' hottest dining news, recipes, and reviews served up fresh to your inbox each week.