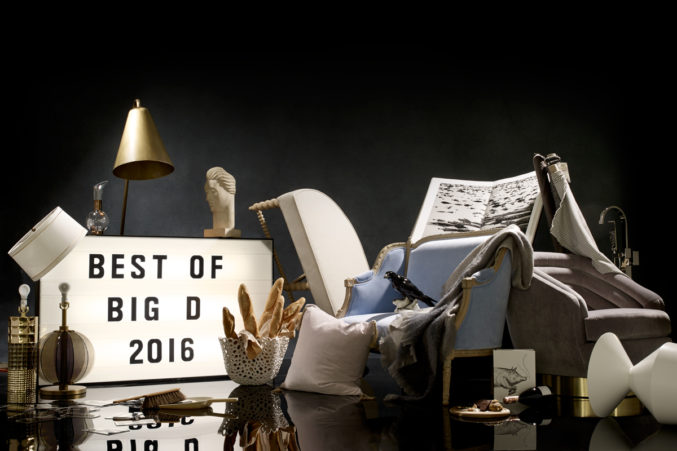 The Best of Big D: Home & Garden 2016
Make your house a home with the help of the top shops, showrooms, and services in the city.
By the D Home Staff
Published in D Home September-October 2016
Photography by Chris Plavidal, Production by Jamie Laubhan-Oliver, Styling by Mari Hidalgo & Ashley McPherren
Spotlight: Food
Best Grocer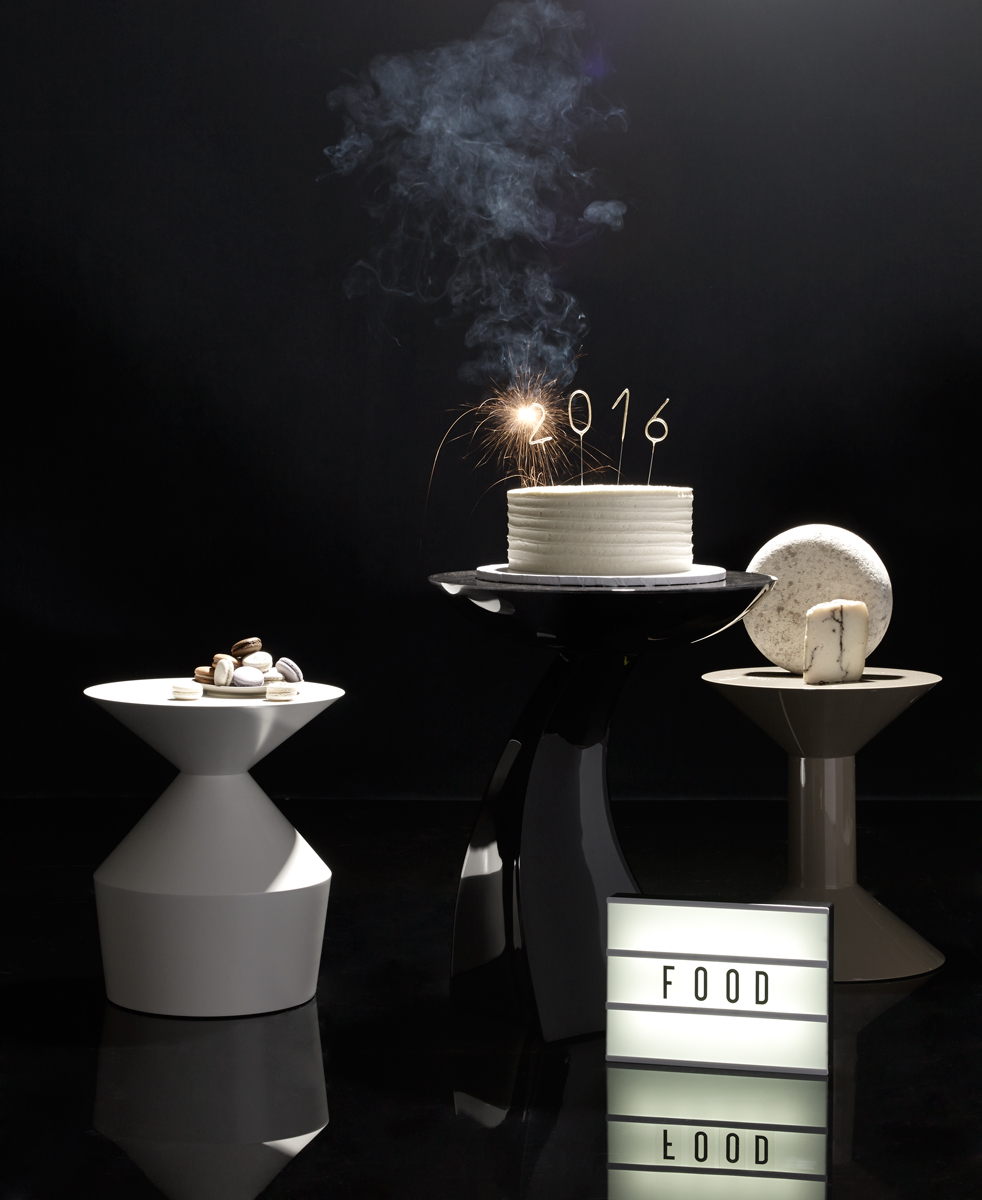 Royal Blue Grocery
Highland Park Village has had a grocery store since it opened in the 1930s, and Royal Blue Grocery is the newest incarnation. The shop offers everyday goods and sophisticated items perfect for party hosting. The Stumptown Coffee bar—complete with the original terrazzo floor—is popular on weekends for studying and socializing.
Best Grab-and-Go for Savory
Molto Formaggio
The cheesemongers at Molto Formaggio will have your stomach full of free samples before you can say gorgonzola. The staff will help you pick wines and charcuterie to accompany the cheeses you choose. Their jams, crackers, tapenades, and honeys are perfect for your next get-together—or afternoon snack.
Best Wine Store
Pogo's Wine & Spirits
From a top-ranking Bordeaux to have on-hand to bottles that still manage to impress, Pogo's Wine & Spirits has become the go-to resource for those who like service with their sauvignon blanc. Their resident oenophiles love little more than turning you onto a new bottle or finding something to pair with dinner—that includes an ample stock of beer and spirits. More reason to raise a glass: Pogo's delivers and will assist in stocking your cellars.
Best Fish Market
TJ's Seafood Market
John Alexis is the owner of TJ's and enthusiastic promoter of all protein that swims. He took his parents' tiny market and transformed it into two locations, complete with full-service restaurants and seafood education lessons. And if you don't want to cook, TJ's caters.
Best Ice Cream
Kate Weiser Chocolates
Good things happen when a top-notch chocolatier puts her mind to making ice cream. Ever-changing flavors include dark chocolate sorbet, bright cherry, salted caramel (the same they use in the bonbons), or an absolute knockout with candied sesame brittle. Also? Sundaes have patisserie-quality tidbits.
Best Grab-and-Go for Sweets
Joy Macarons
The hippest bakeshop in town is aptly named. Pop into Joy Macaron's Oak Cliff or Lower Greenville locations for a gourmet macaron (the Lemon Fleur de Sel is perfection) or an Ice Cream Sammy (using macaron shells) for the best pick-me-up.
Best Birthday Cake
Society Bakery
How else should we judge a bakery than by its simple, white-cake flavor? But it must be Instagram-worthy, too. We've challenged the bakery to an array of designs—an ombré ruffle smash cake, a fantastical princess design, and a carrot cake confection—and they always turn out beautiful.
Best Bakery for Bread
Empire Baking Company
Empire was our pioneer in artisanal bread, and they still seduce with sweet (apple-cinnamon walnut, challah), entice with savory (Kalamata olive, walnut scallion, Jewish rye), and endear us to whole grain (Hippie Health, nine-grain Mockingbird). There's a reason why every time we turn around, they're anchoring another chef's sandwiches.
Best Butcher
Central Market
The butchers at Central Market can chop up your perfect cut of red meat, poultry, or fish. Choose from in-house handmade sausages, grade-A chicken, and natural pork sans hormones. Central Market "fishmongers" get their HACCP-inspected fish in three times a week and sell it within 48 hours to guarantee freshness.
Best Bakery For Sweets
Haute Sweets
He is Swiss, European-trained, with decades of experience; she is New Orleans-born (hence the sought-after, weekend-only coffee and beignets). Together, Gianni Santin and Tida Pichakron are the tinder and flint behind an explosively creative—but always polished—lineup. Expect macarons, tarts, and PB&J-inspired cakes. How lucky are we that they finally opened a storefront? Grab some treats to go, or savor your selections by pairing them with some locally roasted coffee.
Readers' Pick: You want macarons? Bisous Bisous Pâtisserie offers a dozen different flavors, from salted caramel to pistachio.