D Home July-August 2013
Cover Story
Our sixth annual look at the houses with the greatest curb appeal.
Home & Garden
Art, antiques, and family heirlooms fill the home of Dallas Flea founder Brittany Edwards Cobb.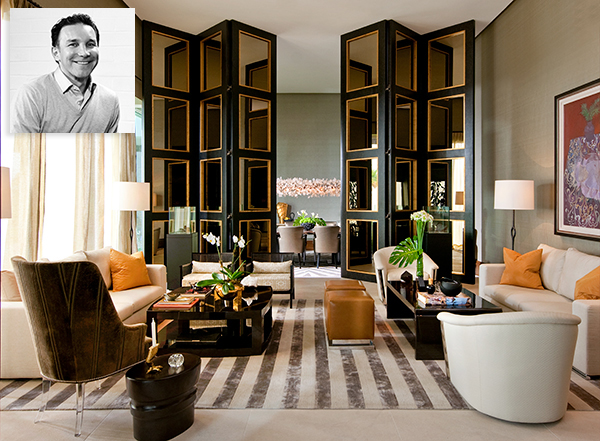 Home & Garden
In the D Home/Texas Paint & Wallpaper Life in Color contest, hue's the boss.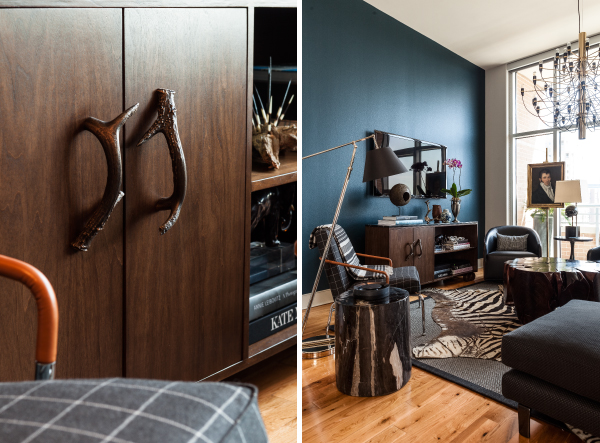 Home & Garden
Designer Doniphan Moore brings sophistication to a home at the Ashton.
---