From D CEO June 2016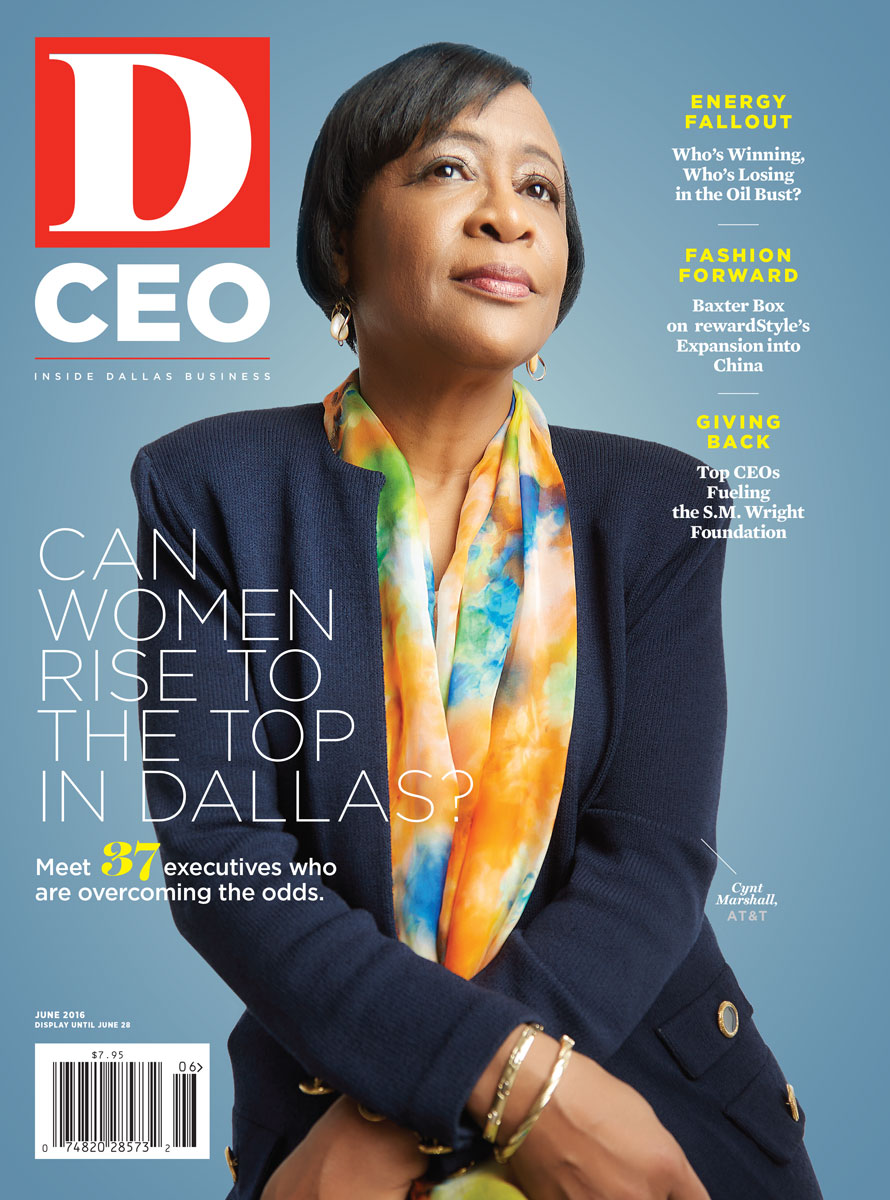 Subscribe
These days, everyone seems to be talking about EB5. The program was created more than 25 years ago to stimulate the U.S. economy through job creation and capital investment by foreigners. Basically, non-Americans can secure green cards for themselves and their spouses and children by making a $1 million investment that creates a minimum of 10 full-time U.S. jobs. If the investment is made in a targeted employment area, or TEA, the qualifying minimum drops to $500,000.
For the first couple of decades, EB5 was sparsely used, and the investments primarily went into existing or new commercial enterprises. But then the Great Recession hit, capital markets went into a deep freeze, and frustrated real estate developers began seeking new ways of getting funding for their projects. EB5 emerged as an intriguing possibility.
When the program works, everyone is happy. Developers get low-cost capital from silent investors who really just want to break even. Investors get those all-important green cards, which provide permanent residency. Those who facilitate the investments get their cuts. And cities benefit from new jobs and tax-generating enterprises and developments. 
Karl Zavitkovsky, director of economic development for the city of Dallas, began looking into the program in the late 2000s. At the time, there were only a handful of EB5 regional centers in place. Going through these agencies, approved by U.S. Citizenship and Immigration Services, allows EB5 investors to count indirect jobs as well as direct jobs affiliated with their projects. What's more, investors don't have to worry about the day-to-day management of the ventures in which they invest; instead, they can become part of a pool in a limited partnership. 
Dallas hired an immigration attorney and came up with a model that Zavitkovsky, a former banking executive, thought could work. "We wanted it to cover the entire city, we wanted to set up criteria that would align with our economic development objectives, and, most important, we wanted something that would be administered by a third party," Zavitkovsky says. In 2009, the city entered into a 10-year contract with Civitas Capital Group, and the City of Dallas Regional Center (CDRC) was formed as a public-private partnership. 
One of the CDRC's first projects was a $5.5 million investment in the NYLO Dallas South Side, Matthews Southwest's transformation of a 100-year-old building at Lamar and Belleview streets. The complicated financing involved EB5 money, as well as historic and new market tax credits. Partly due to its Southern Dallas location, the project likely would not have gotten off the ground if it had relied on traditional capital.
Another CDRC project was Craig Hall's 18-story office tower in the Arts District. Hall felt it was the right time to move forward, but had no tenant in hand, and capital was an issue without any pre-leasing. The CDRC provided $65 million, and Hall broke ground on a speculative basis. While still under construction, he won big leases from KPMG and Jackson Walker.
EB5 financing provides a lot of flexibility because it can help fill any holes in the capital stack. "It can be used as senior debt, mezzanine debt, or sometimes can be equity—it just depends on the risk appetite of the investors," Zavitkovsky says. "They just want to get their money back at some point, usually in five to seven years when their projects are sold or refinanced. Their real return is a green card, which has tremendous advantages."
Dallas attorney Richard Blunk first heard about the EB5 program years ago but was waved off by a colleague. "He told me that drug traffickers frequently tried to exploit the program as a way to get into the states," Blunk says. "Now that we have OFAC [Office of Foreign Assets Control] screening in place, that risk—while not totally eliminated—has been significantly reduced."
A longtime corporate counsel, Blunk is now managing director of Thermopylae Ventures LLC, a Dallas-based alternative investment firm. He's getting in on the EB5 action three ways. He's working with Metropolitan Capital to provide bridge financing to address possible funding delays and other execution risks. His firm has also invested in EB5 fund aggregators and is looking at similar opportunities. And he's helping foreign investors who participate in the EB5 program with their other non-EB5 investments. 
"The end goal is to help these same investors deploy their other assets in America as they go through the EB5 process," Blunk says. "If they can put up half-a-million for a green card, they have a lot of money. And there's no better place to deploy it than Dallas, Texas."


Rolling the Dice
Developers love the low cost of EB5 money. But cheap is rarely easy. The biggest drawback is the inherent mismatch in the timing of a typical real estate development project and the time it takes to receive immigrant investor cash, says Tanya Little, CEO of Hart Advisors Group. "They need to keep in mind that immigrant investor applications may take up to 12 months or more," she says. But once you use EB5 and understand it, you can get the projects going and line them up one after another. 
One criticism of the EB5 program is the "gerrymandering" that goes on to create TEA districts. In these targeted employment areas, investment minimums drop from $1 million to $500,000. Sometimes boundaries will be expanded to meet TEA requirements (that it be in a rural area or have an unemployment rate that's 150 percent of the U.S. average). In Dallas, the TEA not only covers urban markets, it also extends well into South Dallas and parts of West Dallas. This allowed, for example, a Forest City project on McKinney Avenue to qualify as a TEA project, causing ire among critics who said Uptown should hardly be classified as struggling. Former Munsch Hardt Kopf & Harr attorney Bob Voelker, who put together a number of EB5 deals before joining StreetLights Residential as general counsel, says people forget to consider where the workers live. "Most employees of an Uptown hotel aren't going to live in Uptown, they're going to commute in from South Dallas," he says. "You're still creating jobs and opportunities for those who live in lower-employment areas."
Because it involves the hot-button issues of immigration and terrorism fears, the EB5 program has attracted a good deal of political attention, especially as its use escalates. (As of April 2016, there were 824 approved regional centers across the country.) There also have been a couple of high-profile cases of fraud, most notably in Chicago and Vermont.
The EB5 program was recently renewed in its current form until September 2016, but a number of lawmakers are calling for reforms. Dan Healy, CEO of Dallas-based Civitas Capital Group, was in Washington, D.C., in April to testify before a Senate judiciary committee and help drum up support for the program. He said the mood among lawmakers is to "mend it, don't end it," and that he's confident issues will get addressed. Beyond reforms, another challenge is the huge backlog that exists in getting visa petitions approved, he says.
Of the 500,000 immigration visas approved by the federal government in fiscal 2015, about 10,000 were through the EB5 program. Of those, more than 9,000 came from Asian countries, including more than 8,000 from China. Of the others, about 90 came from Russia and 80 each from Mexico and Venezuela.
To date, Civitas has raised and deployed $350 million in EB5 investments in Dallas. It now owns about 20 regional centers around the country, and recently entered into a joint venture with the city of Fort Worth. "We have done more than 30 projects, and we've never had a default or construction issues or any non-performing loans," Healy says.
From the city's perspective, Zavitkovsky says the program has worked well, too. "I don't want to over-exaggerate its success," he says, "but it has achieved the goals I envisioned, and I think it has the potential to do a lot more."
Get the D CEO Newsletter
Stay up to speed on DFW's fast-moving business community with weekly news reports, interviews, and insights.