D CEO December 2016
Cover Story
AT&T's top executive is changing the way his company and his competitors view the telecom industry.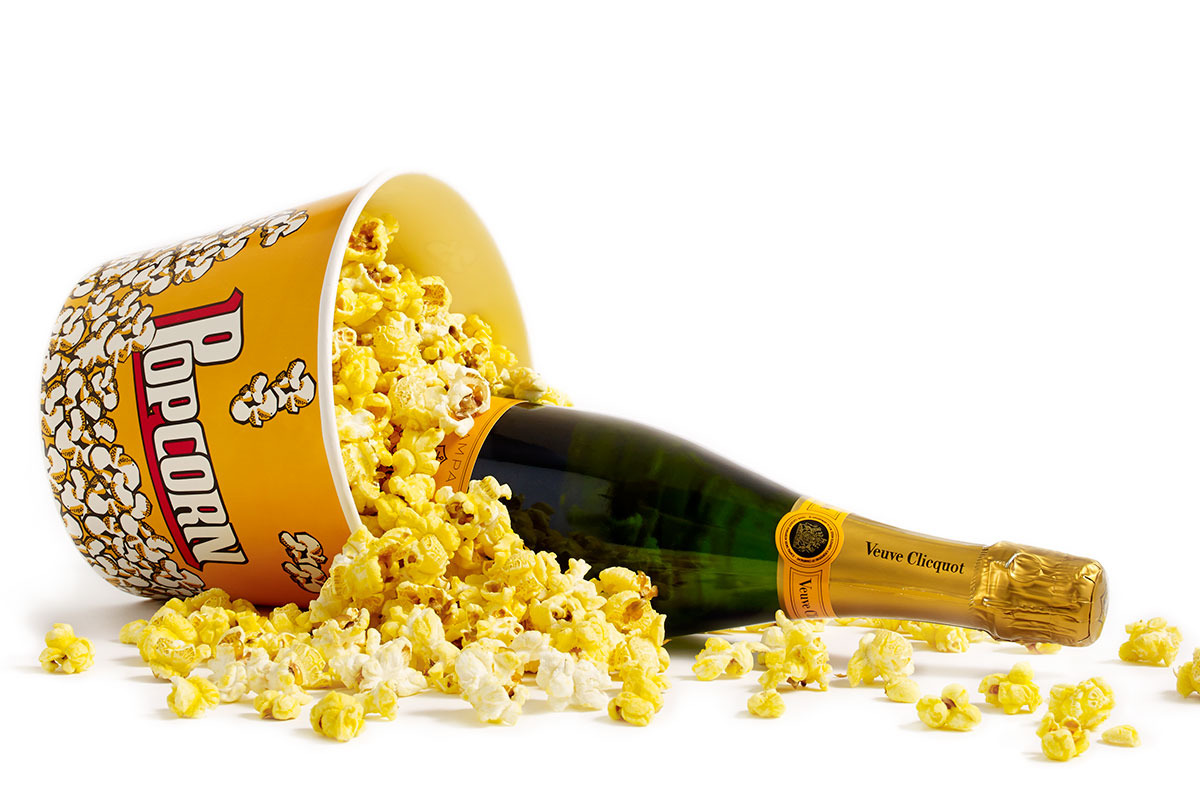 Business
The region is a hot spot for upstart cinemas offering much more than a hard seat and a bag of M&Ms.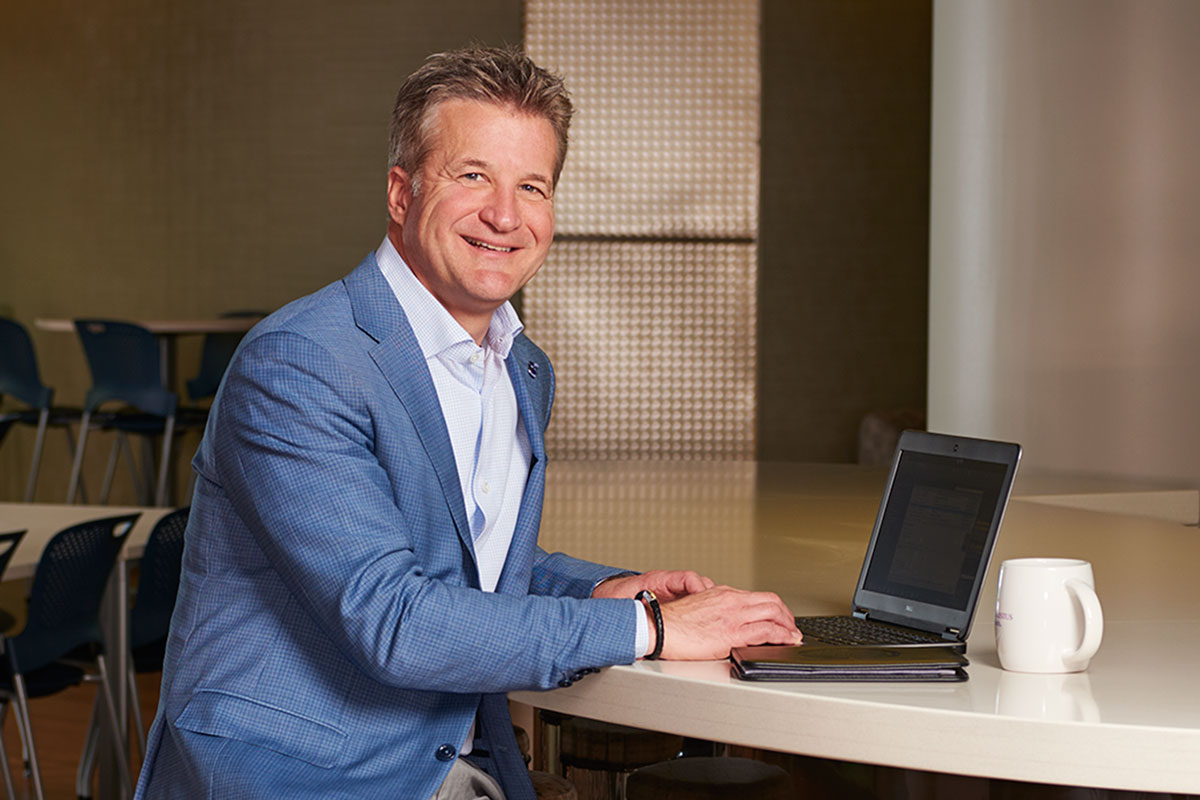 Health & Medicine
These leaders seek to recapture the spirit that attracted them to caregiving in the first place.
---