D CEO May-June 2011
Cover Story
Just seven months after buying the team, owners Nolan Ryan, Bob Simpson, and Ray Davis deep-sixed their new CEO.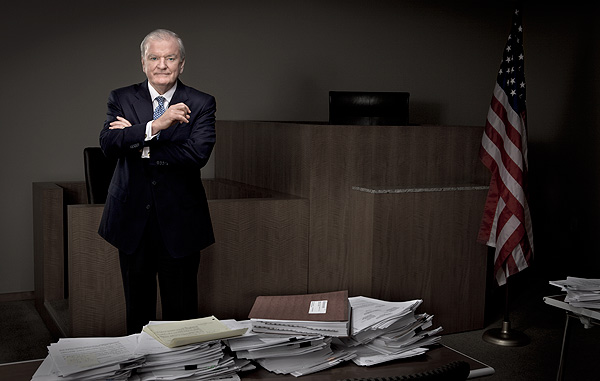 Publications
The Dallas lawyer gears up for the fight of his life, as the controversial company's lead counsel for its hundreds of BP oil-spill lawsuits.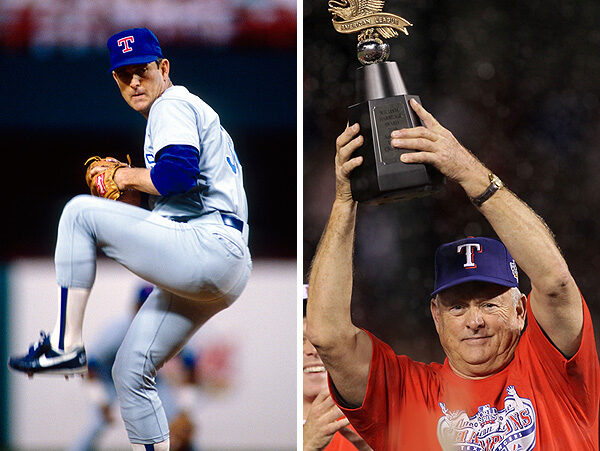 Publications
President and CEO and Hall of Fame pitcher, he's emerged as the single greatest driving force behind the rise of the Texas Rangers.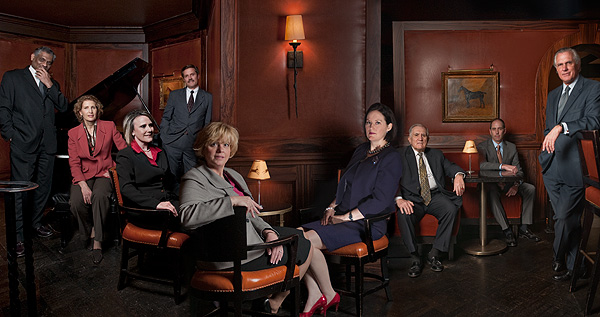 Publications
We honor the money gurus who keep North Texas companies in the black.
---