D CEO December 2011
Cover Story
His business savvy—and his NBA championship—earn the ultimate Maverick the nod among Dallas-Fort Worth business leaders.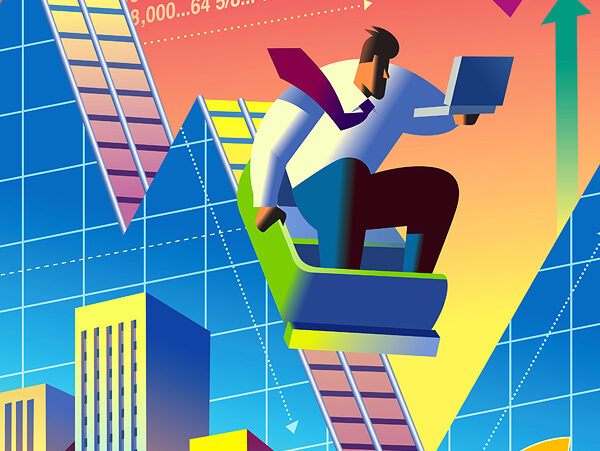 Publications
But the 2011 SMU Cox respondents remain bullish on Dallas-Fort Worth.
Publications
Three Dallas restaurateurs prove you can run a successful eatery even if your background isn't in the kitchen.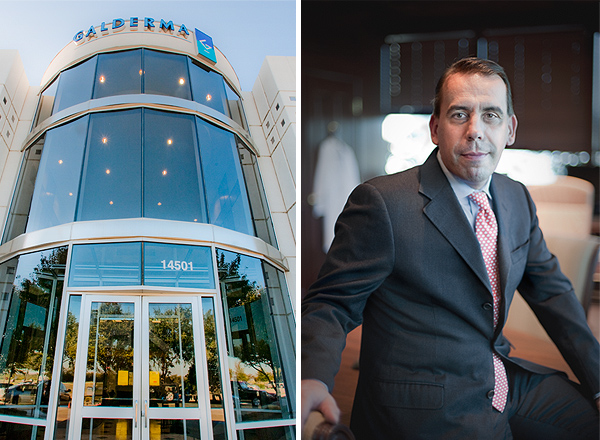 Publications
François Fournier, a Paris-born "bon vivant" who now lives in Dallas-Fort Worth, takes a team-focused approach as North American CEO of Swiss drugmaker Galderma SA. Vive la différence!
---