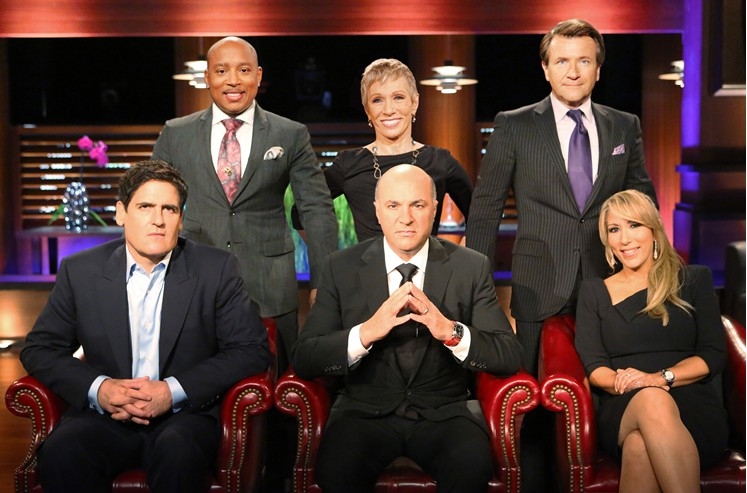 I, like virtually everyone, cannot for the life of me make sense of the whole "officeholder account" situation. I understand a campaign account. It costs money to run an election, and so people who support you give you money to help get you into office. But once you are in office, why do you need those people to continue to give you money? If it is for your re-election, shouldn't it go into the campaign account? And if they are giving you money that's just for throwing around about the town, isn't that really called, you know, a kickback — a bribe?
Well, Mayor Mike Rawlings has a lot of not-campaign campaign funds sitting around in his officeholder account, and his opponent in the May mayoral campaign, Marcos Ronquillo, has reasonably questioned the ethics of having a fund that functions as a loophole in the city's election rules. The officeholder account allows incumbents the ability to receive unlimited contributions, while new candidates are restricted to the $5,000 individual contribution limit. Rawlings response was a promise: He pinky swears he won't touch money that came in before he announced his re-election bid in December. He also said that he became aware of the loophole back in 2011, and believes we "gotta change that," but, you know, hasn't gotten around to it. Now he will, at some point in the next six months, which sounds like after the election.
I don't know about you, but I didn't find that response terribly satisfying. What we're talking about here, as the DMN frankly put it, is the "inescapable appearance that the money amounts to payola for incumbents." What we're talking about is an account that makes it look as if Rawlings is on the payroll of — or at least connected with money strings to — some of the wealthiest and most prominent citizens of the DFW region. And given the mayor's dubious behavior during the whole Trinity Toll Road debate, the presence of a slush fund officeholders account filled up with contributions of prominent toll road supports looks a tad sketchy. And so, while I know Rawlings gives a mean hive five, I don't think his handshake, swear-I-won't-touch-the-dough response really cuts it.
Now, sure, I've been an outspoken critic of the mayor and his handling of the whole toll road thing, but I'm also here to help. I thought I'd extend a little good will by offering Rawlings a sign post towards the ethical high road out of this little kerfuffle. Here's a step-by-step plan of action for coming out of this whole sticky officeholder account thing looking like the Citizen Mike we all love:
Get a revision to the code that closes the officeholder account loop drafted immediately and put it on the next council agenda for a vote.
Take every penny in the officeholder account and use it to establish a new non-profit called the "South Dallas Shark Tank Development Fund"
Call up every one of those big name fancy people that have been writing multiple checks for the mayor's slush fund officeholder account and ask them to write one more check made out to the South Dallas Shark Tank Development for an amount that matches the original amount donated to the mayor's officeholder account.
Establish "South Dallas Shark Tank!!" This is how it works. Monte Anderson (remember him?) keeps telling us that the best way to redevelop South Dallas is by engaging and empowering people invested in the community and entrepreneurs with ideas for small, strategic projects. So, the mayor sits on a panel that includes three or four other smart business/community leaders and invites people with ideas for investments in South Dallas to present their ideas in a Shark Tank-style reality TV competition held live at City Performance Hall during Dallas Arts Week. If the ideas sound good and pencil out, the panel can vote to give small grants from the former officeholder account-turned-South Dallas Shark Tank Development Fund to the individuals.
Cast the net of potential South Dallas investors wide. Invite people who want to open up shops or establish small businesses, who want to supplement or expand non-profit activity or plant a community garden, invest in a property, or pay for streetscape improvements, neighborhood cleanups, assist code compliance — whatever.
Call up Mark Cuban and ask him to throw his money and mug behind the idea (which may help iron out some of the copyright issues)
Kick it off with lots of high fives. Maybe have the James Madison High School band on hand to amp-up the energy, make it all seem like a big ol' Arts Week-y extravaganza
You're welcome, Mayor. I think this will make you look solid. And you can have the idea for free. You don't even have to write me one of those $10,000 Sam Merten checks. (Did that one come from the officeholder account?)
D CEO Newsletter
Stay up to speed on DFW's fast-moving business community with weekly news reports, interviews, and insights.