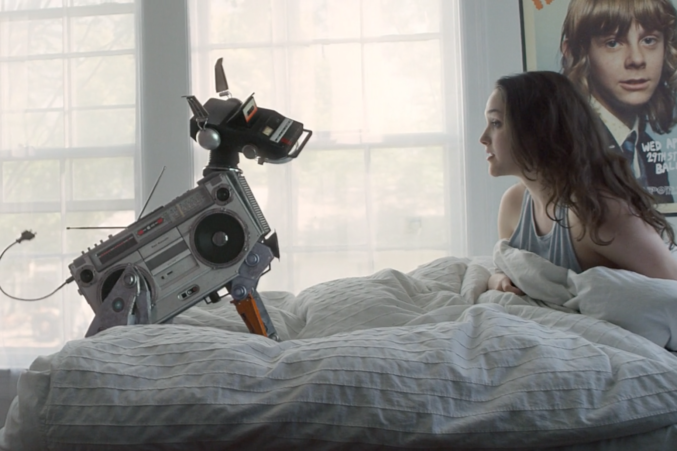 The Adoptable Dogs of Dallas Pets Alive Now Have Personalized Playlists
Do you connect more with Will's "Ruff & Tumble" playlist, or Oliver Twist's "Play, Nap, Repeat?"
"Spoty Play," a concept by local nonprofit Dallas Pets Alive, aims to match adoptable dogs and potential new owners through Spotify playlists that show off the dogs' personalities. (There's also a pretty cute video introducing "Spoty Play" if you feel like being charmed today.) 
So, for example, if your taste in music is fast-paced and pop-centric, chances are you're energetic and vibrant, and you'd pair well with a pup who loves to run, play, and explore. For those who favor soft jazz, a calmer breed or an older soul might be a perfect fit. Since the inception of "Spoty Play," over 30 pets have found harmonious new homes. 
Each dog's playlist features a photo, a short bio, and a link to donate or start the adoption process. There are dozens of playlists (that are pretty good by the way!) to peruse, whether you're looking for a new pet or just want to support Dallas Pets Alive's mission to save adoptable animals from euthanasia. The volunteer-run organization also pairs pets with foster families, hosts adoption events, and runs programs such as Trap, Neuter and Release (TNR). 
Browse a handful of our favorite playlists to the right, or head to Dallas Pets Alive's Spotify page for the full selection.