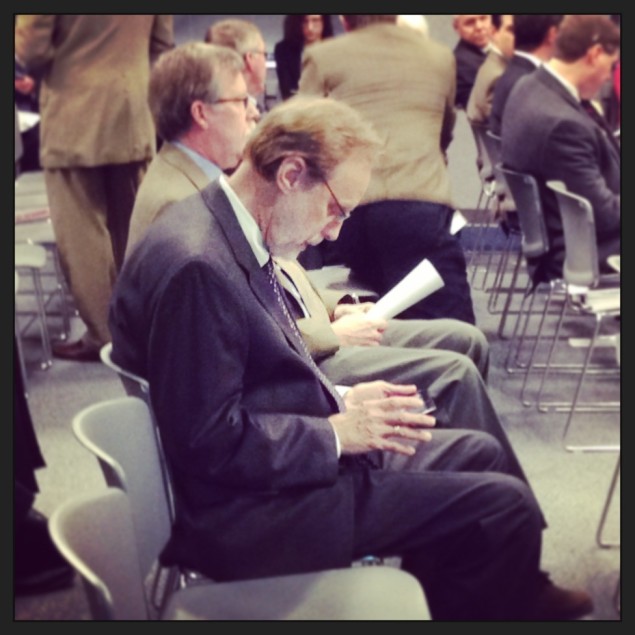 This is actually kind of funny. The News today carries an obit of John A. Hardman, the puppeteer and voice behind NorthPark's Scrooge. That's not the funny part. Hardman was great at what he did. I have always enjoyed his cantankerous, insulting Scrooge. His passing is a sad event, and he'll be missed. No, the funny part is that an individual named Will Schutze, an acolyte of Hardman's, is quoted in the story. The paper IDs Schutze thusly: "son of the Dallas Morning News' former gardening editor Mariana Greene." Okay, but that name. Schutze. It doesn't match his mother's last name. It sounds so familiar. Schutze. Hmm. Schutze, Schutze — ah, yes! Will is also the son of Jim Schutze, the Dallas Observer's bearded, laconic gadfly. No offense to the former gardening editor of the paper, but of Will's two parents, Jim is the one who belongs in the ID. Or who also belongs in the ID.
If anyone else has a nit, I'm happy to pick it.
Get the D Brief Newsletter
Dallas' most important news stories of the week, delivered to your inbox each Sunday.