Media
Rodeo Goat started this debate. Don't blame me.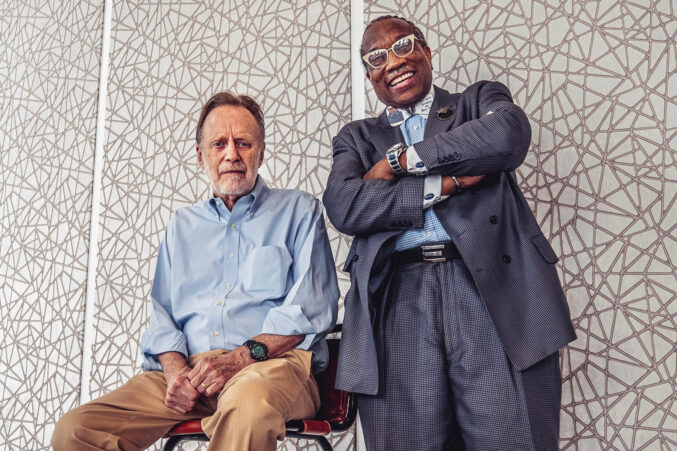 Books
The legendary columnist and the outspoken county commissioner talk race and The Accommodation.
Media
Let's hope Jim keeps it clean.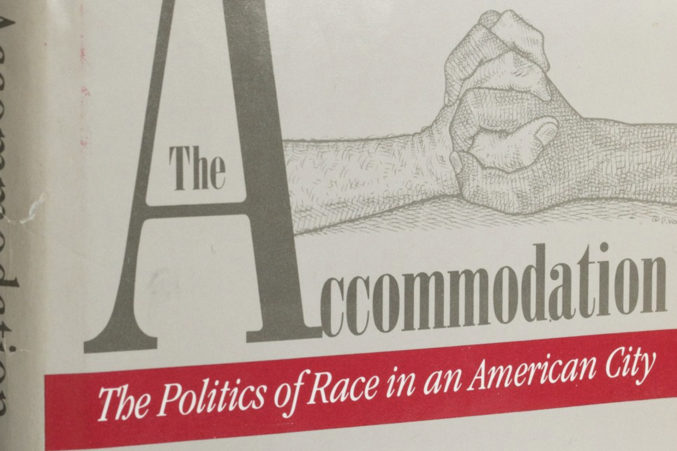 Media
Quite a passion project.
Media
The longtime Observer columnist was laid off yesterday.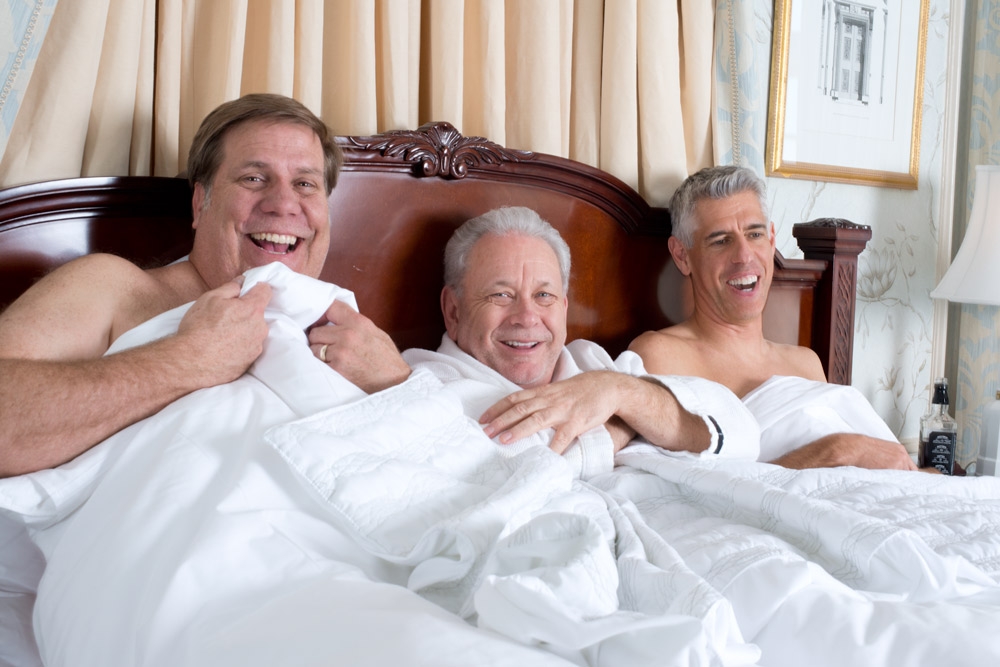 Media
THIS is how you do retirement.
Police
With this post, we are definitely stepping on his lawn.
Media
A quick note to Mr. Schutze.