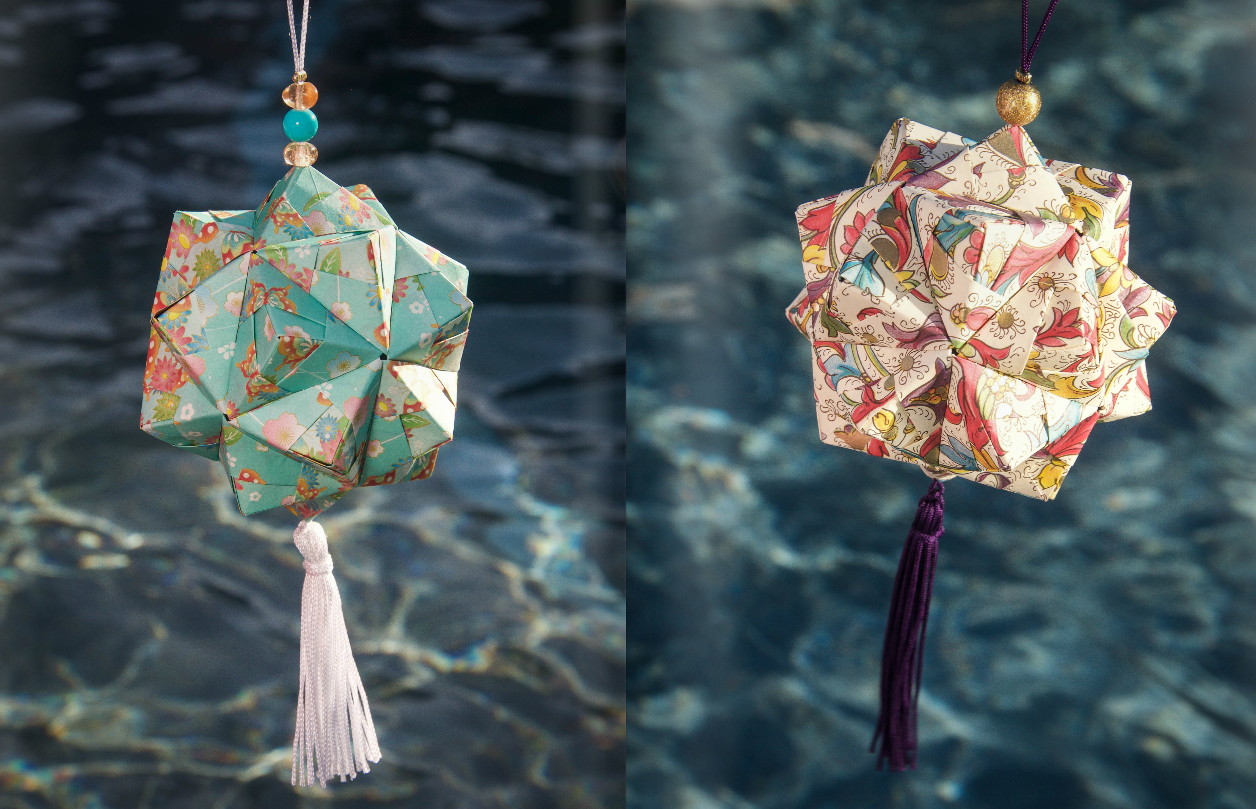 Go Holiday Shopping for a Cause (or 35 Causes) at Talulah & HESS
35 causes are better than one.
Lakewood lifestyle boutique Talulah & HESS has always had a penchant for giving back. Each year, the shop donates thousands to local schools, non-profits, charities, and neighborhood events; but this holiday season, they're doing even more to pay it forward.
From Nest candles to Sugarfina candies, each giftable product they're stocking this holiday season includes an altruistic incentive. Together, each brand will give back to more than 35 charities, including Paper for Water, whose locally made origami paper ornaments are exclusive to Talulah & Hess in East Dallas, and Chavez for Charity, a jewelry line that gives back to a charity of the retailer's choosing through its 11th Bracelet Project. Talulah & Hess tapped The BE Project, an anti-bullying organization developed by The Family Place, as its beneficiary.
To introduce the holiday collection, the shop is hosting a launch party, Thursday from 5 – 7pm, with plenty of items on hand to help you shorten your holiday shopping list this. Ten percent of the evening's proceeds will be donated to The BE Project.