Joseph Berumen is the chief nursing officer at Medical City Las Colinas. He started last month, and has more than 25 years of healthcare experience. He was previously the CNO at Baylor Scott & White Medical Center Centennial and served in leadership at Medical City McKinney .
---
The U.S. Department of Health and Human Services Office of Disease Prevention and Health Promotion has selected Texas Health Resources has been selected as a Heathy People 2030 Champion. The recognition is reflective of Texas Health's commitment to health and well-being for all people. Texas Health conducts an in-depth Community Health Needs Assessment to analyze the health status and outcomes across the region. This report is used to guide the behaviors of the health system to close gaps and improve health.
---
The Dallas Morning News reported that UT Southwestern researcher Dr. Eric Olson is part of a team selected by the British Heart Foundation to win its Big Beat Challenge, a $36 million award. The team, called CureHeart, includes scientists from the UK, US, and Asia. Olson is the chair of the Department of Molecular Biology at UT Southwestern Medical Center. The recognition is one of the largest non-commercial honors every awarded to heart researchers. Olson's work focuses on heart muscle development and disease that is treated with gene editing therapy.
---
UT Arlington professor of kinesiology Gabriela Wilson has been selected as a fellow for the International Academy of Health Sciences Informatics. She is also the co-director of the Multi-Interprofessional Center for Health Informatics. Her research level, leadership in health informatics, and membership in other academies aided her selection, and how she will be able to advice governmental and nongovernmental organizations about how health information can foster new ideas.
Get the D CEO Healthcare Newsletter
Stay informed with a detailed weekly report on DFW's evolving healthcare industry.
Author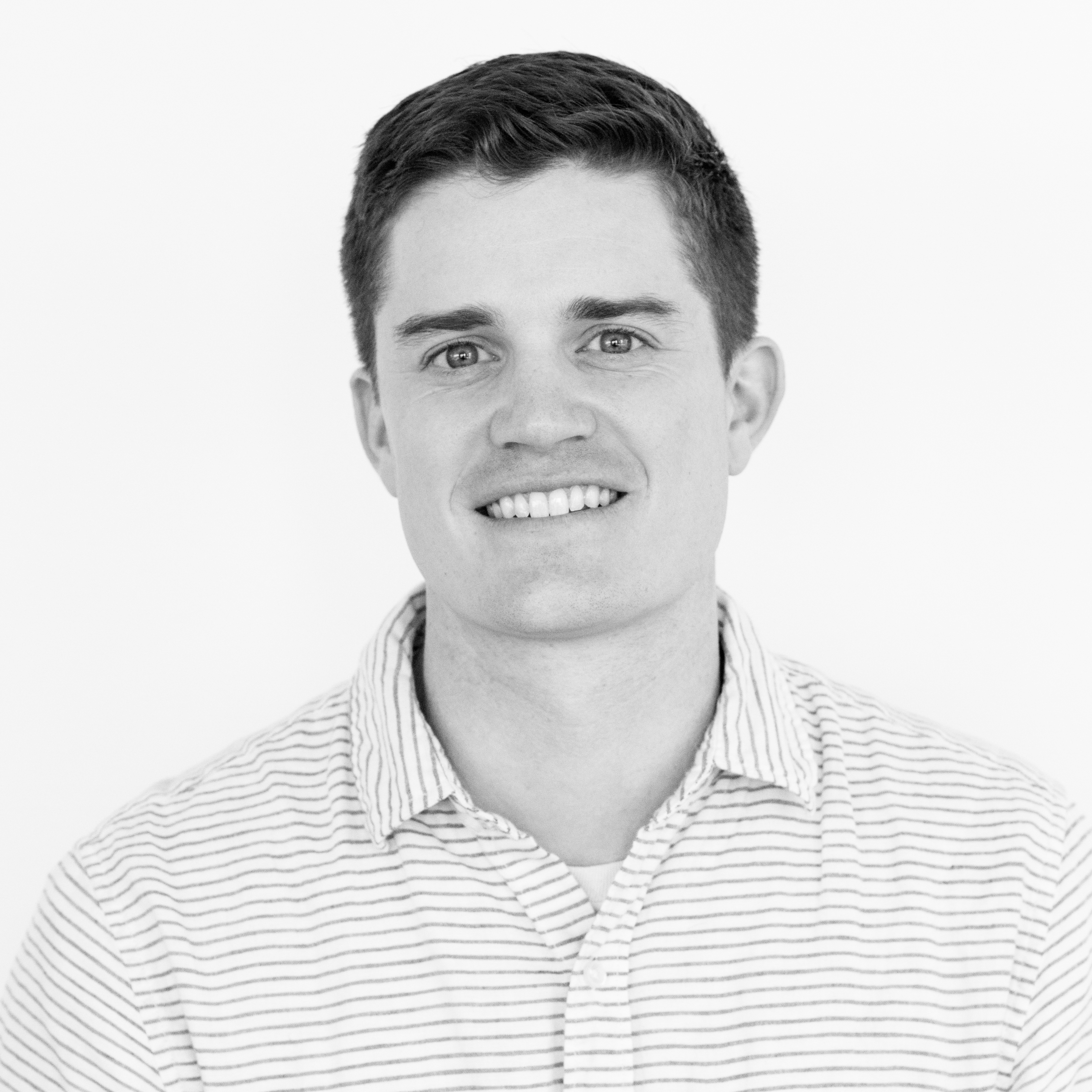 Will is the managing editor for D CEO magazine and the editor of D CEO Healthcare. He's written about healthcare…