A local entrepreneur is working to fight the home health caregiver shortage and reduce stigma among recent nursing school graduates. Lala Health Care Solutions founder Chantal Torrain has designed a lab to give nurses home health training that they wouldn't receive elsewhere in their education.
The spiking healthcare worker shortage is compounded by an aging population and more care moving into the home. Home health is needed now more than ever, but the industry still struggles to fill positions. Three-fourths of those over the age of 65 are living with chronic conditions, and with unsustainable healthcare costs rising, hospitals and health systems are trying to keep people out of the hospital if possible.
The Bureau of Labor Statistics predicts that openings for home health and personal care aides will increase by 37 percent by 2028. Meanwhile, many nurses leave their positions for nursing staffing agencies, which provide better pay and more flexibility. The rise in popularity of staffing agencies increased the squeeze on home health agencies, which struggled to staff up even before these conditions existed.
The Texas Department of Health is currently conducting a home health study to determine the size and effects of the nursing shortage in Texas' home health and hospice agencies, forecast the number of nurses needed in Texas, and serve as a resource for policymakers.
In the home health world, Torrain found that many recent nursing graduates were encouraged to avoid home care straight out of school because they weren't prepared in school for the types of services offered in home health and may lose other skills they recently acquired. Parker's Room Lab was designed to provide training for nurses to feel comfortable working in a home and utilizing their nursing skills.
Torrain founded home health provider Lala Health Care Solutions in 2018 after decades as a nurse here in North Texas, switching into home health to be more flexible and have time to be around her family. The company now staffs 220 nurses with 21 administrative positions between the Dallas and Plano locations. Despite the business' success, she found the nurses had almost no structural guidance targeted at home health care.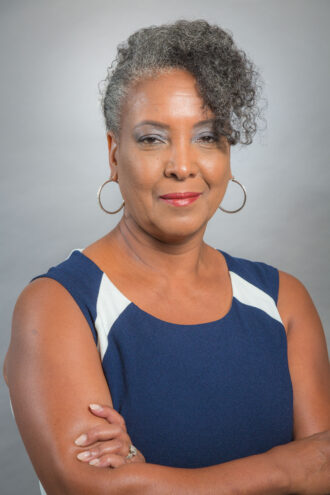 "My objective is to get the students here and show them the other side of home health and how home health could support them in their career and how this could be a great option," Torrain says.
Nurses at home often care for adults and children who need 24 hours of supervision each day and have to be able to operate mechanical ventilators, maintain a central like for fluids or medication, and service other complicated equipment in a patient's home without the support of an entire facility.
For the last year and a half, Torrain has worked to launch Parker's Room Lab to provide a home health experience for nursing students. With partnerships at UT Arlington (the state's largest nursing school) and other nursing schools, nurse trainees come for a week-long training where they get experience with a high-fidelity mannequin that can replicate numerous real-life diagnoses and scenarios. The time spent at the lab will count as state-certified continuing education credits as well.
The organization had its first cohort come through the training program last year, and the lab's schedule is already full. "We are already busting at the seams," Torrain says. "I wish I would have made a bigger lab. I didn't anticipate the schools being so welcoming. That has been a blessing."
The class allows future nurses to talk about being in a patient's home and how the caregiver can advocate for the patient regarding the social determinants of health. They may notice a lack of food or cleanliness or other obstacles to a healthy life that a nurse in a hospital would never be able to see. The home health caregiver needs to know how to connect the patient to resources or a social worker who can assist with non-healthcare needs.
Torrain has been a long-suffering advocate for nursing, home health, and serving some of the most vulnerable patients in the healthcare system, but is proud of the difference the lab is making. "It's been a long journey for me," she says. "With the nursing shortage, you have to be creative of how we get nurses in the door, but you don't want to jeopardize quality. It's important to train these nurses so that they can be able to walk into a home know that they have the right training."
Get the D CEO Healthcare Newsletter
Stay informed with a detailed weekly report on DFW's evolving healthcare industry.
Author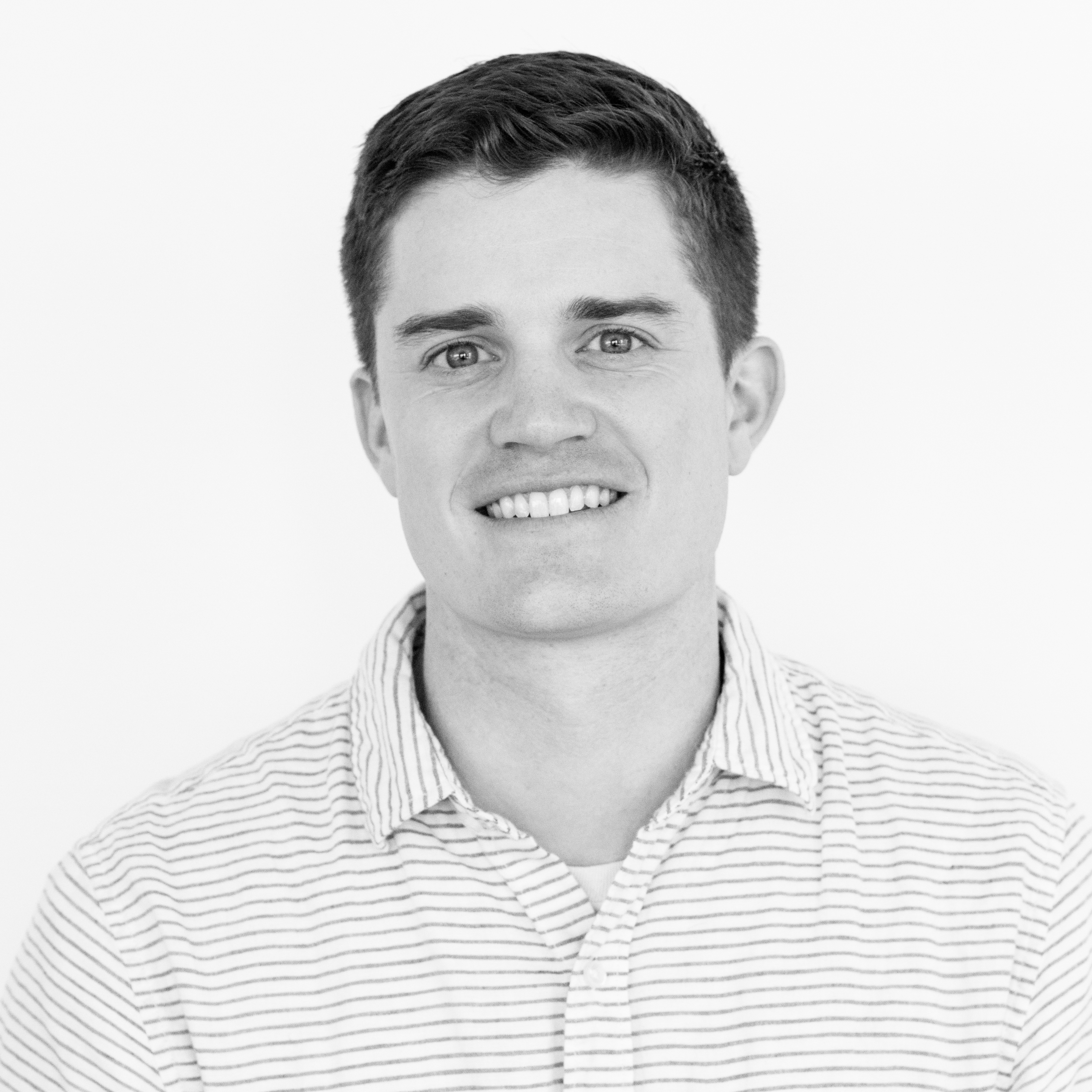 Will is the senior editor for D CEO magazine and the editor of D CEO Healthcare. He's written about healthcare…