When your new immediate boss is now the CEO of the fourth largest corporation in the country, things are bound to change. For Dallas-based health platform Signify Health, being acquired by pharmacy and insurance giant CVS Health for $8 billion will mean more resources and opportunities for expansion. But more importantly, he says, it will continue to serve patients, providers, and payers as the company always has, and he and the company aren't going anywhere.
CVS closed the purchase of Signify earlier this week after it was announced last fall. Signify was formed by a private equity-backed merger of the two leading providers of tech-based healthcare services CenseoHealth and Advance Health. in 2017. In 2021, it raised $564 million in its initial IPO, giving it a market capitalization of more than $7 billion at the time. It has become a platform that uses analytics, technology, and provider networks to enable value-based care, improve outcomes, and lower healthcare costs, all while shifting care into the home.
Armbrester is proud to join the CVS family and called CVS CEO Karen Lynch an inspirational leader. He says he is looking forward to continuing to lead Signify. He says it will continue to operate as a completely independent and payer-agnostic business of which CVS Health Aetna is a customer.
So what's changing? First, CVS offers a robust network of pharmacy services that will help patients with their home care. Medication adherence, cost issues, and poor drug interactions are all areas where Armbrester says Signify can benefit from the expertise of CVS. Bringing that knowledge to the national provider network is an exciting opportunity to improve outcomes, he says.
Access to billions in capital is another bonus, he says. Being able to do all the things Signify already does at an increased scale will allow it to continue taking analytic and administrative burdens off of hospitals. Increased funding will enable Signify to expand its partnerships and acquisition activity.
Signify became an attractive target due to its connection to leverage several trends in the healthcare industry, Armbrester days. First, more care is moving into the home, propelled by the increased capabilities and decreased size of medical devices. Second, connectivity is up, and more health data is accessible than ever before. A company that can leverage that data and uses it to align payers and providers via value-based care can significantly change the industry. Finally, Armbrester says that today's seniors are better than we think at accessing the technology needed to make this kind of care possible.
"Younger seniors are smartphone Jedis," he says. "They can text, are extremely sophisticated, and are interacting with us in a new way."
He says that the focus on value-based care, connection to providers and caregivers in the home health and hospital industry, and the synergy and camaraderie between the CVS and Signify teams were also important factors in the deal.
While a massive acquisition by a major player in the industry could be an opportunity to exit and try something new, Armbrester says he looks forward to leading the company, which will continue to be based in Dallas, into the future. "We are long on Dallas and will keep the office here," he says. "This move was not about cost-cutting. We will be hiring and diversifying."
For Armberster, this mission is about more than shareholder value, stock price, and fiscal measures, though, of course, they are important. After personal experiences that involved the mismanagement of care at the end of life, Armbrester has been committed to influencing the world via healthcare. "It is my life's mission to make a positive impact," he says. "Signify is a great example of that."
Get the D CEO Healthcare Newsletter
Stay informed with a detailed weekly report on DFW's evolving healthcare industry.
Author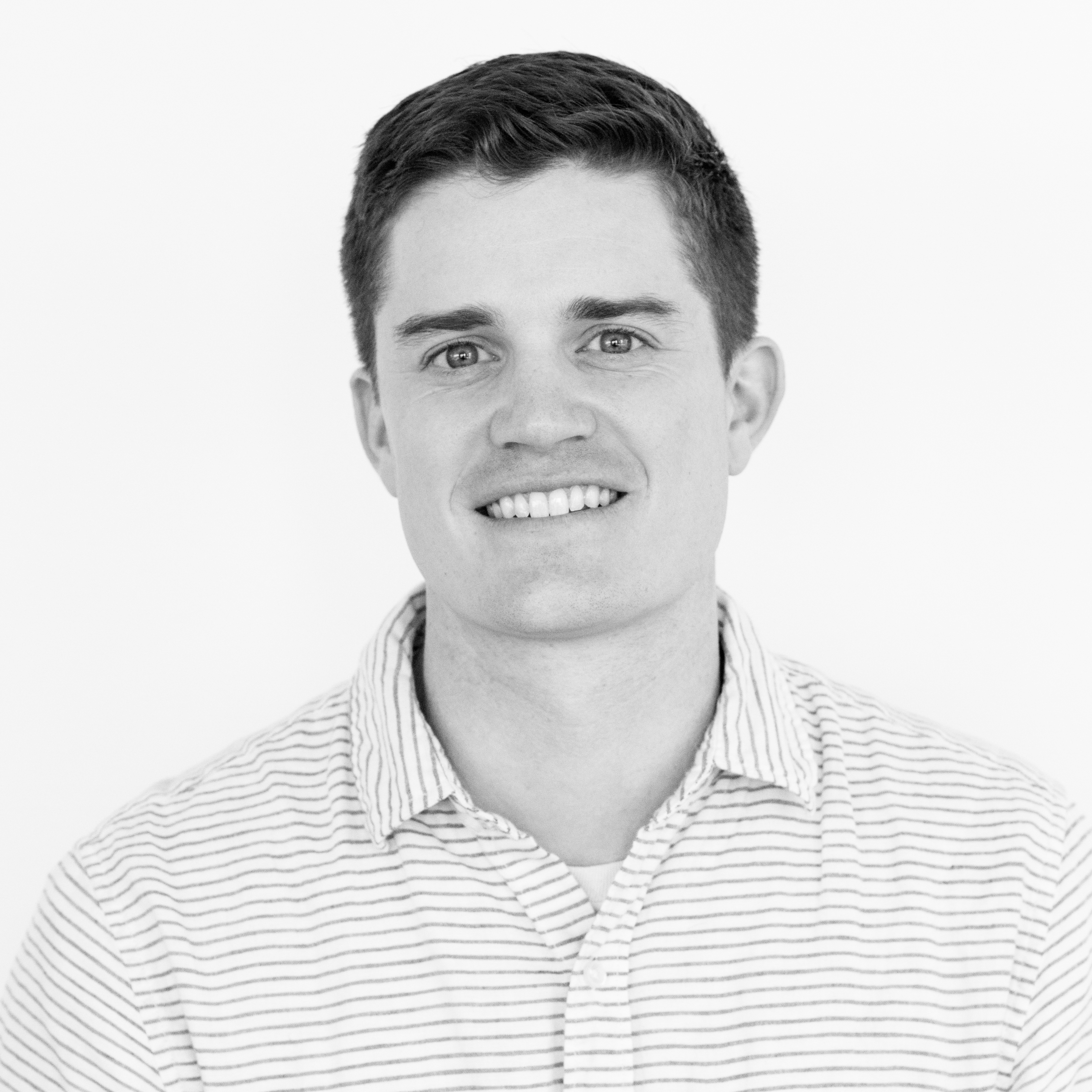 Will is the senior editor for D CEO magazine and the editor of D CEO Healthcare. He's written about healthcare…