Home Health
Resilient Healthcare has partnered with an independent physicians association organization to expand its acute care services in the home.
Home & Garden
Refresh your living space with each of the five senses in mind.
Home Health
One quarter of all healthcare spending could be for services in provided home for Medicare patients by 2025.
Lawsuits
Anthony was referred to as "Voldermort" and "the person that she shall not name" in communication with Encompass employees to avoid being detected, the judge found.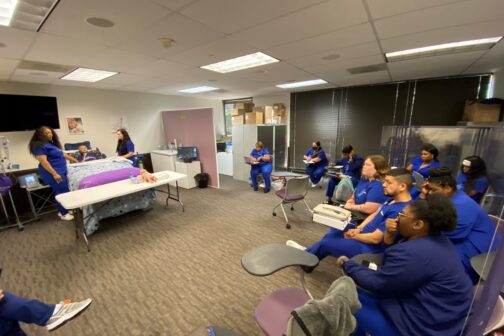 Home Health
Chantal Torrain designed a lab to give nurses confidence caregiving in the home as the need for more home health nurses spikes.
Law
Anthony denies everything. The trial is set to begin next month.
Home Health
Enhabit Home Health and Hospice will be based in Dallas and be its own publicly traded company.
Home Health
Don't be caught unprepared when the unthinkable happens. Learn from experts and those who've survived tornadoes, fire, freeze, floods, and theft—so you can be ready if disaster strikes.
Home Health
The software will allow organizations and providers to schedule appointments for nurses and physical therapists.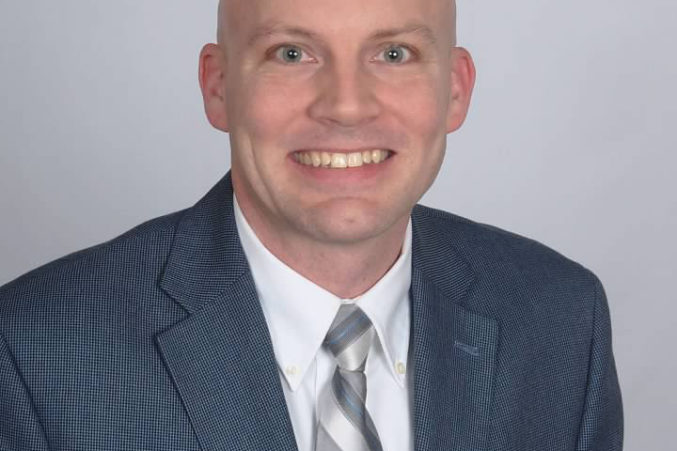 Home Health
He brings experience in the airline and travel industry to the post-acute care company.