The unsustainable growth of healthcare spending means that payers are always looking for ways to reduce costs. Several DFW companies are helping lead the convenience and cost revolution by sending more healthcare home. Lab testing, virtual check-ups, and pharmaceutical delivery are experiencing significant growth, and North Texas is leading the way. 
Plano-based My Labs Direct was launched by Justin Simons, who turned an independent lab into a company that now provides several lab tests and COVID-19 testing from the convenience of one's home. Simons is a former arena league professional football player who runs several businesses, but the pandemic helped grow the company into the COVID-19 testing space. 
My Labs Direct experienced a huge break when it partnered with Baylor University to help run the school's COVID testing. That partnership turned into a multi-million dollar lab which is part of the university's effort to become a Tier 1 research institution. While providing COVID-19 testing for students, faculty, and staff, the lab will also offer genetic fingerprinting, paternity testing, food safety testing for foodborne pathogens, toxins, and GMOs, livestock testing, and human health diagnostic testing like rapid point-of-care influenza tests. The lab allowed the school to test every student every week, part of the organization's robust testing to keep students safe.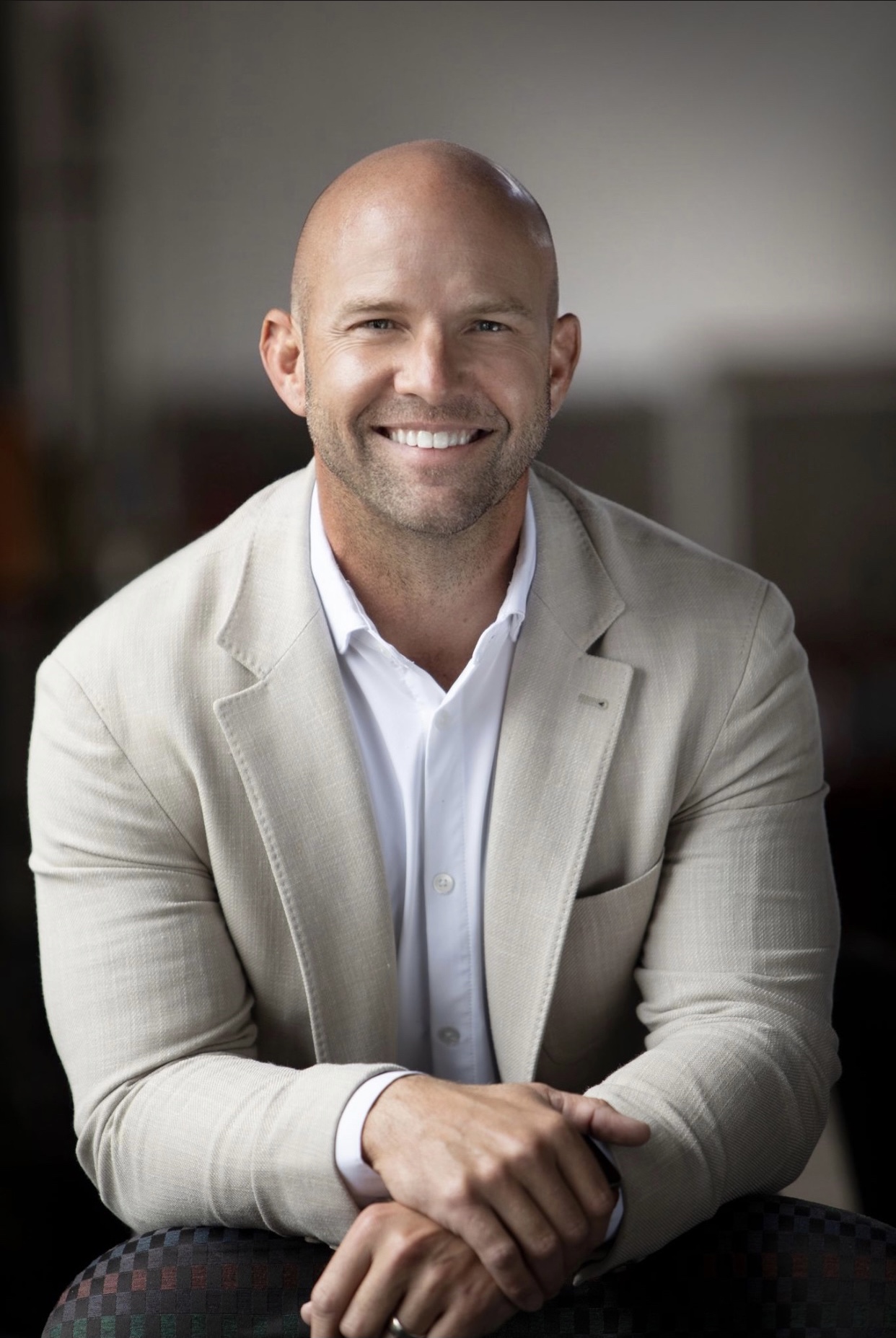 Even though MLD was well-positioned to benefit from the lab testing boom that accompanied the pandemic, Simons was cautious. "I certainly didn't know what this would become or what it was going to turn into, but it was a necessary evil, and we jumped into it," he says. "I wanted to see things materialize in our approach into the market, not wanting to be deemed or viewed as some like profiteer. I'm still sensitive to that because I've been in this industry and battle-tested. it was at a time when you were seeing these huge delays and turnaround times on results."
The company, which is completely cash pay, also offers at-home testing and 24-hour turnaround. MLD staff will come to the home to test for COVID-19, but they have also partnered with car dealerships and manufacturing businesses. MLD also offers other blood and wellness testing types, such as thyroid and testosterone measurements, that can be done through the mail. 
"It's creating accessibility that complements a doctor's practice," Simons says. "They can implement us as their cash alternative for those patients of theirs that they've identified that need this."
Access and convenience are paramount for patients and payers alike, and Dallas-based Catapult Health provides at-home virtual check-ups for clients. Many employers require or incentivize annual wellness checks, and Catapult helps the process move into the home. Catapult will send a virtual check-up kit with a blood pressure monitor, a finger-stick blood testing device, and measuring tape to help people give themselves a check-up. The kit is coupled with a virtual appointment with a provider, who interprets the blood test results and blood pressure measurements. The visit may also include mental health or COVID-19 screenings and create a plan to move forward.
More than 40 organizations representing 80,000 covered individuals have signed up for Catapult, and 1,100 individuals signed up for the check-up the first day it was available. Participants are mailed a kit with a blood pressure monitor, a finger-stick blood testing device, and a measuring tape. Data from Catapult shows that using their service decreases annual spending per employee by $1,456 and decreases hypertension by 37 percent. 
Dallas-based CourMed is also in the at-home healthcare business, delivering pharmaceuticals to the home and partnering with independent pharmacies. CourMed has also added at-home vaccine delivery by partnering with a healthcare worker who can administer the vaccine. 
The organization has now partnered with pharmaceutical giant McKesson and received investments from Google and Microsoft, accelerating their growth in the market. The company grew its revenue by 300 percent between 2019 and 2020, even before the pandemic accelerated growth further. CourrMed has helped deliver vaccines to senior citizens through a partnership with Meals on Wheels and is working with Children's Health with a pilot program to provide medications prescribed through Children's Health's school telemedicine program. When patients are prescribed medicine through the telemedicine visit, CourMed delivers it to the student's home, avoiding visiting the pharmacy. 
Combining technology, innovation, and filling a need in the healthcare space makes things more convenient for patients. When patients can stay connected to the healthcare system, they can avoid many high-cost procedures and treatments resulting from neglected care. In the end, convenience is coupled with better outcomes. "We want to be a cut above, and we'll let people know we're working on the science, we're into the accuracy, we're providing a real diagnostic service and access to cutting edge technologies," Simons says. 
Get the D CEO Healthcare Newsletter
Stay informed with a detailed weekly report on DFW's evolving healthcare industry.
Author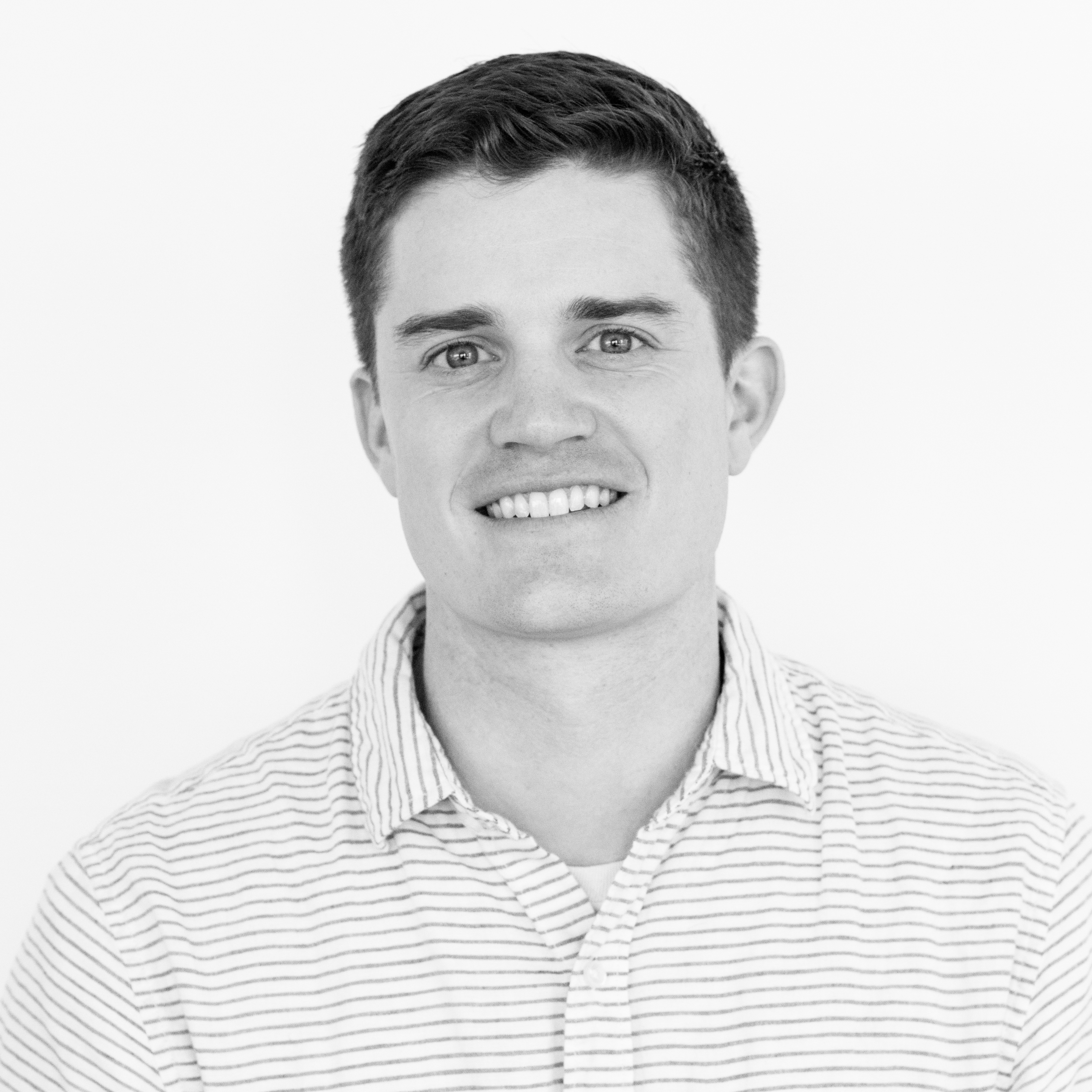 Will is the senior editor for D CEO magazine and the editor of D CEO Healthcare. He's written about healthcare…