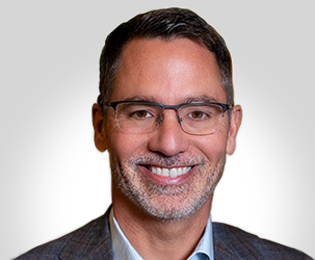 Just six months after taking the helm at Conifer Health Solutions, Joseph Eazor has stepped down from his position as CEO, effective at the end of the month. Eazor is leaving for personal reasons, a release said. His replacement will be the fourth CEO for Conifer in less than 18 months, including one interim CEO.
Conifer, a revenue cycle management company that is part of Tenet Healthcare, is set to spin off as its own publicly traded company by the end of the second quarter of 2021. It oversees more than 17 million unique patient interactions and manages $25 billion in net patient revenue each year.
In July 2019, Conifer's CEO Stephen Mooney left his position soon after the announcement that Conifer was spinning off. He was replaced by Kyle Burtnett, Conifer's COO, to serve as interim until Eazor took over in February 2020. Last month, Conifer announced a new chief operating officer and chief commercial operations officer.
Ron Rittenmeyer, executive chairman and CEO of Tenet, said via release, "We respect Joe's decision and are sorry to see him leave at this time. He had made solid contributions during his short tenure. In the past three months, Conifer has significantly strengthened its team with the additions of Arvind Ramakrishnan as Chief Operating Officer and Matt Bayley as Chief Commercial Operations Officer, which will help ensure continued exceptional performance."
"We do not expect this change will impact the spin schedule or any of our operations," Rittenmeyer said via release. "And we have begun the process of evaluating candidates for CEO."
Get the D CEO Healthcare Newsletter
Stay informed with a detailed weekly report on DFW's evolving healthcare industry.