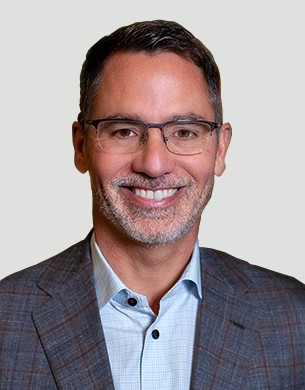 Joseph F. Eazor has been appointed President and and CEO of revenue cycle management company Conifer Health Solutions, which is set to spin off from Tenet Healthcare into its own company next year.
Eazor has been a CEO and other leadership positions at several companies, and was most recently the Executive Vice President and Chief Customer Officer at Oracle Corporation. He has also been the CEO of Rackspace and Earthlink, and has had executive roles at Hewlett-Packard and Electronic Data Systems.
"After a comprehensive search, we are pleased to welcome Joe to Conifer," said Ron Rittenmeyer, Executive Chairman and CEO of Tenet Healthcare via release. "He is a proven leader with a deep background in customer engagement and business transformation. His years of experience at publicly traded companies and in high-tech operations will benefit us tremendously as Conifer continues to improve operations, product offerings, growth trajectory and standalone functions, all of which are key to completing a successful spinoff from Tenet by the second quarter of 2021."
Eazor takes over for Kyle Burtnett, who was serving as the interim CEO and Chief Operating Officer at Conifer after CEO Stephen Mooney left his role as CEO of Conifer. Burtnett will return to his role as COO. Conifer oversees more than 17 million unique patient interactions and manages $25 billion in net patient revenue each year. Conifer has provided outsourced revenue cycle management and population health management services to a variety of providers, and has 30 years of healthcare experience.
"I am excited to join Conifer, which has a great reputation of high-value service delivery, real-time solutions and efficiency," said Eazor via release. "This is a momentous time in the company's evolution with significant opportunities to accelerate growth and reach, both leading up to and following the spinoff. I am eager to get started and work with the team to further differentiate Conifer as a leader in its space."
Get the D CEO Healthcare Newsletter
Stay informed with a detailed weekly report on DFW's evolving healthcare industry.