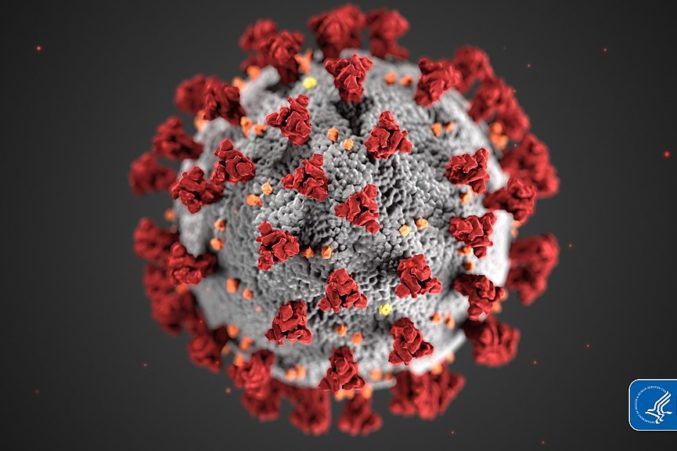 COVID-19 Bulletin (3/19/20)
Latest death toll, postponed elections, GM plant shutters, and more in today's coronavirus news roundup.
A Plano man tested positive for COVID-19 after his death on Tuesday night. This brings the number of coronavirus related deaths in Dallas-Fort Worth to three, NBC DFW reports.
Tarrant County has followed Dallas' lead in closing bars and restaurants, and limiting gatherings. Fort WorthStar Telegram shared updates today as Tarrant County Judge Glen Whitley made the announcement.
Hospitals are asking patients to postpone elective surgeries as they prepare for an influx of COVID-19 patients, says The Dallas Morning News. 
The Texas Tribune reports that Governor Greg Abbott issued a proclamation Wednesday that will allow postponement of Texas municipal elections until November. This update follows the governors concerns over avoiding large gatherings.
As of March 18, there have been at least 95 reported COVID-19 cases in Texas. The Texas Tribune is actively tracking the number of cases by county on their website.
General Motors' Assembly Plants are being temporarily shut down due to COVID-19. GM's Arlington, TX plant is their largest assembly facility, the DMN reports.
Concern is being raised in Dallas-Fort Worth retirement homes over COVID-19 after the death of an elderly Arlington man who tested positive for the virus, says the DMN.
A Garland resident in their thirties has tested positive for COVID-19. It has been suggested that this case is not travel related and the individual will be following the 14-day quarantine recommendation.