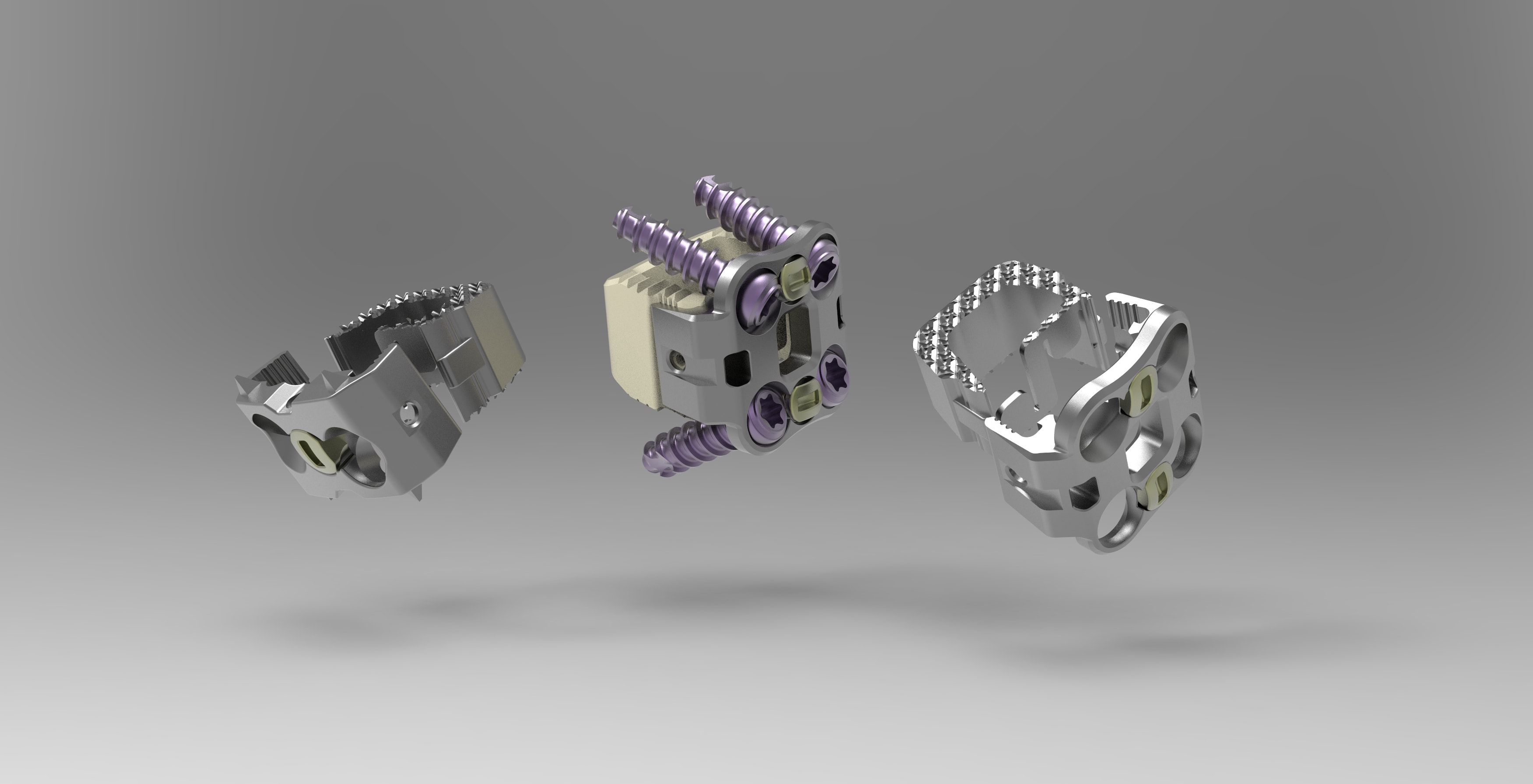 CTL Amedica Corp. is launching a device to give surgeons more flexibility during cervical fusion surgery. The MONET ACIF Integrated Cage System with Supplementary Fixation has multiple configurations giving surgeons low-profile and zero-profile options. The device was presented at the North American Spine Surgery conference last week.
"The MONET enables greater flexibility during anterior cervical spine surgery, which can help surgeons to better serve their patients' individual needs," says Daniel Chon, CTL Amedica president and CEO via release. "We've been working on the product for quite some time and received FDA approval to market it several months ago. We're excited to officially unveil it to the spine community at NASS."
CTL Amedica Corporation is a Dallas-based medical device company the designs and manufacturers implants and instruments for cervical, thoracic, and lumbar procedures.
Get the D CEO Healthcare Newsletter
Stay informed with a detailed weekly report on DFW's evolving healthcare industry.