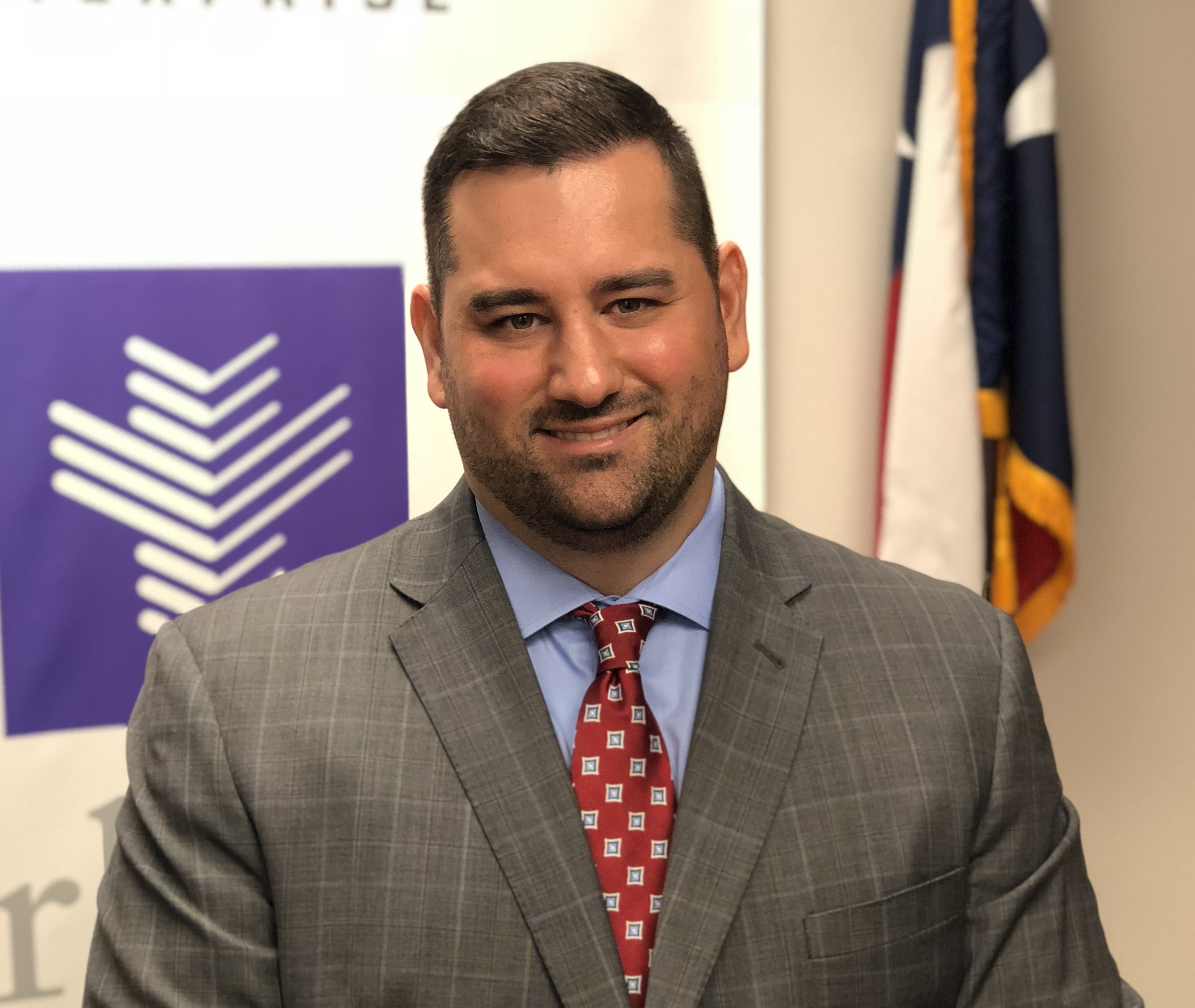 Joseph Longo will be Parkland's new chief information officer, where he will oversee information technology for the hospital system. He most recently served as the Vice President of IT Enterprise Technologies and as the Interim CIO after Matt Kull left earlier in the year.
Longo began his career working for electronic medical record behemoth Epic System Corp. in Wisconsin before joining at Parkland as a consultant in 2006 and then being named Director of IT Core Clinical Systems. He returned to Parkland in 2012 after a taking a consulting position in California. During Longo's tenure at Parkland, the system received awards for being one of the most wired hospitals.
"Joe was instrumental in developing and executing the technology program for the new Parkland campus project and he has worked with some of the most complex healthcare systems in the country during his career," said Richard Humphrey, Parkland's Executive Vice President and Chief Financial Officer via release. "He is a recognized healthcare technology expert with a history of developing innovative and transformational technology strategies."
D CEO Healthcare Newsletter
Stay informed with a detailed weekly report on DFW's evolving healthcare industry.