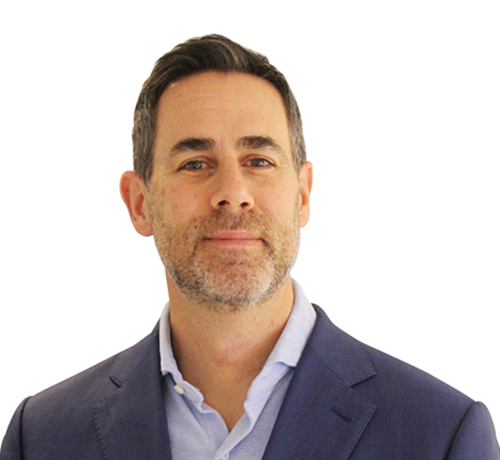 David Tassoni will be Access Healthcare's new president of U.S. Operations, helping to lead the healthcare revenue cycle management and IT services company. Massoni has been in healthcare, travel, and finance leadership for over two decades.
Massoni will lead healthcare operations in the U.S., and will establish strategic business goals and work toward market expansion. Dallas-based Access Healthcare has over 11,000 employees across 19 delivery centers in the U.S., India, and Philippines.
He last worked at Athenahealth, where he was senior vice president of operations of their operations center in Belfast, Maine. He worked with the revenue cycle management and document management services, customer support, and patient communications. He was a part of the ten-fold expansion of Athenahealth.
Massoni also led operations in lending, customer satisfaction, fraud management, and loan acquisition for MBNA America, which employed 15,000 people at its peak.
"David brings significant expertise in scaling healthcare revenue cycle business and technology operations," said Anurag Jain, Chairman of Access Healthcare, via release. "I'm excited that David is joining at this time as we embark into a new era of process automation solutions and prepare to launch new service offerings."
"Access Healthcare has been on the forefront in adopting the latest technologies in the revenue cycle space," Massoni said via release. "I'm honored to join a fast-growing company like Access Healthcare, and I'm very much looking forward to expanding their healthcare operations with new services into new markets."
Get the D CEO Healthcare Newsletter
Stay informed with a detailed weekly report on DFW's evolving healthcare industry.