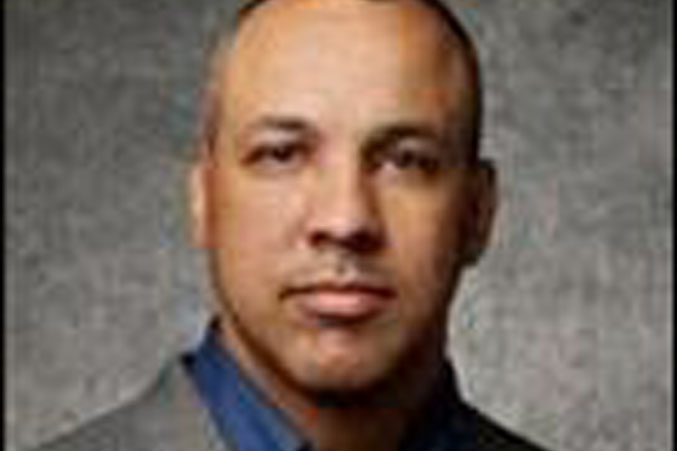 Southwestern Medical Foundation Elects 10 New Trustees
Southwestern Medical Foundation, an institution that identifies opportunities to advance the progress of medicine, elected ten new trustees this month. The new trustees are known for their business and service acumen, and emphasize community leadership and medical progress.
"I am thrilled to introduce these 10 new Trustees to our Board," said Robert B. Rowling, Chairman of Southwestern Medical Foundation via release. "They are tremendous stewards of our region and each has contributed significantly to grow our community into the vibrant place it is today. By aligning their talents and passion with our mission, we look forward to seeing the many ways they will inspire the progress of medicine for our city and beyond."
Trustees serve a three-year term and can be reelected twice. Southwestern Medical Foundation is a regional organization that has worked to raise funds for new scientific discoveries, medical training and patient care since 1939.
"We are deeply grateful to our new Trustees for their commitment of talent, insight, and time," said Kathleen M. Gibson, President and CEO of the Foundation via release. "Their leadership means so much to all of us in terms of taking our mission and progress to new heights."
See below to learn about the new trustees.