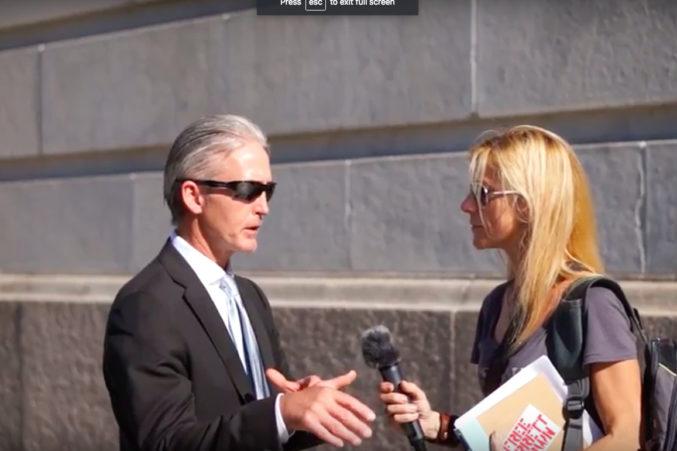 New Barrett Brown Documentary
It's from the filmmaker Anna Zetchus Smith.
In the wake of the news that our old friend Barrett Brown has won a victory in his case against the government for snooping around to find out who contributed to his legal defense fund (I mean, seriously), we get this trailer for a double-B documentary that's set for release November 1. I apologize in advance for my small role in it.