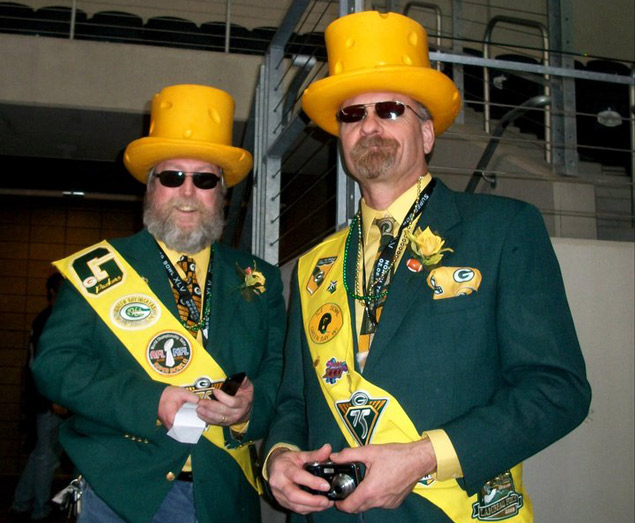 Chuck Cox, sports editor for People Newspapers, attended Super Bowl XLV as a fan. He files this report:
Somehow, I lucked my way into getting a Super Bowl XLV ticket for face value. I actually picked up my admission to football's holy grail of games on Sunday morning, which made for one long, amazing day I will never forget.
Much like the disaster that was this past week, the experience certainly wasn't without its faults. For example, I paid $55 to park, which was the absolute cheapest place I could find that wasn't in Grand Prairie. Most places were charging at least a Benjamin.
I spent about two hours between getting in the security line and actually walking into "Jerry World." And even with a face-value ticket, by the time I parked, got a program, and got some grub, I had spent right around a grand. My wife was thrilled.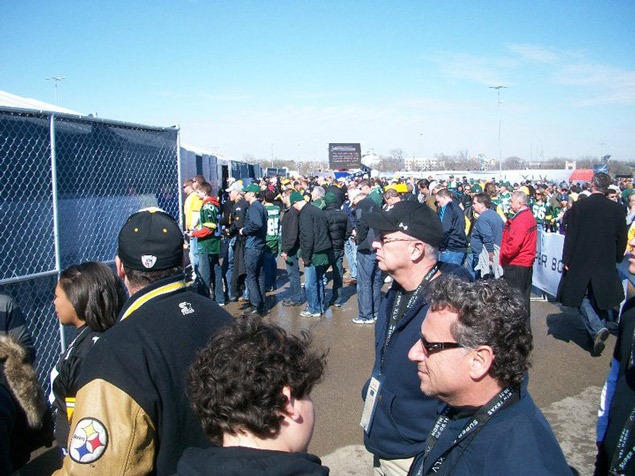 And exiting the stadium was about as big of a disaster as the musical offerings by Christina Aguilera and the Black Eyed Peas. At least I wasn't one of the poor 400 people who didn't actually get to see the game, despite having tickets. Hello, yet another PR nightmare.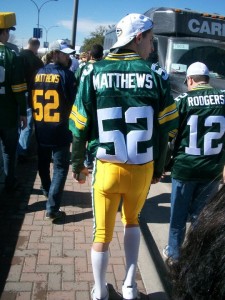 Despite all of those things, it was well worth it to attend my first Super Bowl. As a sports fan, there's nothing like knowing at the end of a game you're attending, one team will be the ultimate champion. And to be there for the first one in "North Texas" was pretty special. I was hoping the Packers would win, since I couldn't stand the thought of the Steelers winning their seventh Super Bowl on the Cowboys' home field.
Oh yeah, if I don't see another "Cheesehead" or "Terrible Towel" for a long, long tine, I'm totally cool with that.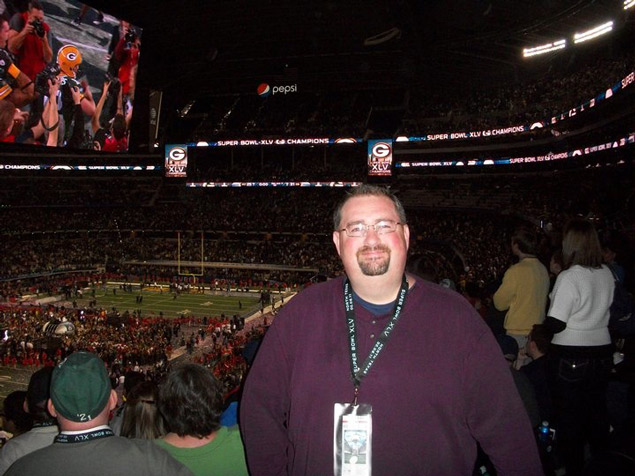 Get the D Brief Newsletter
Dallas' most important news stories of the week, delivered to your inbox each Sunday.