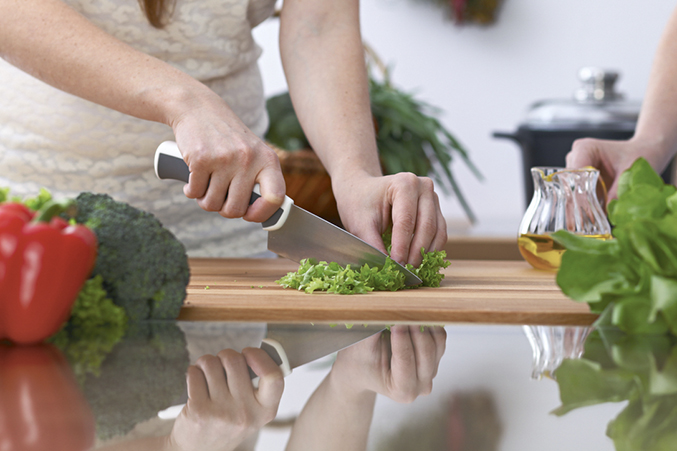 Pilotworks Food Incubator to Open in Northwest Dallas
The Brooklyn-based shared commercial kitchen offers classes, workshops, and more.
Pilotworks (formerly Foodworks) is opening its first Dallas food incubator and shared commercial kitchen this week in the former Le Cordon Bleu school at 11830 Webb Chapel Rd. The space will offer a state-of-the-art kitchen, classes and workshops, access to a mentor network, tailored membership programs, and rentable space for pop-up dinners, culinary classes and food photography.
"When I look at Dallas, I think there's a lot of incredible work being done in the shared kitchen space in supporting small food businesses," says Nick Devane, Pilotworks CEO and co-founder. "We are thrilled to add to that narrative as we build a bigger business and brand."
According to the release:
"Pilotworks Dallas is currently taking applications for food businesses interested in using the shared kitchen space. The membership model can accommodate businesses of almost any size, with a flexible pricing structure that dramatically lowers the barrier to entry for new businesses looking to make a leap into a commercial kitchen. They are looking for packaged food, meal delivery, catering, R+D and growing businesses in need of extra prep space. It's also a beautiful event space available for private functions and gatherings. Pilotworks Dallas has room for more than 200 food businesses onsite. To learn more about membership and schedule a tour, please visit https://www.thepilotworks.com/tx-dallas."